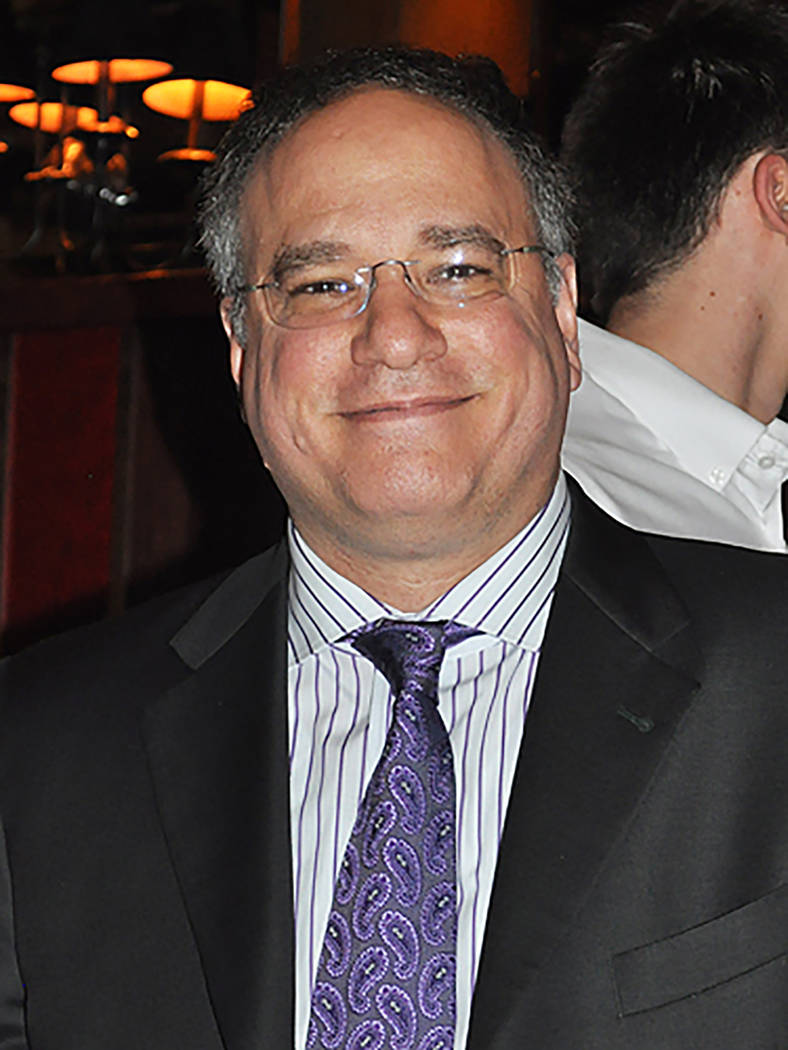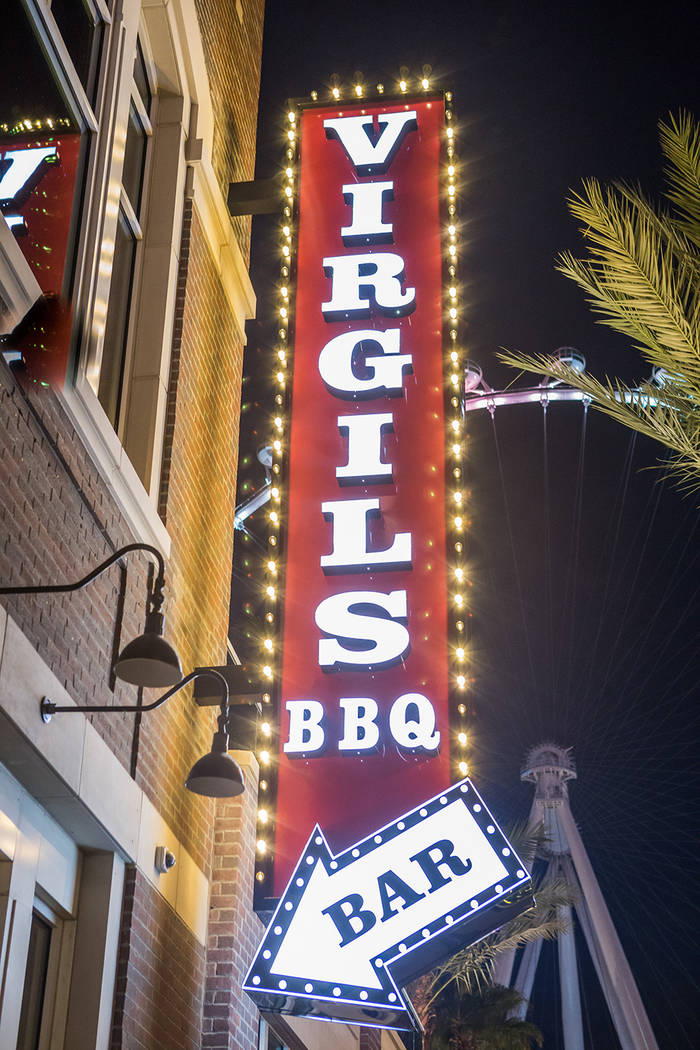 We welcome one of the most famous barbecue venues in the country with Jeffrey Bank of Virgil's Real Barbecue — a rare, on-the-Strip venue that serves Memphis-style pork spare ribs, Texas beef brisket and Carolina pulled pork. His smokers are running 24 hours a day!
Here's Jeff with a look at his first six months on the famed Las Vegas Strip.
……
Since opening Carmine's in the Forum Shops at Caesars in 2013, we had been looking for the ideal location in Las Vegas for our barbecue concept, Virgil's Real Barbecue. A couple of years later, we found the perfect home at The Linq Promenade and opened our doors in December of 2016. Six months in, we couldn't be happier with our decision as visitors and locals have embraced us with open arms.
With very little barbecue options on the Strip, we knew that Virgil's would be a key component to the ever-expanding culinary scene in Las Vegas. It was important for us to provide our guests with a great experience that comes with delicious food at an affordable price, exactly like Carmine's, which has a scratch kitchen, serving up gigantic portions at reasonable prices.
The original location of Virgil's in Times Square opened in 1994 and since then we have become known for our authentic barbecue from regions all over the country. This means you can get Memphis-style pork spare ribs, Texas beef brisket and Carolina pulled pork all in one location.
Our two 1,400-pound smokers — which we built the restaurant around because they are so large — are running 24 hours a day, constantly creating flavorful and mouthwatering meats. These smokers are set between 220 and 240 degrees and we use hickory and oak wood that comes from in-season fruit trees.
It's our goal to provide a place for large groups to dine whether they are celebrating something or simply on a family vacation. So many of our dishes are meant to be shared. For example, we created the Pig Out, which comes with the spare ribs, brisket, pulled pork and barbecue chicken as well as two sides, such as the cheddar cheese grits or collard greens.
Now that it is warmer in Las Vegas, our patio seating has been in demand. Both of our downstairs and upstairs patios are perfect for lunch, happy hour or dinner and are especially great for cocktails with friends — be sure to try the Loaded Big Bloody Bull Rider, which is a meal-in-a-glass or one of our Party in a Jar cocktails that comes to your table in an oversized mason jar.
Just recently, we opened our second-floor patio that is adjacent to The LINQ's hotel pool. Now, guests can cool off on our patio while enjoying authentic barbecue and a cold drink without ever leaving the pool. We love seeing pool guests start up a game of corn hole or a beer pong competition amongst friends.
We then continue the party into the night with live music in the main dining room. We've had a mix of local artist play on our stage. Everyone has a blast while singing and dancing along.
In the last six months, we've had the opportunity to help guests celebrate birthdays, anniversaries and holidays as well as provide a fun and inviting space for corporate events. We can't wait to continue celebrating with Las Vegas visitors and locals and look forward to feeding as much of Vegas as possible with our mouthwatering barbecue.