Should artists be required to play biggest hits in concert?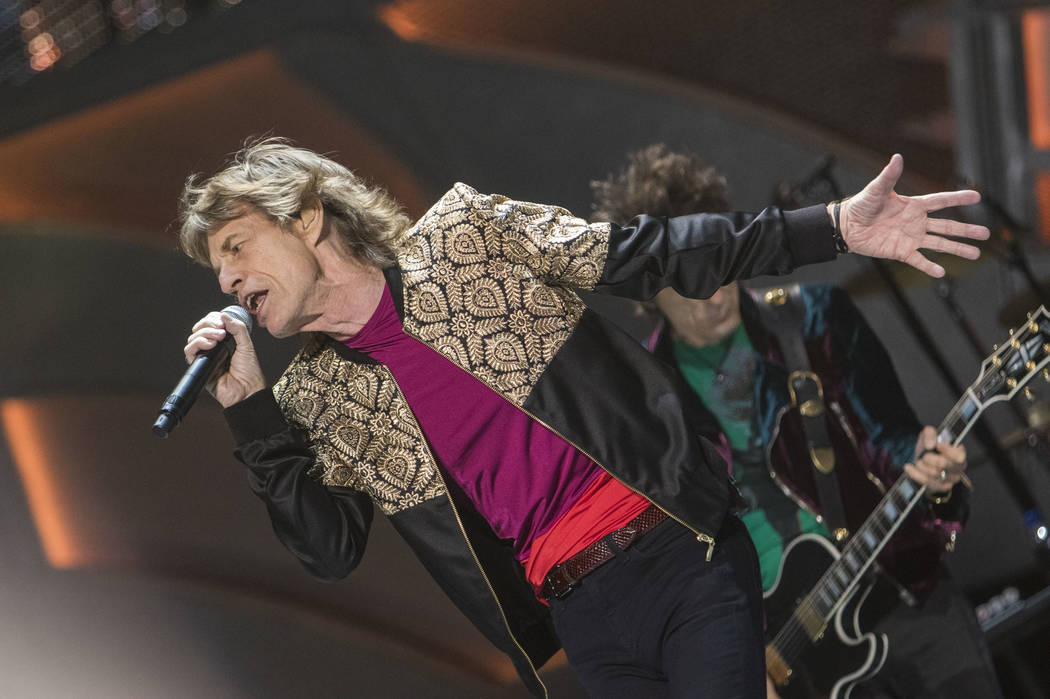 No "Closer," no deal.
A reader recently emailed, upset after attending one of Nine Inch Nails' three shows at the Hard Rock Hotel last month. Kevin Hodsdon considers himself a casual NIN fan who mostly knows the band from its radio hits. After paying several hundred dollars for tickets for him and his wife, he was miffed that NIN didn't play big hits such as "Closer" or "Head Like a Hole."
"What kind of recourse does an audience member have if a performer does not play his hits?" he asked. "A casual fan wants to hear the hits. The casual fan pays the same price for his concert seat as the die-hard fan."
Hodsdon pointed out that when he purchased tickets for Weird Al Yankovic's most recent tour, fans were notified up front that Yankovic was not playing the hits.
Obviously, you can't go to the box office and demand your money back because you didn't hear every song you wanted to. No one is suggesting that.
But Hodsdon's email does raise a couple of interesting questions: What responsibility does an artist have to play his or her most popular tunes? And, what reasonable expectation does a concertgoer have to hear an artist's biggest songs?
Getting what you pay for?
Hodsdon's message was not an isolated incident of fan ire.
I regularly hear from concertgoers who are angry about which songs an act did or didn't play.
Part of this falls on the fans to know what kind of act, and what kind of tour, they're paying to see.
Certain artists have a history of mining their catalog however they see fit, regardless of fan favorites.
Take Bob Dylan.
Of course, his career is less defined by a bevy of chart-toppers than an overall body of work and his mastery of song. Dylan has dozens of iconic tunes. If he chooses to perform any of them live, he'll tinker with their arrangements when the mood strikes — and it strikes often — so they may sound little like the recorded versions so many know and love.
Many other acts have been ambivalent about their biggest hits. Nirvana frontman Kurt Cobain famously didn't like playing "Smells Like Teen Spirit." Tool hasn't performed "Prison Sex" in 17 years. The Beastie Boys stopped playing "Fight for Your Right (to Party)" a few years after it became a smash.
In these instances, I'd argue the onus is on fans to know these ground rules.
New tunes, old gripe
Things get trickier, though, when popular acts with deep catalogs hit the road with new albums to support.
When the Rolling Stones last played Vegas in 2016, nobody in the packed T-Mobile Arena paid hundreds of dollars to hear a bunch of tunes from "Blue & Lonesome." The Stones knew as much, which is why they played just one song from their then-forthcoming blues covers album.
Some other artists share this mentality.
I covered a Neil Diamond gig at the MGM Grand Garden Arena a few years back where he warned the crowd that he was about to play a couple of new numbers and that this would be a good time for a bathroom break if you were only interested in the standards.
Nice guy that Neil.
But other acts treat new albums differently, no matter how long they've been around.
When veteran metallers Iron Maiden headlined T-Mobile Arena last July, they performed six songs from their latest album "The Book of Souls," leaving a number of fan favorites off the setlist. (It was still a really good show.)
What really matters
For me, it all comes down to this: When I go see a band I dig, I want that band to be inspired. I don't want to see anyone going through the motions or performing material they'd rather not.
What's worse than not hearing a song you love played live? Watching it played with none of the passion that made it special in the first place.
I can't pretend I've never walked away from a show disappointed at the song selection.
But it's a far bigger disappointment to see an artist sleepwalk through the hits en route to a paycheck.
I've seen that, too.
It's not just about hearing the hits. It's about hearing the artist do them justice.
Contact Jason Bracelin at jbracelin@reviewjournal.com or 702-383-0476. Follow @JasonBracelin on Twitter.