Las Vegas artist makes couture dresses from single-use items — VIDEO
November 25, 2017 - 2:40 pm
Updated November 26, 2017 - 3:34 am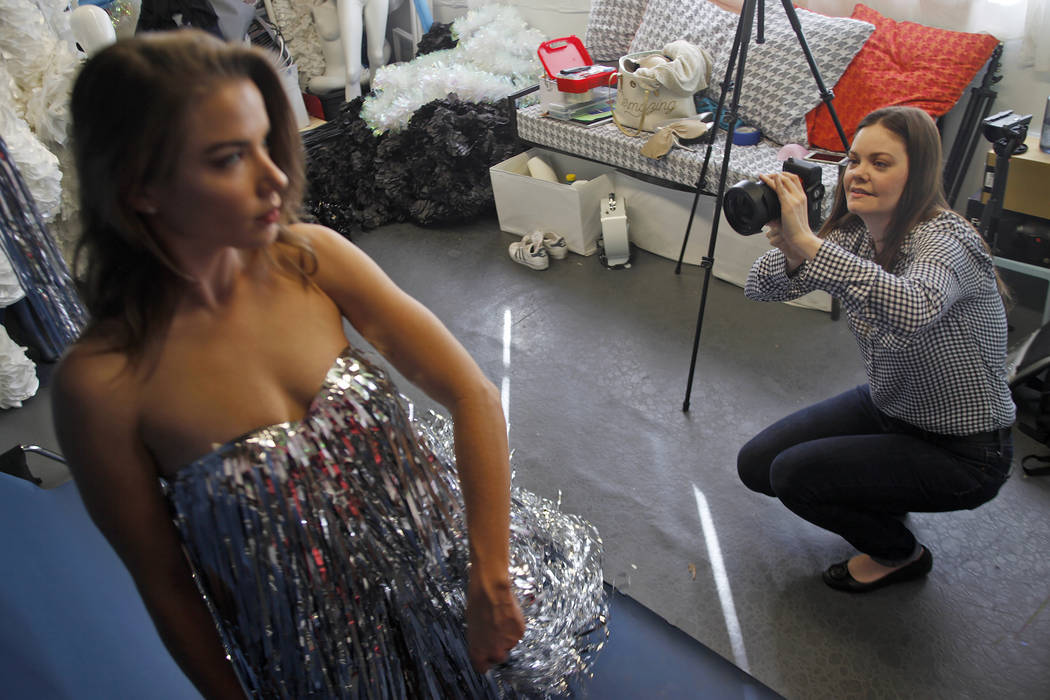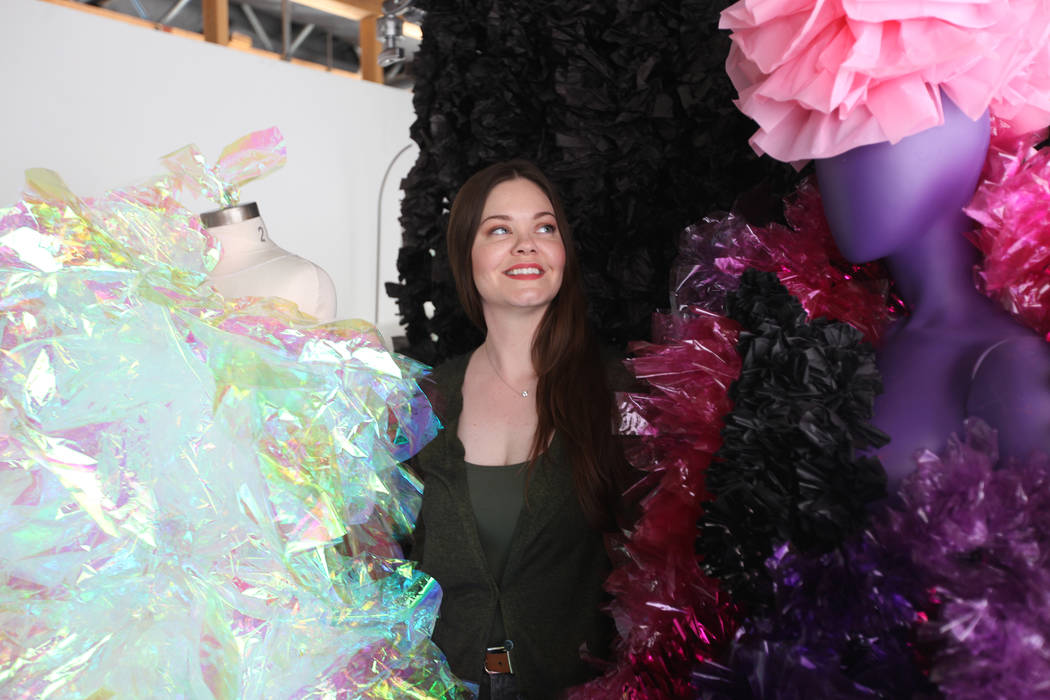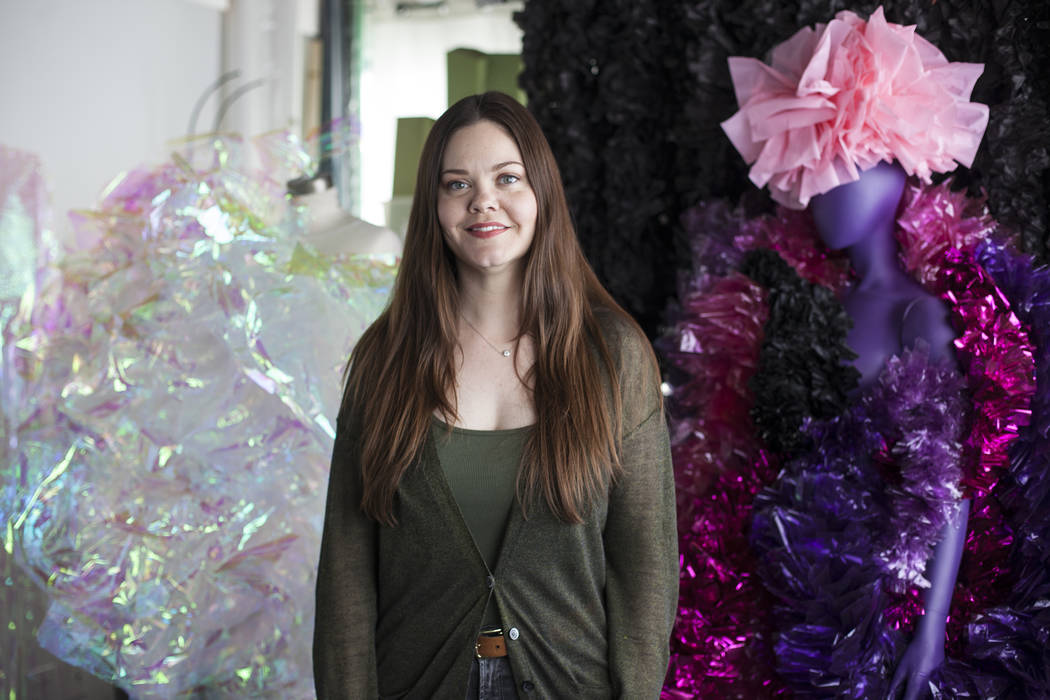 For three years, Jennifer Henry showed her collages and paintings at First Friday events downtown. But it's her most recent work — crafting couture dresses from single-use items — that has led to bigger opportunities.
"The pieces that I create take on this greater and grander life. Something that was once sort of flat and banal then becomes this magical entity," says Henry, who is pursuing a master's in fine art from UNLV.
She has shown her work at South by Southwest in Austin, Texas, and twice at New York's Fashion Week. She has had multiple exhibits in Las Vegas, including a show a few weeks ago for the Las Vegas Arts Council's 30th anniversary celebration. Her most recent exhibit, Supercell, was an installation and performance piece at The Cube in the Arts District.
She says she hopes her fashion-art pieces help spark conversations about what art is, and "about femininity and what it means to be a woman in today's society."
Vegas Stripped is an Emmy Award-winning series by visual journalist Rachel Aston. Her videos are posted weekly at reviewjournal.com. Contact her at raston@reviewjournal.com. Follow @rookie__rae on Twitter.