Vegas Stripped: Las Vegas indie soul singer follows passion — VIDEO
August 26, 2017 - 11:43 pm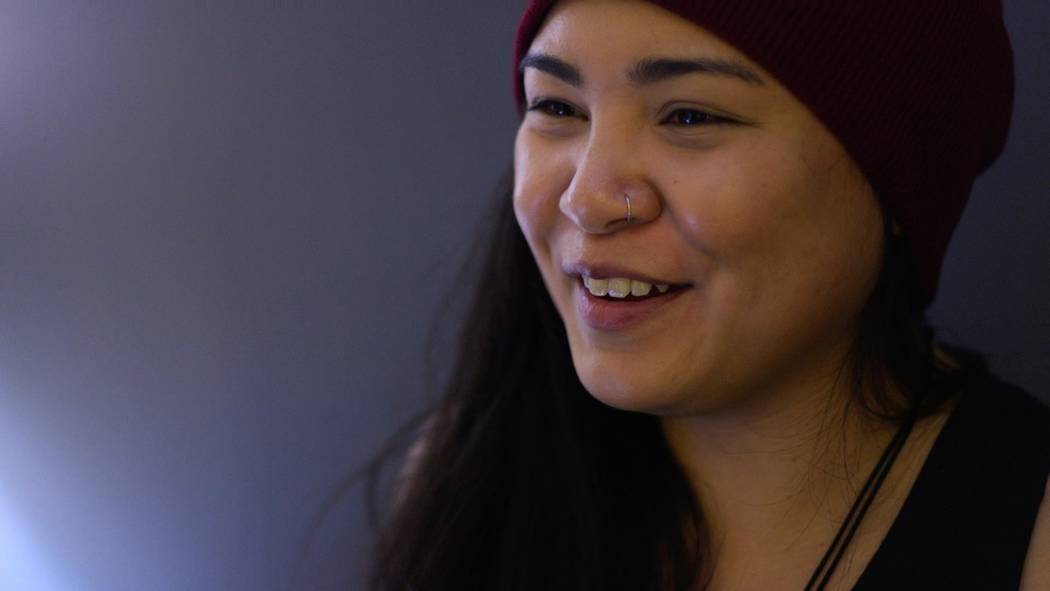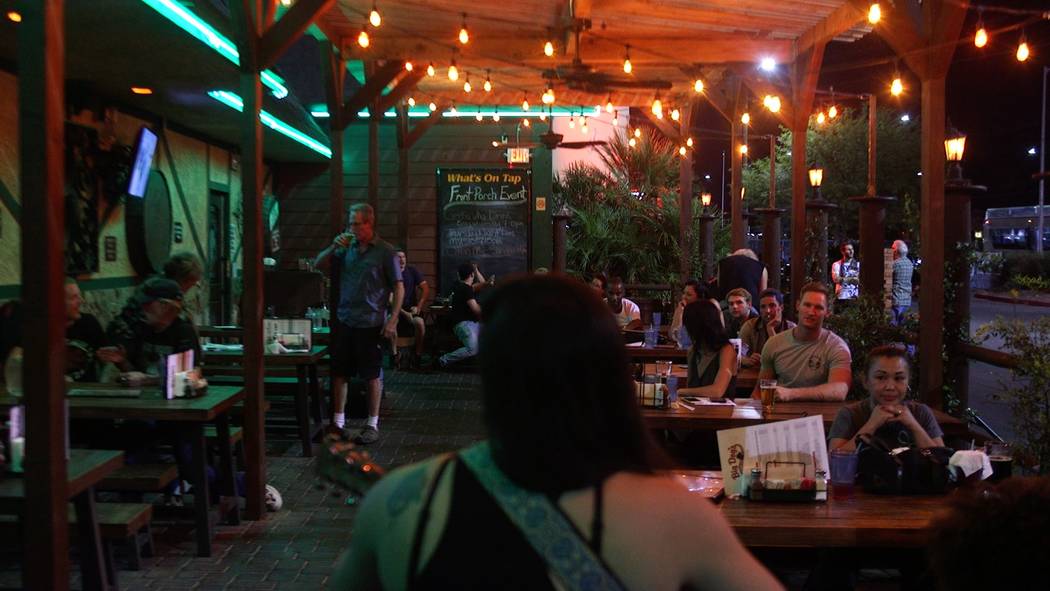 At 19, Jessica Manalo was studying at UNLV, intending to graduate. It was everything her family wanted of her, but nothing she wanted.
She made what she calls the best decision of her life — she quit to make music. She played open mics around town, and built a following. Eventually, she had five gigs a week. She recorded her first album in 2015, and is recording another for release in January.
As an indie soul singer, Manalo, now 24, writes about how to navigate society and be herself. Everything is based on real life experiences, she says. Music has become her way of life, her moneymaker and her passion. Her family is slowly accepting that.
"I just want to be that voice that tells people and women that you can do whatever you want," she says.
When she's not performing, Manalo teaches vocals to kids at School of Rock and leads Big Dog's Brewing Co.'s open mic night. With these jobs, she says she can give back, which matters as much to her as producing her own music.
She is happier today. Pushing through this life has become easier with her guitar in hand.
Vegas Stripped is an Emmy Award-winning series by visual journalist Rachel Aston. Her videos are posted weekly at reviewjournal.com. Contact her at raston@reviewjournal.com. Follow @rookie__rae on Twitter.