Vegas Stripped: Mexican folk dancer keeps tradition alive — VIDEO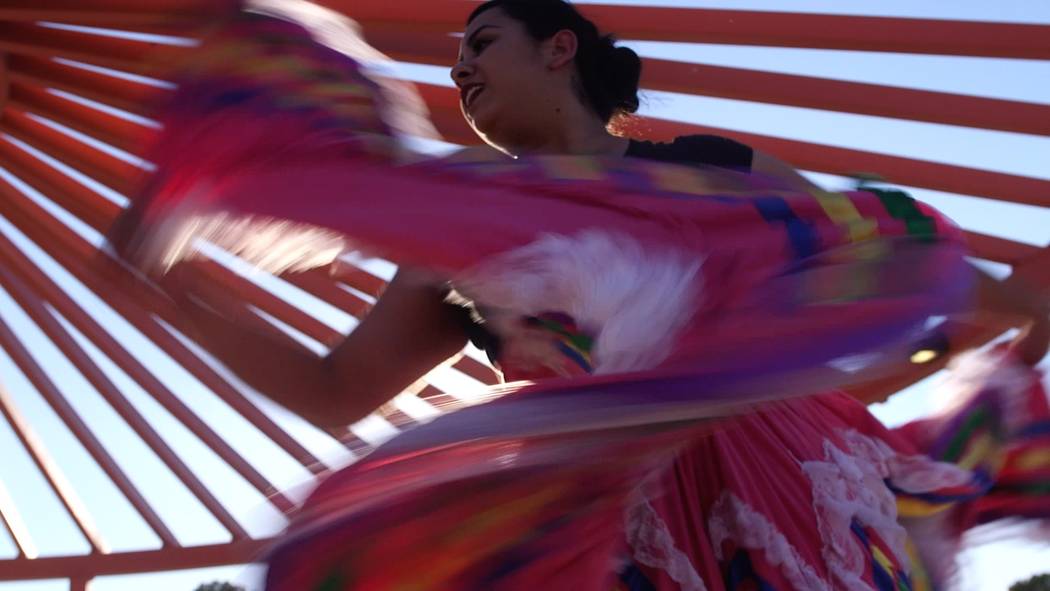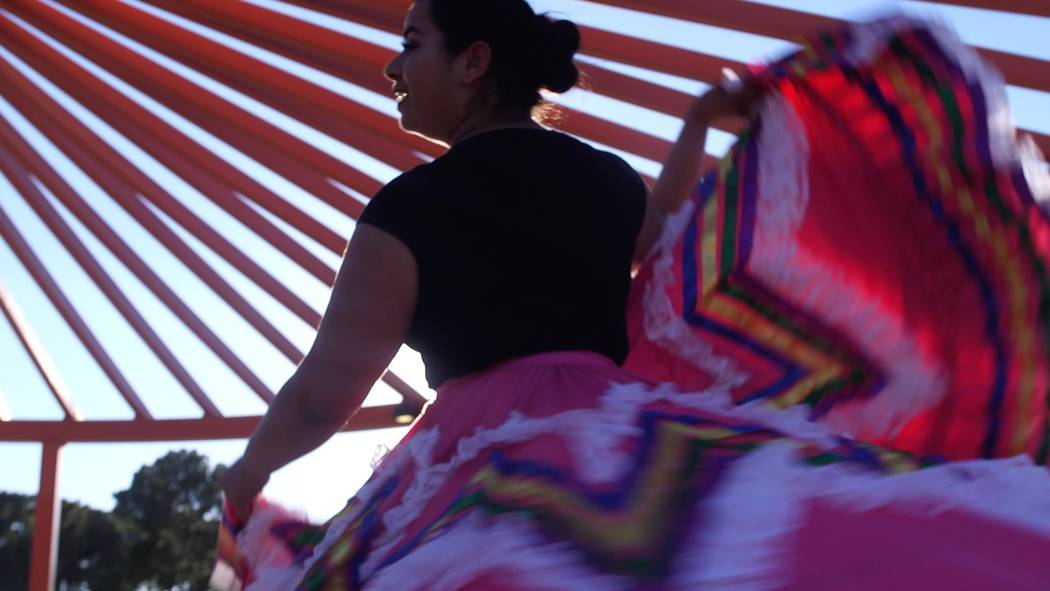 Growing up, Bertha Piña always saw ballet folklórico, or Mexican folk dancing, at family gatherings. It was in her teens that her appreciation for the tradition deepened.
Now she teaches at a Las Vegas high school. It's important for younger people to be connected to their culture, especially in America where it is a melting pot, she said. And ballet folklórico, because it varies from northern to southern Mexico, is helpful in reminding her students of the richness of the tradition.
Dancing is "something that makes me feel very connected with my culture, but also with my parents and everyone else. From my family who have danced before, I feel more of a bond, a connection, something you feel in your heart," she said.
Bertha Piña leads the group Ballet Folklórico De Mi Tierra in Las Vegas.
Vegas Stripped is an Emmy Award-winning series by visual journalist Rachel Aston. Her videos are posted weekly at reviewjournal.com. Contact her at raston@reviewjournal.com. Follow @rookie__rae on Twitter.