Esports company purchases Las Vegas-based Rogue organization
January 17, 2018 - 7:00 am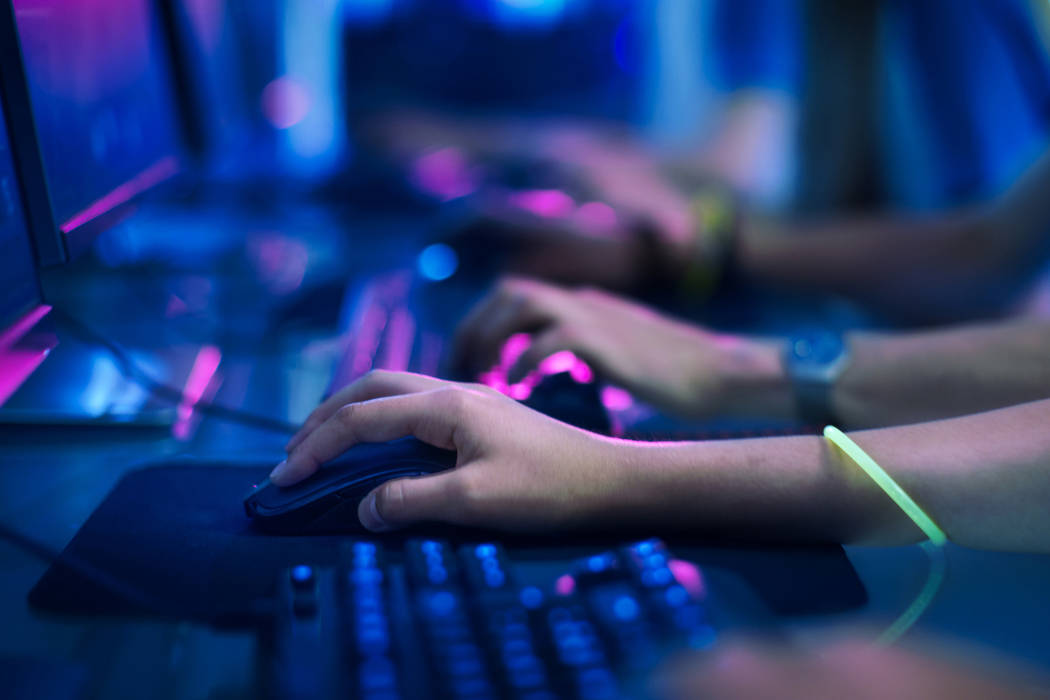 Another esports company is going Rogue.
"Esports infrastructure" entity ReKT Global has purchased fast-rising Las Vegas-based esports organization Rogue. Terms of the deal were not disclosed.
Founded in early 2016, Rogue quickly established itself as a worldwide esports presence with the championship-level success of its "Overwatch" team, just one of numerous successful squads.
It was enough to capture the attention of ReKT Global.
"ReKT Global will take Rogue to the next level," said Rogue co-owner, Steve Aoki, in a press release. "We share the same passion and vision, and we're going to continue to build Rogue as an esports powerhouse through new sponsors, partners and by, most importantly, winning."