Fans urge #GiveCaptainAmericaABoyfriend after similar 'Frozen' campaign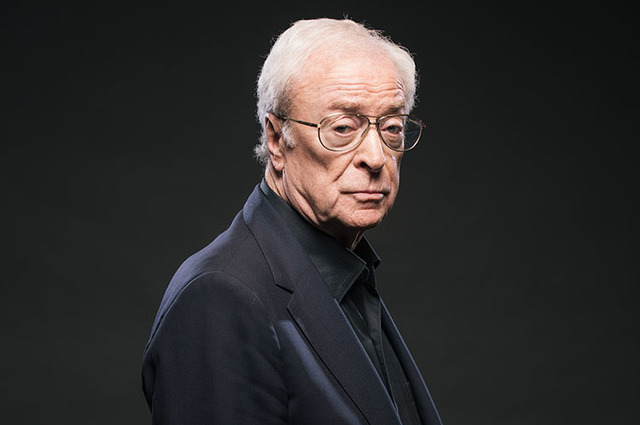 LOS ANGELES — Captain America snags a kiss from Sharon Carter in the latest Marvel pic, "Captain America: Civil War," but many fans are wishing it was from someone else — specifically, a man.
On Tuesday, the hashtag #GiveCaptainAmericaABoyfriend became a top trending topic on Twitter, which advocacy group GLAAD says is a sign that audiences are eager for significant LGBT characters in their superhero movies. This comes less than a month after GLAAD issued its annual studio responsibility index , which found that Walt Disney Studios, which owns Marvel, included zero LGBT characters in its films last year.
"It's getting increasingly difficult to ignore that LGBT people remain almost completely shut out of Hollywood's big budget comic films that have dominated the box office over the past couple of years," said Megan Townsend, GLAAD's entertainment media strategist, who noted there are LGBT characters in both the source comics and in television adaptations, but not on the big screen.
Tuesday's trending was powered by both advocates and dissenters. Scores of Twitter users suggested that Steve Rogers/Captain America (Chris Evans) be paired up with his old friend Bucky Barnes/The Winter Soldier (Sebastian Stan), who has been a significant player in all three "Captain America" films. But other tweets decried the rallying call, stressing that the character has never been gay in the comic book source material.
Townsend disagrees. In fictional worlds, she said, there's "room for established characters to have backstories built out that we weren't aware of."
Beyond Captain America, too, Townsend noted that there are LGBT characters in Marvel comics, like a pair of lesbians in "Guardians of the Galaxy," who she hopes audiences might meet in "Guardians'" next film version out next year.
"Captain America: Civil War" is poised to become the highest grossing film of the year in a matter of days, and has already earned over $1 billion worldwide. That sort of worldwide visibility is invaluable in fostering greater acceptance, GLAAD says.
"We've met with several activists who have (noted) the power of U.S. media in their country and how the conversations have changed there," Townsend said. "They really do have an opportunity."
The #GiveCaptainAmericaABoyfriend movement follows another social media ruckus earlier in the month with the hashtag #GiveElsaAGirlfriend, referring to the character from Disney's "Frozen."
"Frozen" was also a smash success at the worldwide box office, but the inclusion of an LGBT character in the sequel could have even a bigger impact because it's an animated film. Townsend said that LGBT representation in all-ages media is especially important.
Idina Menzel, who voices the character of Elsa, told Entertainment Tonight recently that she thinks the viral movement is "great," but that it's also something that the studio needs to "contend with" and "figure out."
It remains to be seen whether or not Hollywood will make any adjustments based on fan campaigns like these. Neither Disney nor Marvel responded to requests for comment. But for GLAAD, it's another sign that the public is also not satisfied with the status quo, and a case to "let it go."