Film, benefit celebrate late DJ Seebaum
August 10, 2015 - 11:11 pm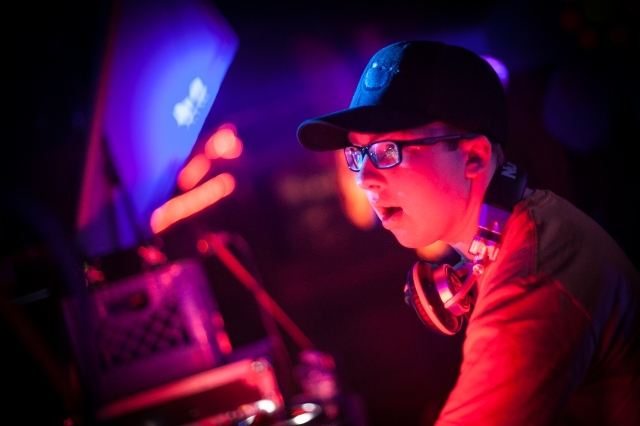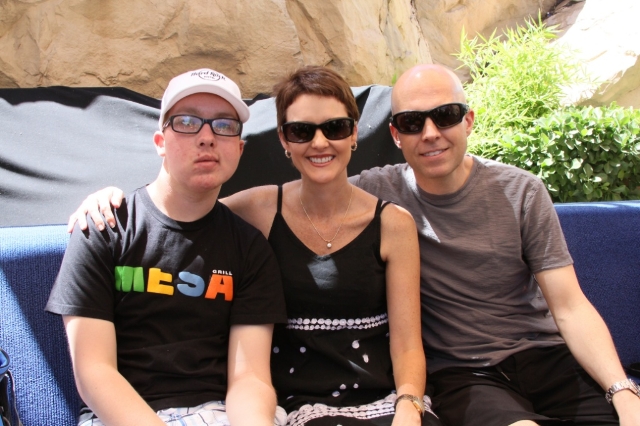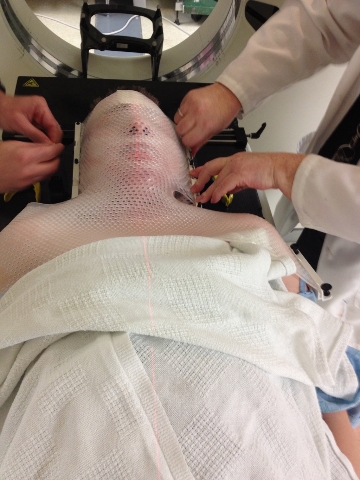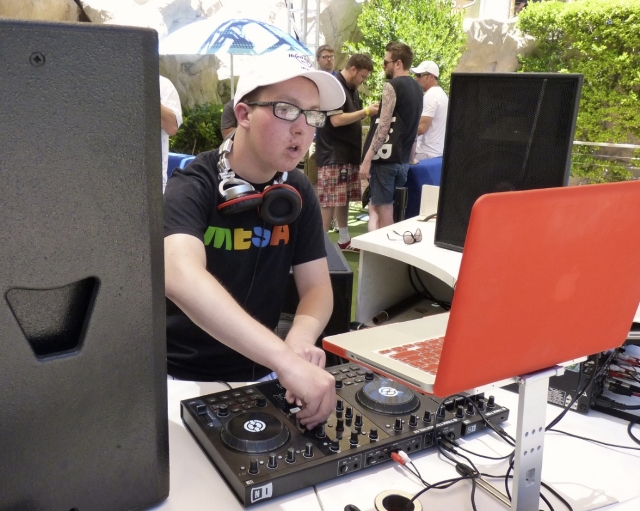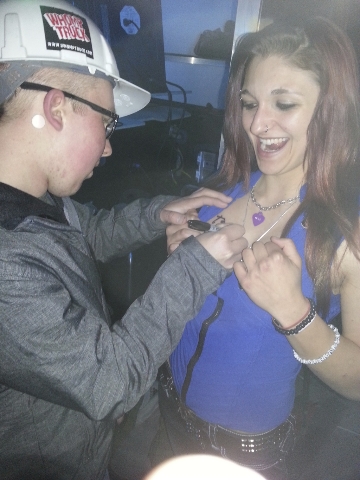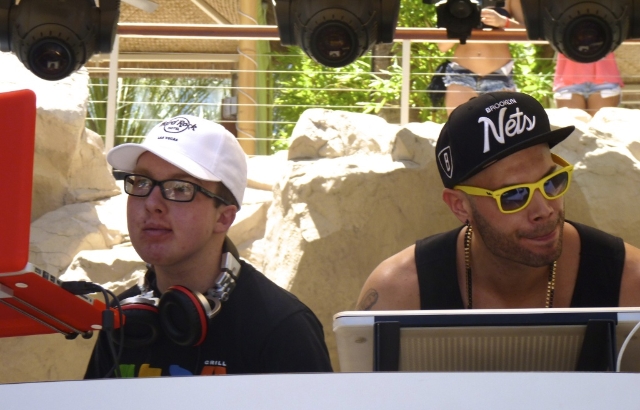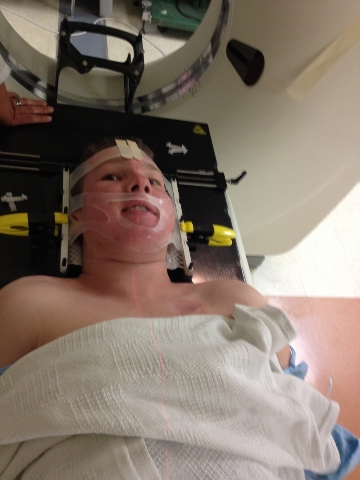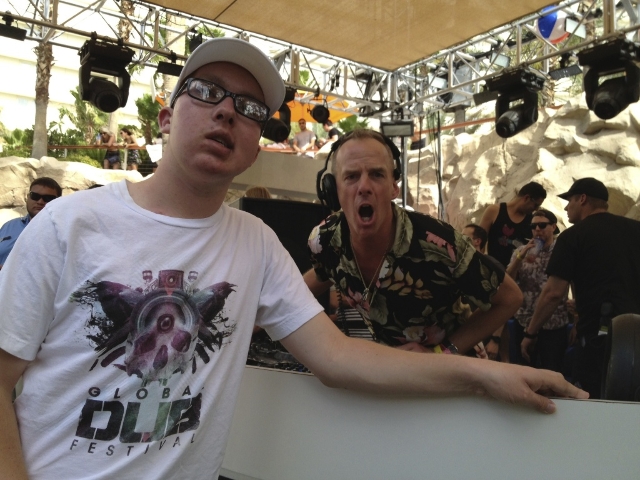 Tanner Seebaum arrived at Rehab dayclub with a backpack full of drugs. Good drugs. Drugs which, if he were to press a button on the backpack, delivered morphine into his body to patch the pain of brain cancer.
Tanner was 16. The princedom of life.
He rode in on a wheelchair, but when he stood, he transformed into DJ Seebaum, wunderkind, playing dubstep and trap music to twentysomethings in bikinis and board shorts.
It was 2013, the weekend of Electric Daisy Carnival, when young people strode into Las Vegas by the thousands to dance while making heart shapes with their fingers.
Tanner was dying, his health providers in Colorado said, he wouldn't last much longer.
His mother Stephanie worried a road trip might quicken her son's fate, but his father Matt was gung-ho for Tanner to realize his dream of touring a few cities as a DJ, with Vegas and a Beatport.com gig providing an extravagant denouement.
DJ Seebaum went on tour.
A director from Las Vegas, Landon Dyksterhouse, also known as the DJ Mash-Up King, followed Tanner like a fan, filming a documentary, "Beats4Tanner," debuting Thursday at the Las Vegas Film Festival in the Inspire Theatre downtown.
"The whole weekend was like a Make-A-Wish on steroids," Dyksterhouse frames it.
Dance fans in Denver held signs proclaiming DJ Seebaum "rad." A woman asked him to sign her breasts.
"Tanner happened to have a Sharpie" pen, Dyksterhouse said.
In Las Vegas, a cocktail server, emotional, stayed by Tanner's side.
After playing Rehab, Tanner was invited back for another fest the next day at the Hard Rock Hotel, where he met Fatboy Slim and other contemporaries.
DJ Destructo, aka Gary Richards, took to Tanner fast. Richards' brother had died of brain cancer, so, emotional, Richards set out to make Tanner's experience optimal.
"Tanner got to hang out up there with all of his idols, basically. On stage, they all gave him hugs and took pictures with him," Dyksterhouse said.
Tanner stayed as un-medicated as he could, even with that backpack of relief a button away.
"Tanner didn't want to push the buttons that much, because he was living from gig to gig," Dyksterhouse said.
In addition to the Tanner documentary, there would be another legacy, Tannersfoundation.org, and this Saturday at Rehab, Dyksterhouse will play a set with some proceeds going to the foundation.
But DJ Seebaum's magical weekend ended.
Tanner flew home to Denver.
His hospice nurse told his parents, "OK guys, the ride is over. It's time to shut it down."
Weeks later, on July 12, 2013, Tanner died at age 16.
Dyksterhouse regards Tanner as fearless.
"No matter what the boundary is, you can live out your dream," Dyksterhouse said. "If you make an excuse after meeting a kid like Tanner, you're not trying hard enough.
"You couldn't tell anything that was wrong with him" while performing, he said. "He was standing on stage, mixing tracks and bobbing his head. He did not stop until he was physically unable to do anything."
Contact Doug Elfman at delfman@reviewjournal.com. He blogs at reviewjournal.com/elfman. Find him on Twitter: @VegasAnonymous.