10 best things to do in Las Vegas this weekend — Dec. 8-10
December 8, 2017 - 11:51 am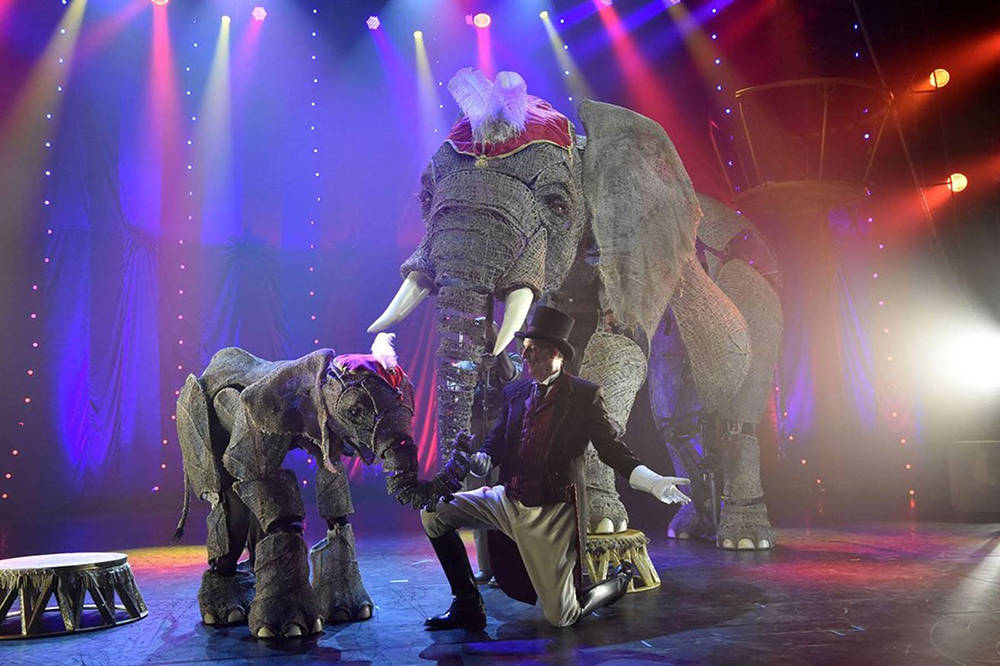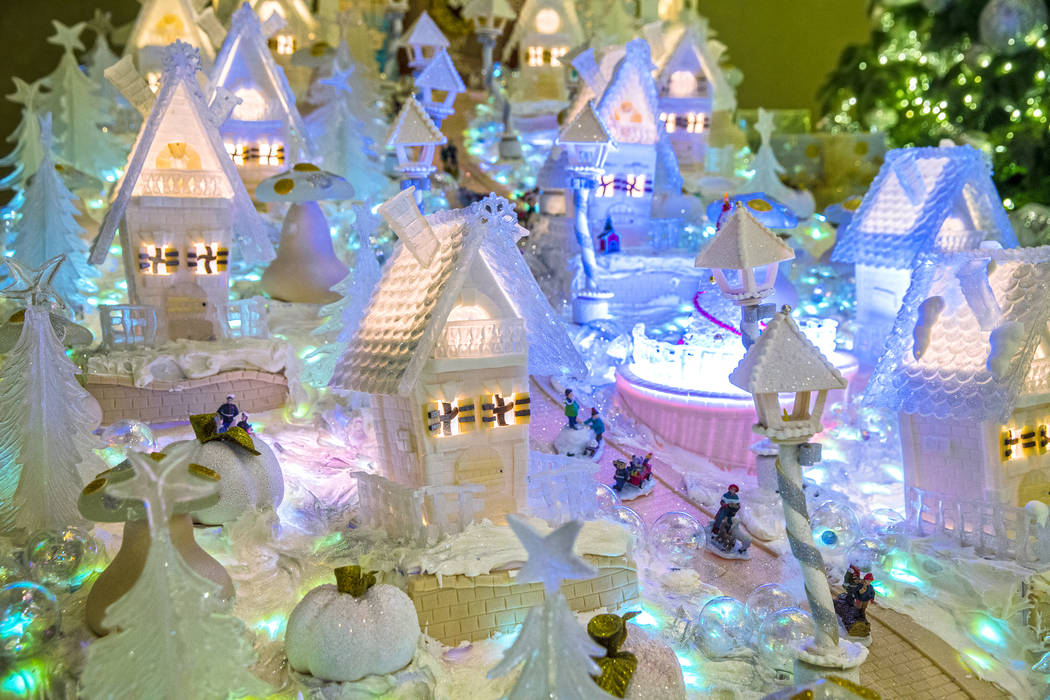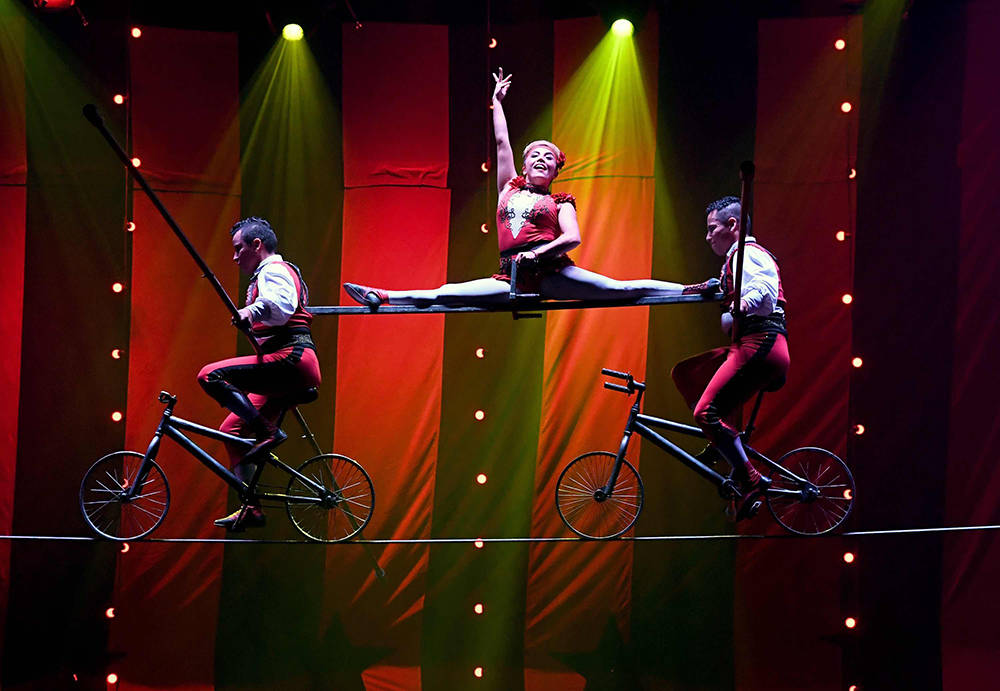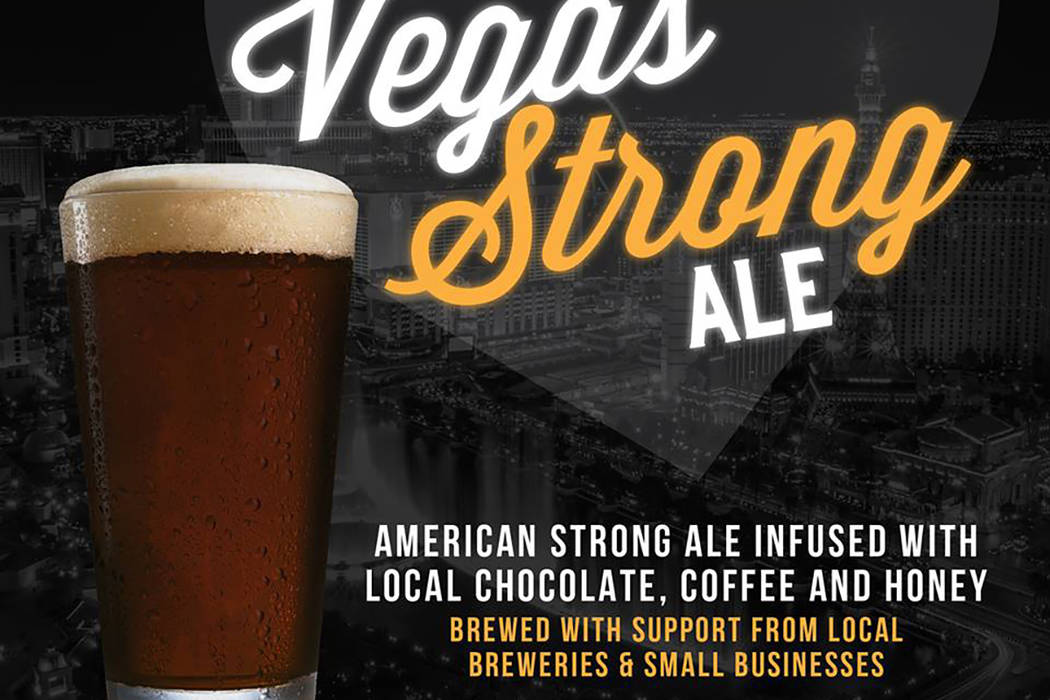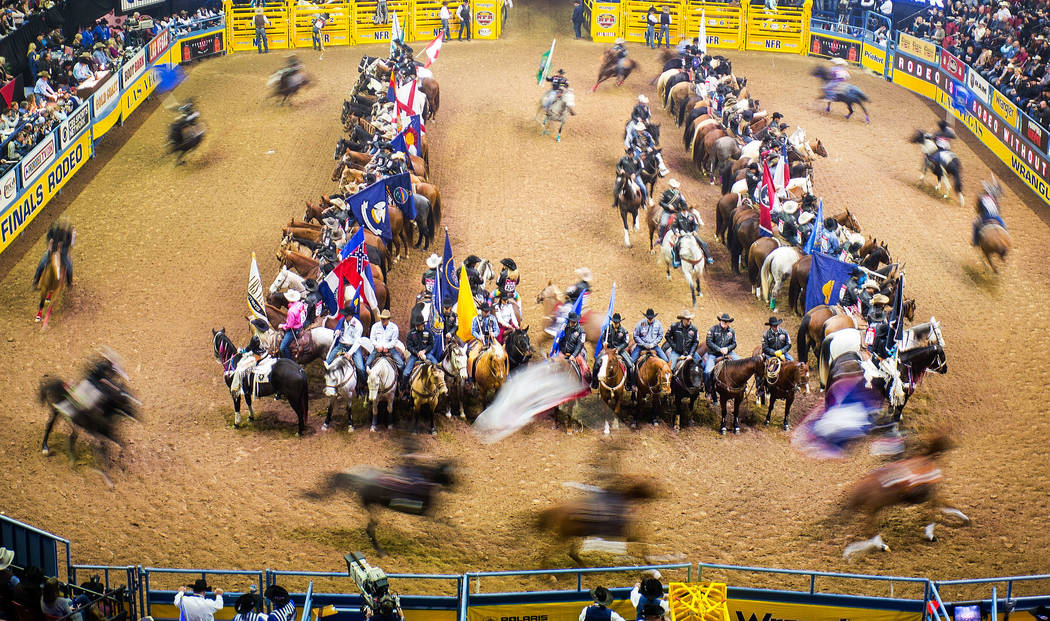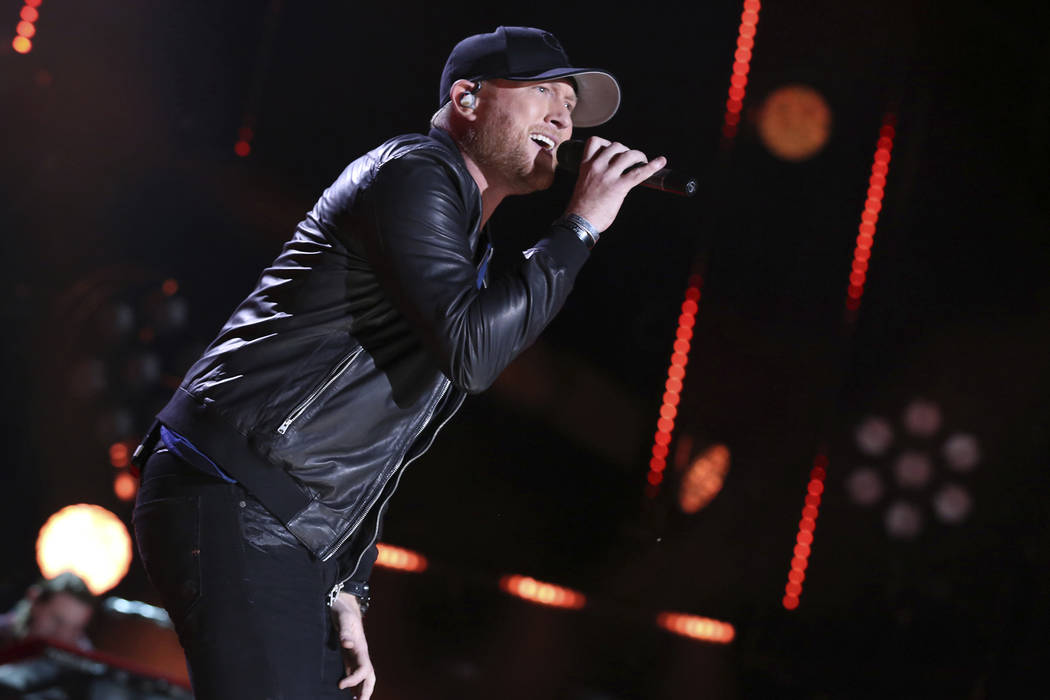 It's beginning to look a lot like Christmas, Las Vegas.
The Bellagio Conservatory and Botanical Gardens recently transformed its autumnal display into a holiday wonderland.
The Four Seasons introduced a sugary winter village to the lobby, made completely of sweets.
While driving around in search of Christmas lights, don't miss the Torres' house. Juan Torres decided to "go big" this year and build a Christmas castle on his home's facade.
Here are your 10 best picks for what to see, eat and do in Las Vegas this weekend.
Grab a bite
Chef Gil Morales at The Orleans Arena combined his two favorite things when creating the Chute-Out Double B Burger: barbecue and bourbon. The patty is topped with Wisconsin cheddar, bacon-onion jam, burnt ends, onion strings and hickory aioli and served on a pretzel bun. You can only get it this weekend at Orleans Arena. See more about the burger.
Get a drink
Leave it to SLS Las Vegas' Monkey Bar to class up the cliched minty/chocolatey holiday drink with the Peppermint Bliss cocktail. If the cognac isn't enough to get skeptical beverage snobs to look past the crushed candy cane dust, the surprisingly complex Menta Fernet will do the trick. Learn how to make the Peppermint Bliss cocktail.
Rock out
Postmodern Jukebox of YouTube fame is making its PBS debut with a taping at the Smith Center. The irreverent title group serves up "gramophone music for a smartphone world" by reimagining modern pop hits in retro styles. You can catch the performance at 6:30 p.m. Sunday on Vegas PBS. Read more PBS concert showcases.
See a show
The circus show from yesteryear has fallen victim to the entertainment realities of today. "Circus 1903" is closing at Paris Theater on Jan. 7. The show is loaded with side acts such as a human contortionist, an acrobatic troupe performing on a teeter board, jugglers, a unicyclist and human-operated puppets. Catch the show at the Paris Theater before it's gone. See more about "Circus 1903."
Vegas Strong
The hashtag of love and support shared in the wake of the Oct. 1 shooting — #vegasstrong — is now also the name of a beer. The 620-gallon batch of draft beer was produced by Joseph James with chocolate from Hexx Kitchen + Bar, coffee beans from Mothership Coffee Roasters and honey from Pahrump Honey Company. You can order the ale at bars throughout Las Vegas including Atomic Liquors, Velveteen Rabbit and Whole Foods on Las Vegas Blvd. Learn more about the brew and where you can find it.
Christmas lights
For some, decorating for Christmas is another fun tradition of the holiday season. For others, it's an all-out show.
Juan and Maria Torres decided to "go big" this year, and Juan built her the "Christmas castle of her dreams" in front of their Henderson home. You can see it at 2718 Lochleven Way. Read more about the Christmas Castle.
Four Seasons
The spiral staircase at Four Seasons Las Vegas has been transformed into a sugary winter wonderland that will remain on display through the New Year. A village of bright white fondant cottages, roofs with shingles of crystalized sugar and adorned with chocolate window panes sits ready to delight visitors. You can view the winter wonderland at the lobby of the Four Seasons. See how the village was made.
Holiday Display
The Bellagio Conservatory and Botanical Gardens was transformed into a holiday display this week, complete with oversized polar bears, a 42-foot Christmas tree and 28,000 poinsettias. The display will be open until Jan. 6.
Catch a movie
"The Disaster Artist" chronicles the preposterous making of "The Room," Hollywood outsider Tommy Wiseau's 2003 vanity project that's widely considered to be the worst movie ever made. You don't have to be familiar with the cult classic to enjoy "The Disaster Artist," but even one viewing will certainly enhance the experience. Read the full review here.
NFR
With the annual National Finals Rodeo opening Thursday at the Thomas & Mack Center, this weekend marks the first time the country music industry has returned to Las Vegas en masse since Oct. 1. See Cole Swindell at The Cosmopolitan of Las Vegas, Friday and Saturday and Gary Allan at Hard Rock Hotel, Friday and Saturday. See more country acts returning to Las Vegas this weekend.