10 places in Las Vegas to celebrate National Beer Lover's Day — PHOTOS
September 7, 2015 - 11:17 am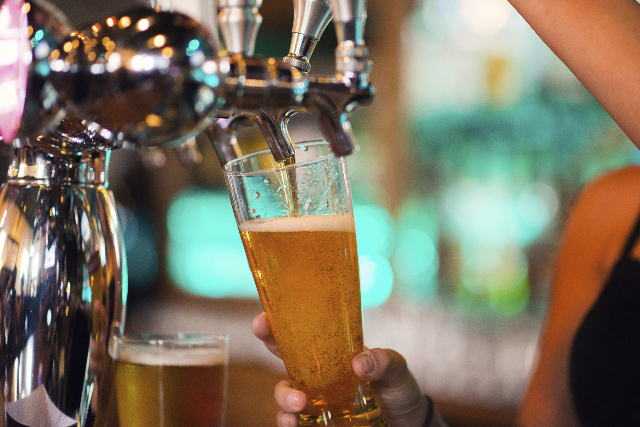 September 7 — Labor Day this year — is also National Beer Lover's Day across the United States, according to Foodimentary, and who's going to argue with that? Sure, you can look to the fridge for a Coors Light during your day-off barbecue, but why not try something new?
The Las Vegas Valley is sprinkled with local craft breweries, as well as a few major ones. Maybe you've never thought of drinking beer infused with mango, or hot chocolate inspired-stouts, but there's no better day to try them out than National Beer Lover's Day.
Obviously, beer is readily available across the city, including spots offering multiple local brews. Whether you're a weekend warrior, beer connoisseur or lager-loving novice, beer in America comes almost every way you like it.
All of the bars and restaurants listed below are open around the holiday. Check it out below.
Contact Kristen DeSilva at kdesilva@reviewjournal.com. Find her on Twitter: @kristendesilva
Like the RJ on Facebook: