11 spots in Vegas for all-day breakfast that aren't McDonald's
September 2, 2015 - 5:09 pm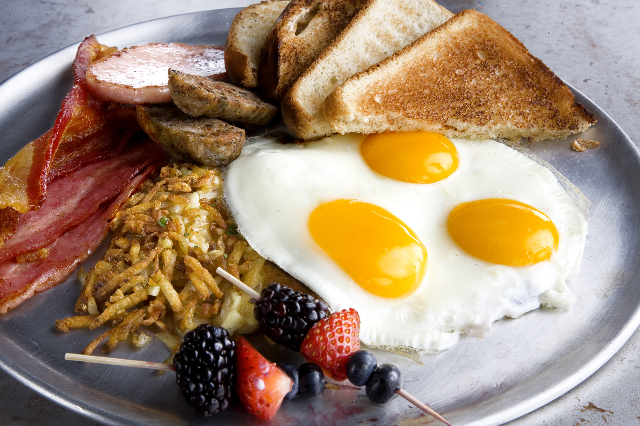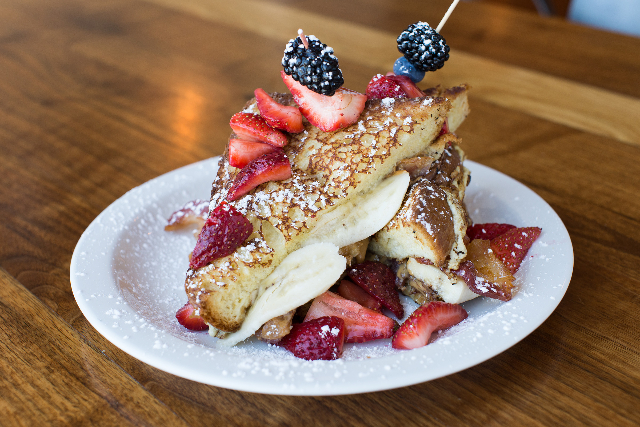 McDonald's announced this week its decision to offer all-day breakfast starting Oct. 6 in the U.S. While drive-thru enthusiasts have been waiting for this moment all their life, they've always had a selection of all-day breakfast around Las Vegas.
McDonald's all-day breakfast menu will include hotcakes, yogurt parfaits, oatmeal, hash browns, sausage burritos and either McMuffin sandwiches or biscuit sandwiches, according to the company, which did not say how much the new program is expected to boost results.
If you're feeling a step up from that, you can always stop at an IHOP or Denny's, and before all-day fast food breakfast, there was always Jack in the Box.
If you want something more substantial than that, there are multiple breakfast spots sprinkled across town worth checking out (at all hours). Keep in mind "all-day" can translate to mid-afternoon for a few places. (All day meaning until they close, if they close.) Check them out in the list below.
Reuters contributed to this report. Contact Kristen DeSilva at kdesilva@reviewjournal.com. Find her on Twitter: @kristendesilva