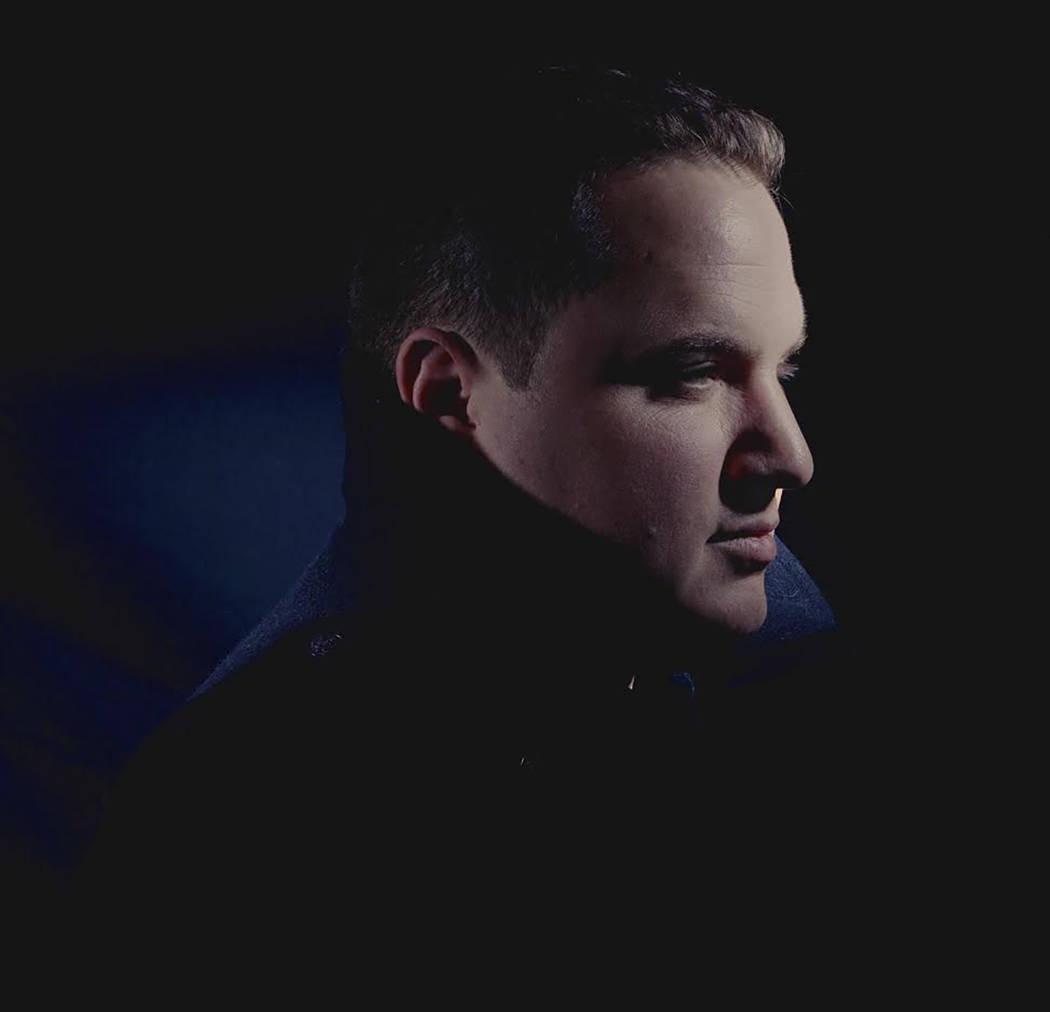 Ann Wilson to rock 1st Street Stage
Heart singer/songwriter Ann Wilson will perform on Monday as part of the Downtown Rocks concert series. She hits the 1st Street Stage at 9 p.m. for the free concert.
Free fashion show at downtown gallery
Fashion goes on Parade — Parade the Collective, that is — when "Haute Neon Nights" joins Cirque du Soleil's annual employee art exhibit with a one-night fashion show at 8 p.m. Thursday at Neonopolis' Metropolitan Gallery of Las Vegas. The free event features art, music, dance and other entertainment; donations will benefit the Las Vegas Fashion Council.
Check out a new restaurant, bar
Check out downtown's latest eatery, 7th and Carson, in the space that was formerly Glutton. The menu is divided into "oven," "garden," "land" and "sea," with a range of such dishes as duckling pot pies, oven-baked clams with white miso, a boneless half-chicken with caraway stuffing, a grilled peach and burrata salad, flatbreads, toasts and charcuterie plates. 7th & Carson opens Thursday at 616 Carson Ave.
Banger Brewing hosts monthly bingo night
Banger Brewing at Neonopolis is no church basement or locals casino, and the prizes at its monthly bingo night (first Wednesday of the month) are a bit more intoxicating that what you'll find in those places. The brewery's next Bingo and Beers night is 5-7 p.m. July 5 at the downtown pub. Prizes include beer, bar gear or an in-house keg party.
616 E. Carson Ave