5 apple cider dishes to enjoy this fall in Las Vegas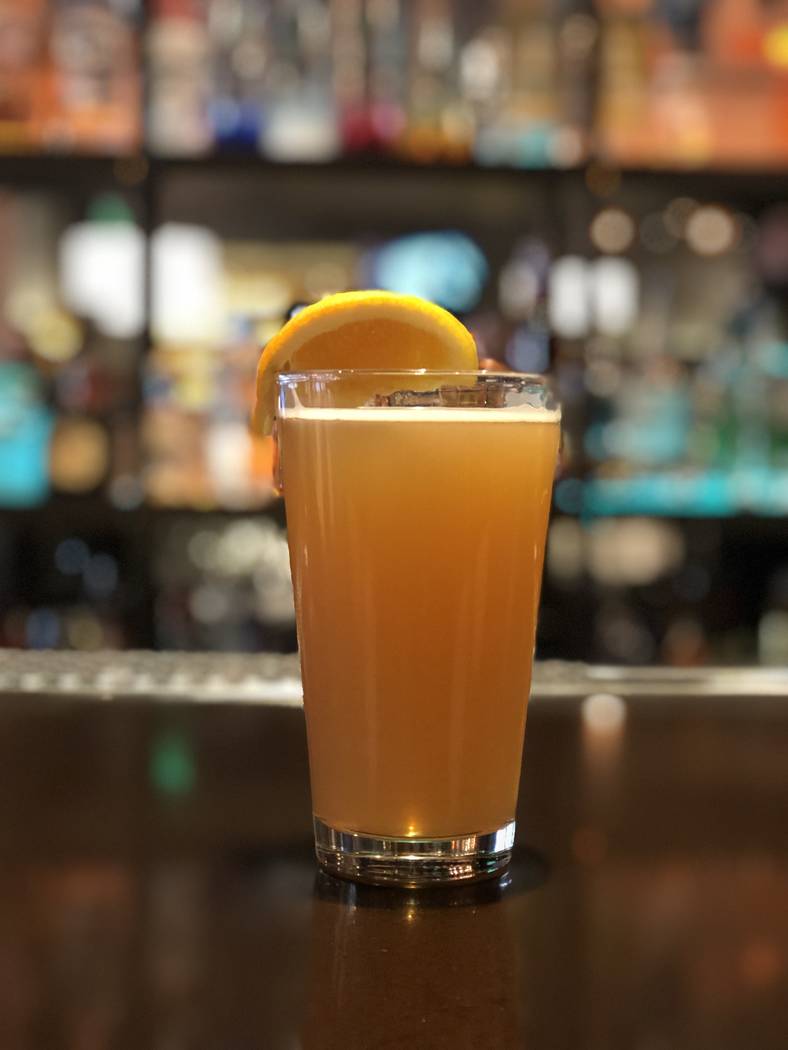 Cabo Wabo Cantina
Warm drinks such as Cabo Wabo's special apple cider are among the traditional joys of the holiday season. The mix of cider with Bacardi Anejo Cuatro, Fireball, the sweet touch of caramel syrup and tang of lemon juice will keep things toasty until Dec. 31, $12.
Cabo Wabo Cantina, Miracle Mile Shops, 702-385-2226, cabowabocantina.com
Beauty & Essex
Apple cider stars in the tangy vinaigrette that dresses this colorful salad at Beauty & Essex. It's a toss of kale, apples, pancetta, candied pecans and shaved goat cheese, $14.
Beauty & Essex, The Cosmopolitan of Las Vegas, 702-737-0707, beautyandessex.com
Winter's Village
Bobbing for Apples is sure to get you in the holiday spirit. It's one of 11 cocktails on the menu at Winter's Village at two Station Casinos resorts, which have converted their pool areas with real ice rinks, holiday decor, games and holiday treats. Bobbing for Apples is a blend of Crown Royal Regal Apple, hibiscus honey, lemon and sparkling apple cider, $12. Winter's Village continues through Jan. 6 at Green Valley Ranch Resort, Jan. 21 at Red Rock Resort.
Winter's Village, Green Valley Ranch Resort and Red Rock Resort, sclv.com
L'Atelier de Joel Robuchon
It's a mouthful, unless you're fluent in French: Le Foie Gras de Canard Chaud Caramelise aux Pomme Roties is seared foie gras with the warmth of roasted apple and the zing of Sichuan pepper, $51.
L'Atelier de Joel Robuchon, MGM Grand, 702-891-7358, mgmgrand.com
Tom's Urban
Sure, you've had sangria — in lots of variations, most of them starting with red or white wine. But Tom's Urban has created the Beergria, which is based on Blue Moon beer and Angry Orchard Hard Cider, with agave nectar and Angostura bitters, $14.99 for 16 ounces, or $24.99 for the 22-ounce Tom's Size.
Tom's Urban, New York-New York, 702-521-6603, newyorknewyork.com