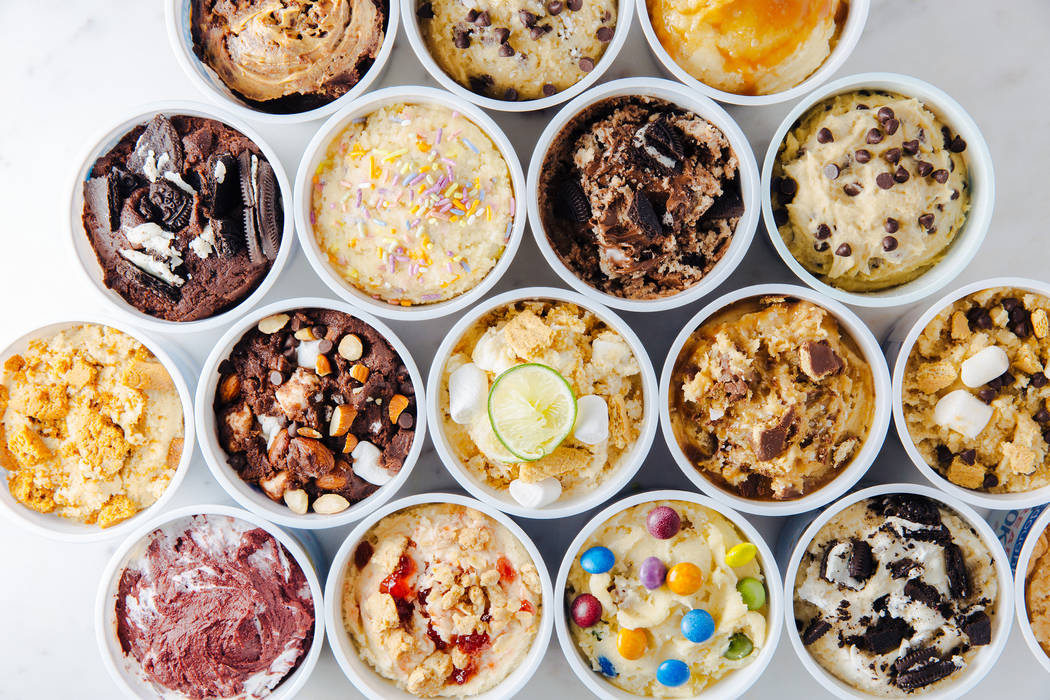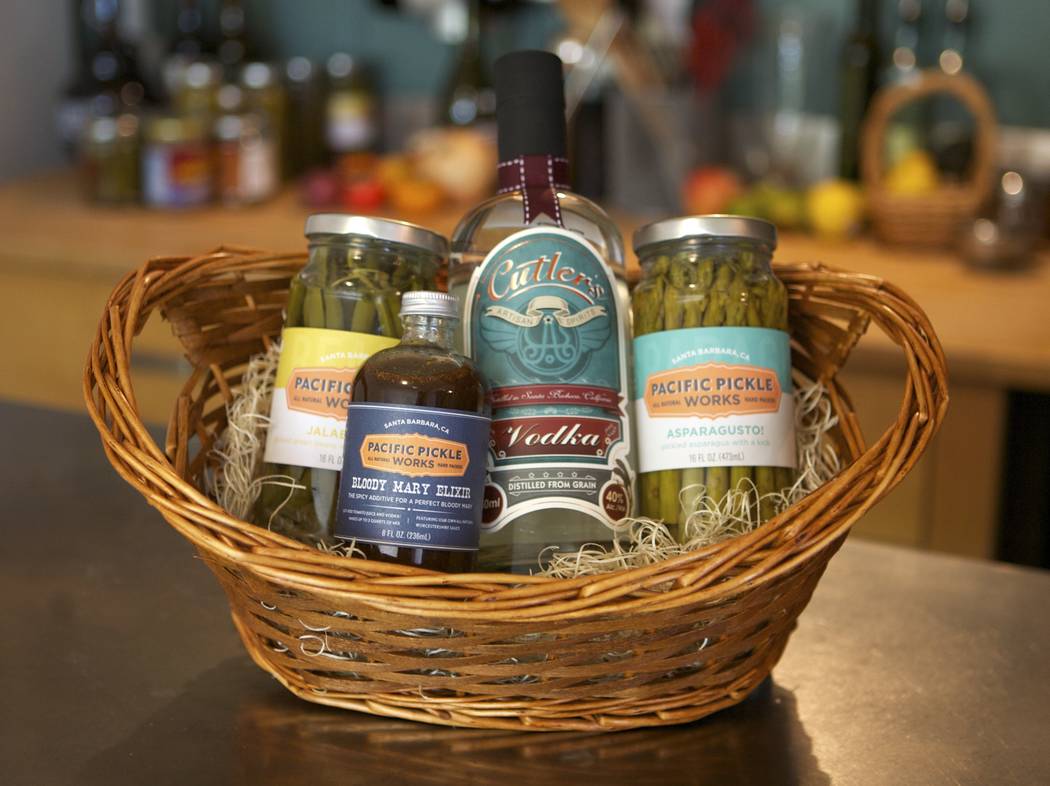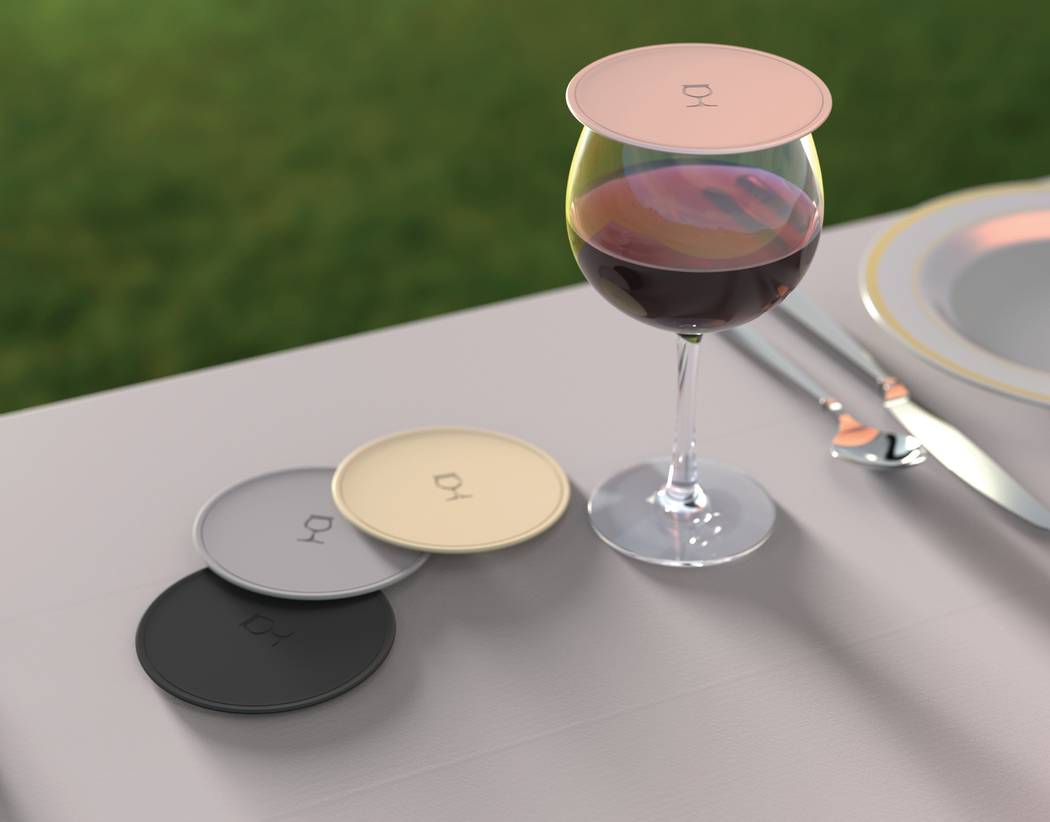 Summer is on the wane, meaning this is a good time to indulge in the last of those summertime treats.
Nevada doesn't have many fairs or festivals at this time of year, but fond memories of one elsewhere may pique your interest in "Fair Foods" by George Geary (Santa Monica Press). Geary, who was involved in the Los Angeles County Fair for 28 years, has compiled 120 recipes for foods served at fairs across America. Now you can make your own Triple Cheeseburger Doughnuts, Fried Coca-Cola or funnel cake with berries at home. $16.48, amazon.com
Most summer treats tend to be about indulgence, which is where Edoughble comes in. The edible cookie dough, created by a former Spago Los Angeles pastry chef, contains no eggs, raw flour or chemical leavener, which makes it safe to eat, and it's made with non-GMO ingredients. Flavors include Chocolate Chip Off the Ol' Block and Snicker-Dude, in boxes of various sizes. Five 3.5-ounce containers. $25, edoughble.com
Pickled vegetables and juices from Pacific Pickle Works add the perfect touch to end-of-summer cocktails. Various styles of cucumbers are available, as well as asparagus, carrots, beets, Brussels sprouts, okra and cauliflower and cocktail mixers and juices. $4.95 to $69.95, pacificpickleworks.com
There still are some hot summer days left — and with them flies and wind-blown debris. Remedy that with Drink Tops, silicone covers that fit snugly over nearly anything from a juice cup to a margarita glass. To use one, you put it on the glass, tap it in the center and it's sealed. They come in four colors per pack, so they double as wine charms, and the wine tops have silicone centers to let the wine breathe. $19.95 to $24.95 a set, coverware.com
If you'd rather carry your drink with you, consider d.stil bottles, some of which come in this year's back-to-school color of millennial pink. The Pinch & Carry Water Bottle holds 28 ounces, is BPA-free and leak-proof, has a large opening for infusions and easy cleaning and fits into a car cup holder — and a portion of proceeds benefits water.org.
$14.99 at drinkdstil.com.
— Heidi Knapp Rinella