5 nut dishes to try in Las Vegas if you're nutty for nuts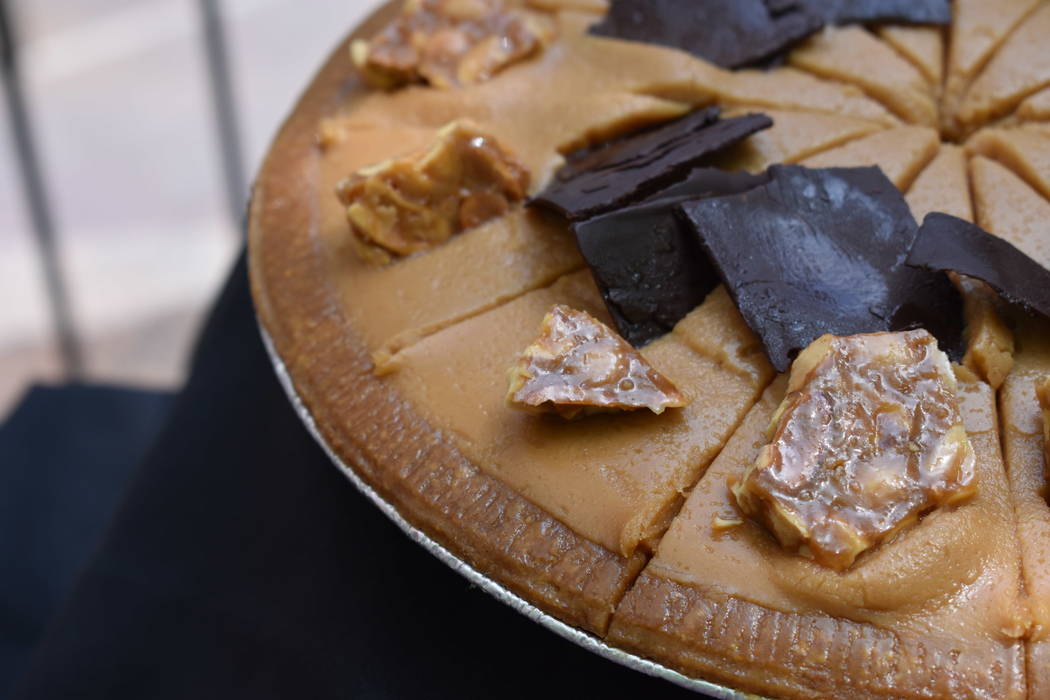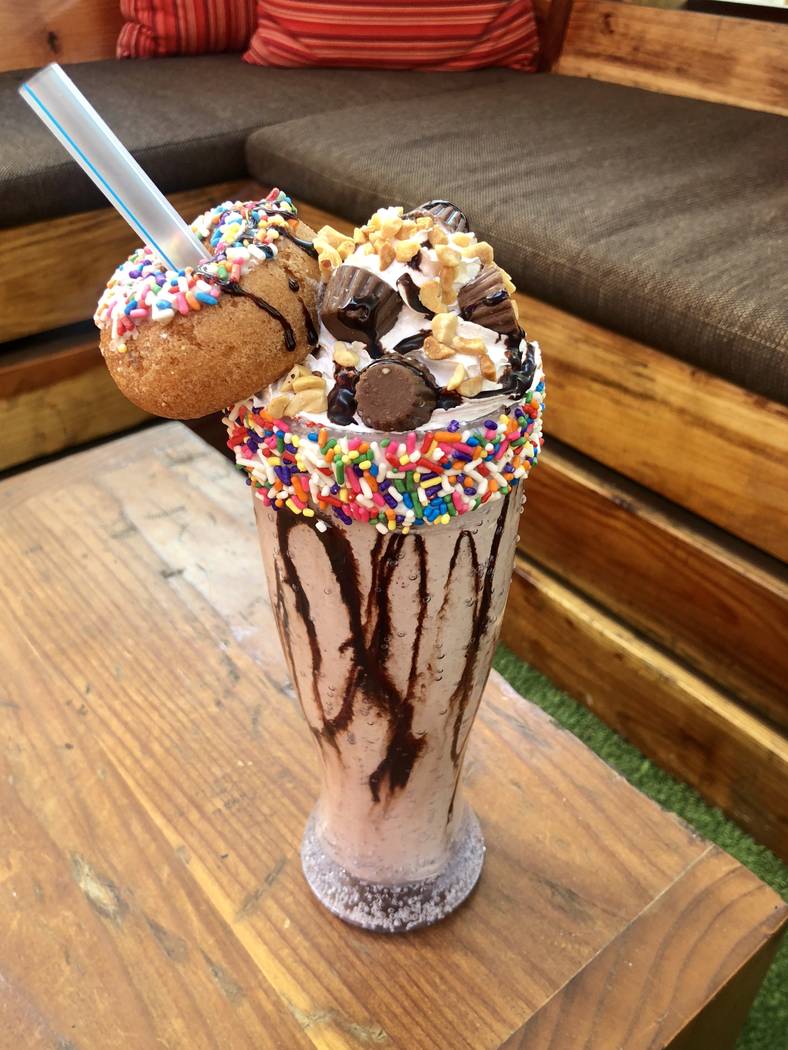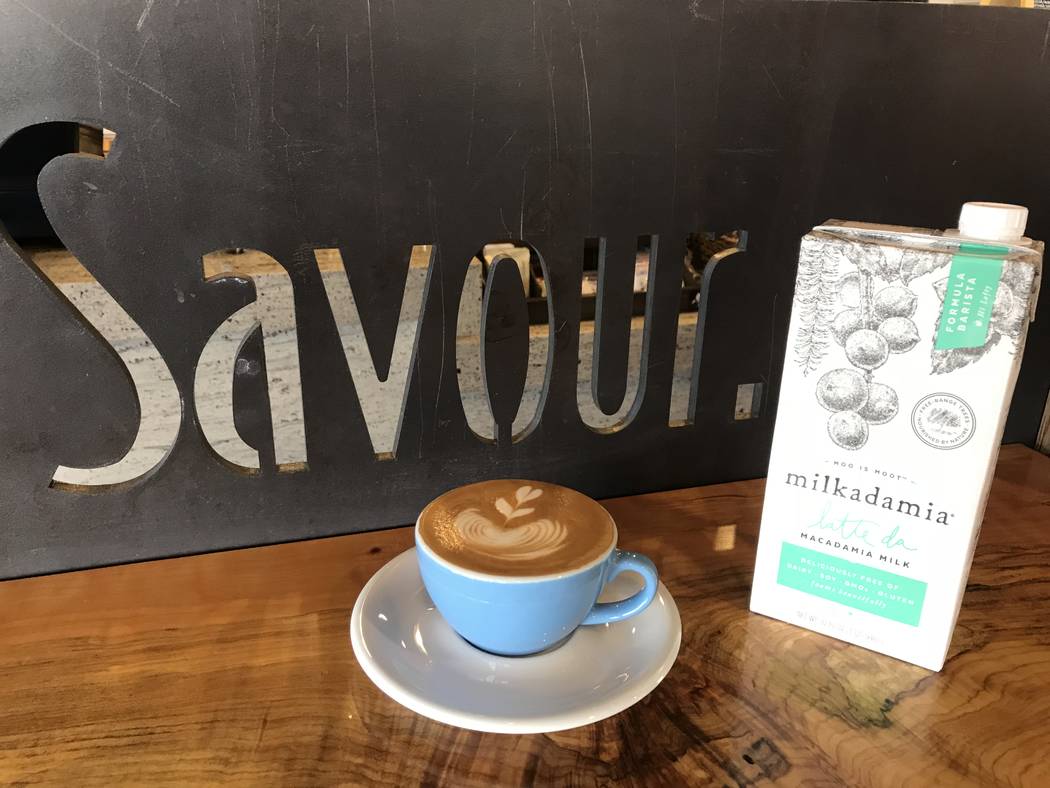 Searsucker
The peanut butter and jelly old-fashioned at Searsucker starts with peanut-infused Maker's Mark, created in-house, mixed with Fassionola syrup, strawberry-orange bitters and a whole muddled strawberry, topped with a slice of peanut butter and jelly sandwich, $9.
Searsucker, Caesars Palace, 702-866-1800, searsucker.com
Sambalatte
The Red Rock Latte at Sambalatte has the flavor of macadamia nuts thanks to steamed Milkadamia macadamia milk, plus hazelnut, espresso, honey and cinnamon. Served hot or cold, it's $5.75.
Sambalatte, multiple locations, sambalatte.com
Shiraz
Shiraz specializes in Persian, Indian and Pakistani cuisine, and fesenjan is a classic Persian dish, chicken simmered in a thickened sauce of pomegranate molasses and ground walnuts for a sweet but tangy flavor, $18.95.
Shiraz, 2575 S. Decatur Blvd., 702-870-0860, shirazrestaurant.com
Virgil's Real Barbecue
Here's a peanut butter dream: Virgil's peanut butter pie has a graham-cracker crust filled with smooth and creamy peanut butter folded with whipped cream and pastry cream, topped with chocolate shavings and peanut brittle, $8.95.
Virgil's Real Barbecue, The Linq Promenade, 702-389-7400, virgilsbbq.com
PBR Rock Bar & Grill
PBR Rock Bar's Nutella shake is 20 ounces of vanilla ice cream blended with Nutella hazelnut-cocoa spread and garnished with whipped cream, crushed peanuts, a mini sprinkle doughnut and Reese's Peanut Butter Cups, with a sprinkle trim, $14.95.
PBR Rock Bar & Grill, Miracle Mile Shops, 702-750-1685, pbrrockbar.com