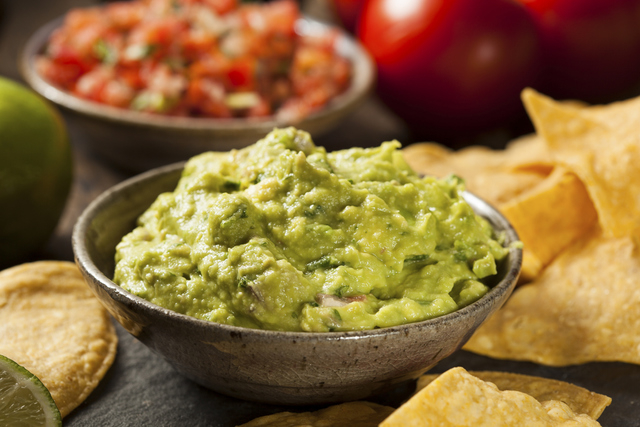 An unlikely item of food became the center of a massive Twitter discussion, to the point that President Barack Obama weighed in.
Peas in guacamole. Yes, peas.
The New York Times promoted the idea Wednesday asking the public to trust them and add peas to their guacamole recipe. The Internet responded with a big "nope," and multiple politicians weighed in.