Beverly Hills Rejuvenation Center takes over Farmers Market spot
April 12, 2017 - 12:33 pm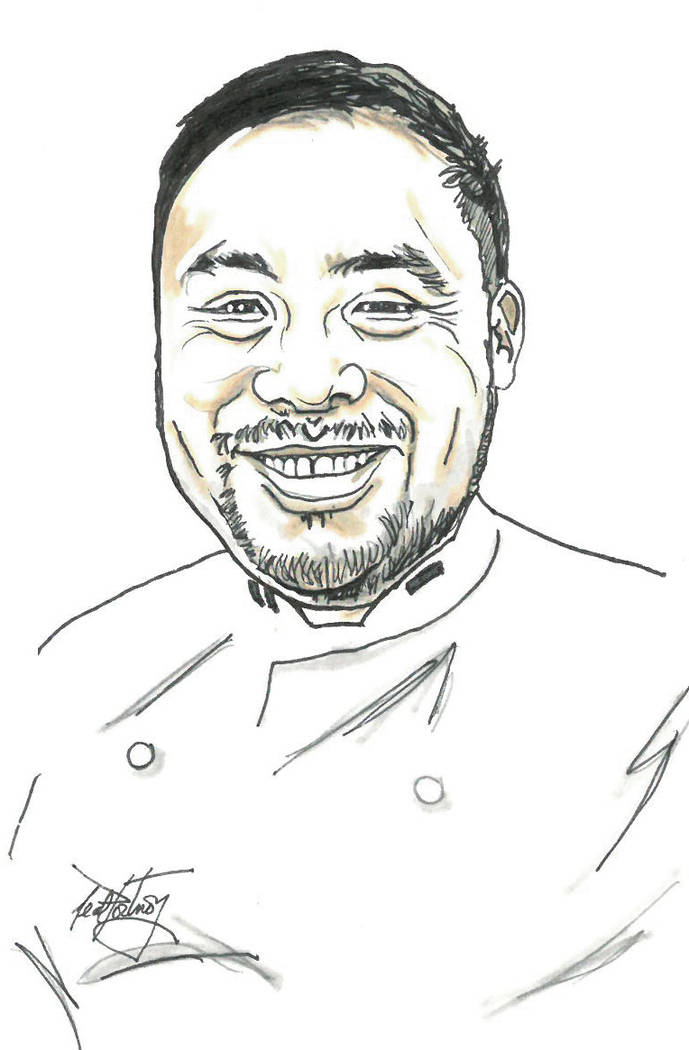 This may be prime produce season, but the Downtown Summerlin Farmers Market has been without a home since fruits and vegetables made way for Botox and CoolSculpting.
Kerry Clasby, the self-described Intuitive Forager who ran the market, said they were asked to vacate in mid-January to make way for a higher-paying tenant, Beverly Hills Rejuvenation Center. Clasby said managers told her they're looking for another spot for the market.
She still operates the Downtown 3rd Farmers Market from 9 a.m. to 2 p.m. Fridays in downtown Las Vegas.
Have an item for Kitchen Confidante? Email hrinella@reviewjournal.com or amancini@reviewjournal.com.