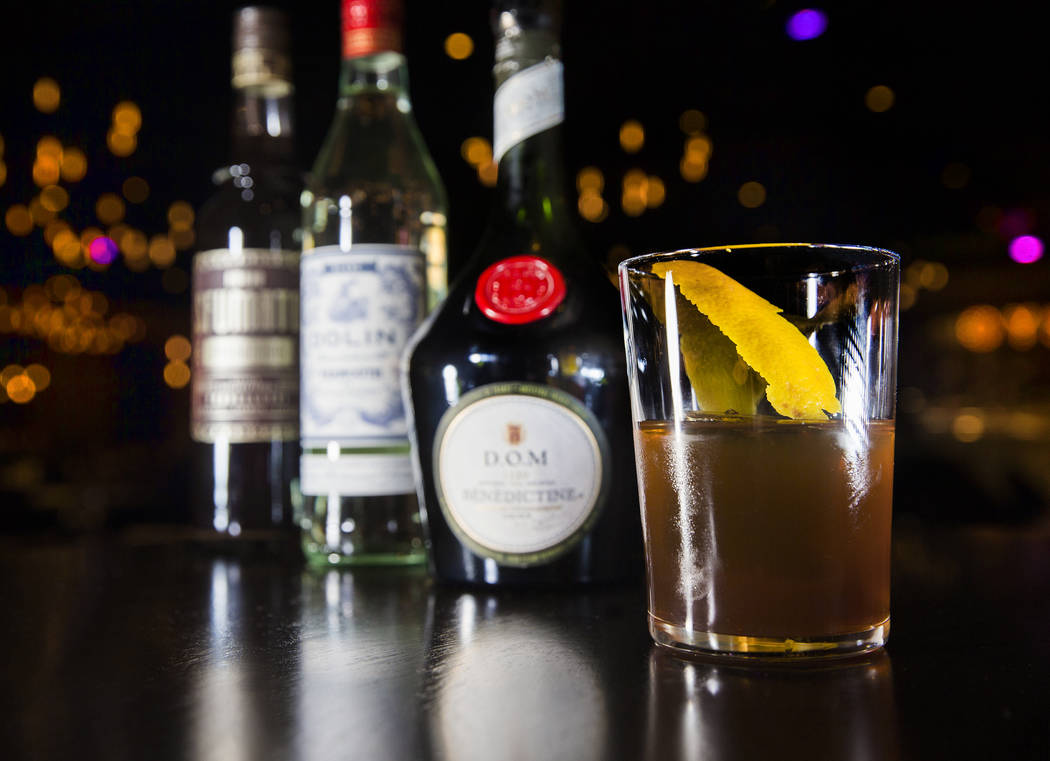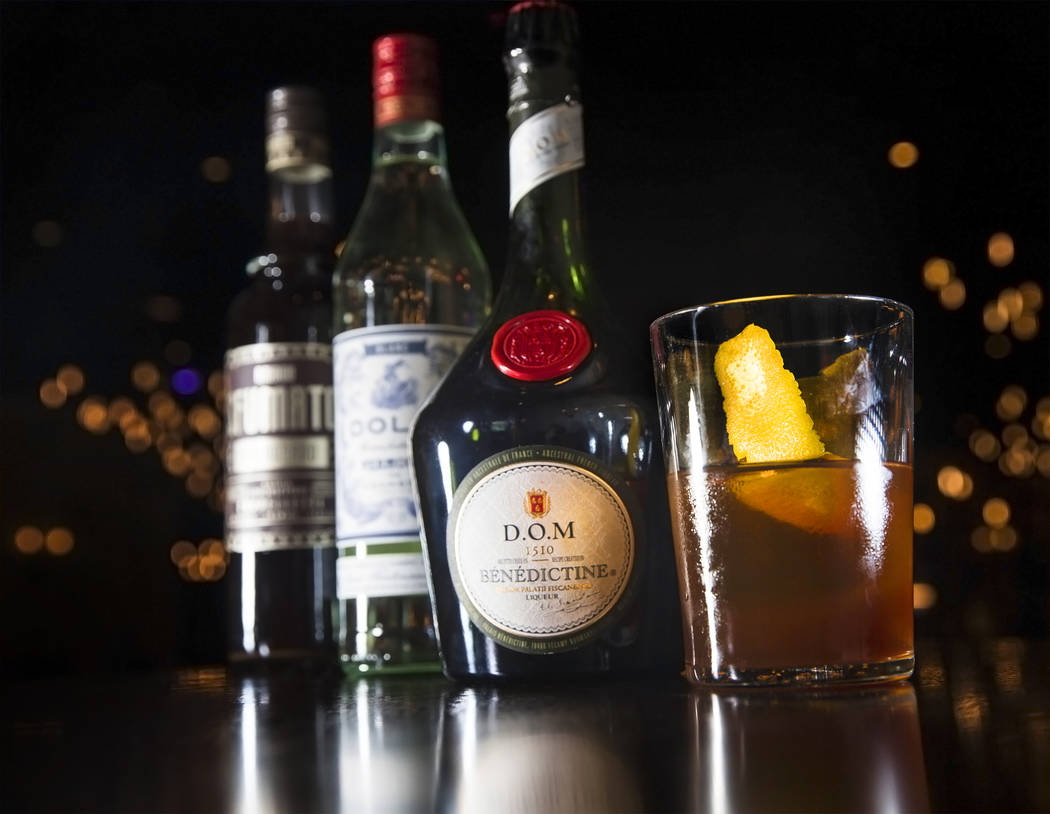 The amaro in the Country Lawyer from The Cosmopolitan's new Blue Ribbon brings bitter tastes of rhubarb and mint to this cousin of the Manhattan, while the Benedictine supplies a fruity touch. With all of that going on, however, it's tough to appreciate the chocolate in the bitters, unless you're heavy-handed with your dash.
Ingredients
■ 1 1/2 oz. Knob Creek bourbon
■ 1/2 oz. Dolin Blanc vermouth
■ 1/2 oz. Cappelletti Amaro Sfumato Rabarbaro
■ 1/4 oz. Benedictine
■ Aztec chocolate bitters
Garnish
■ orange swath
Directions
Add bourbon, vermouth, amaro and Benedictine to glass. Stir with ice. Pour into glass over large ice cube. Add dash of bitters. Garnish with orange peel.