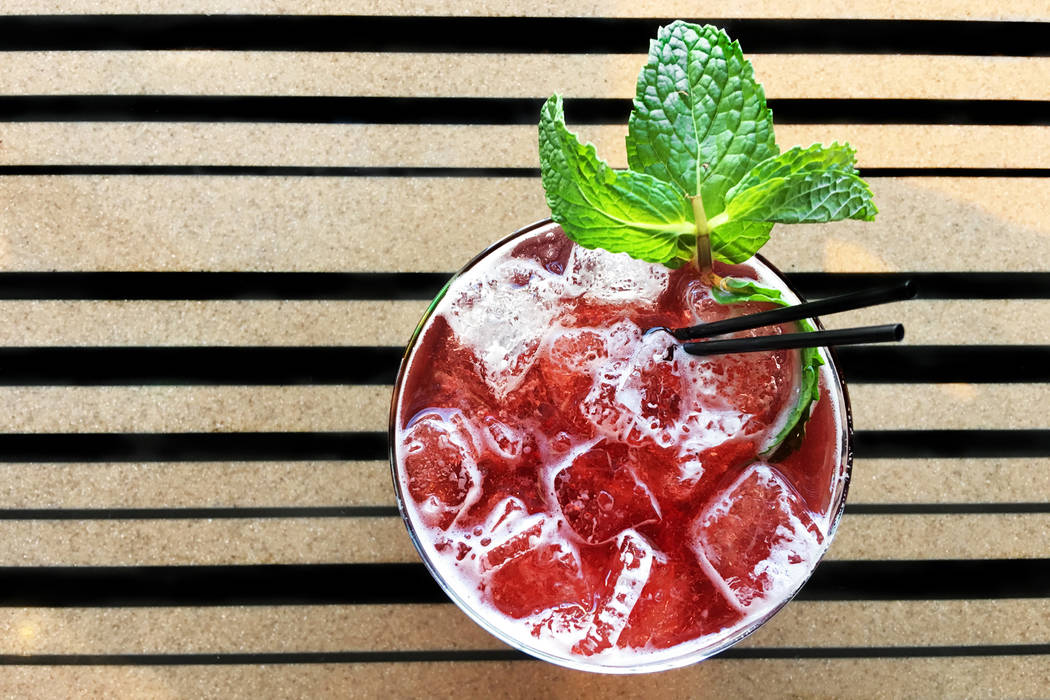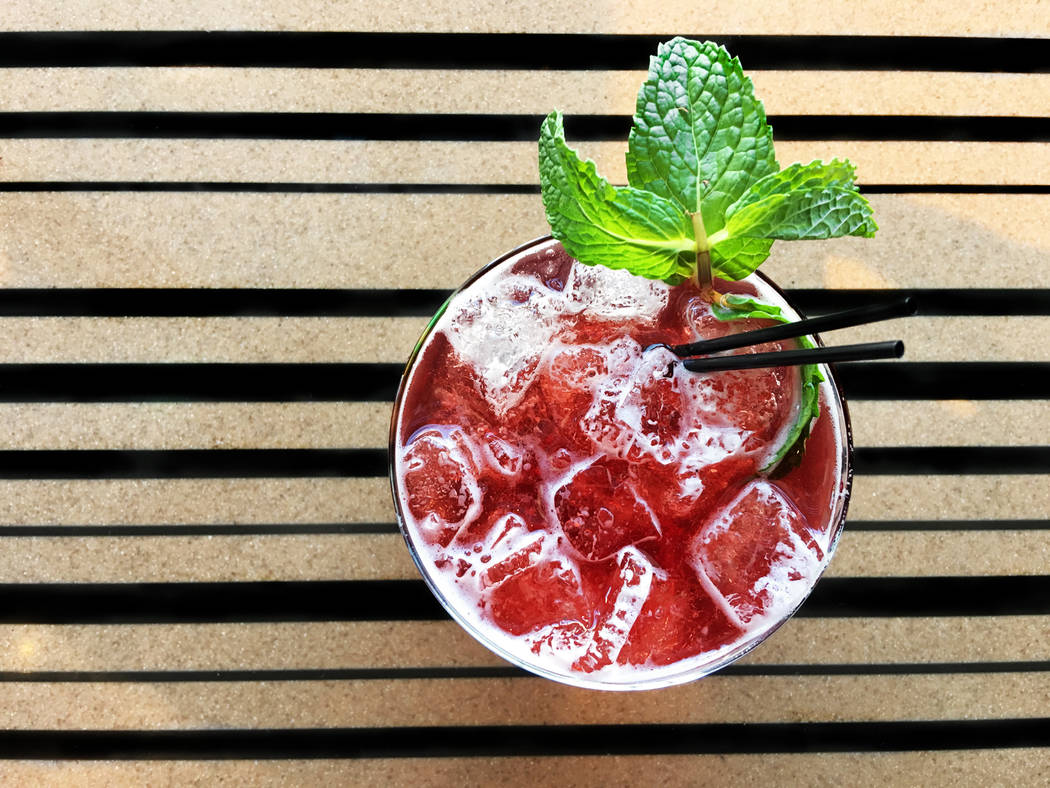 The bar team at Bobby's Burger Palace clearly understands that bourbon and burgers are an amazing match, especially as the weather gets chilly. In this offering, the sugar and berries provide comfortable cover from the whiskey's harsher edges, while the mint offers a mild bite on both the palate and the nose.
Ingredients
■ 1 1/2 ounces Maker's Mark
■ 1 ounce blackberry reduction (see recipe below)
■ 1/4 ounce simple syrup
■ 3 ounces iced tea
Garnish
■ Sprig of mint
Directions
Mix ingredients with ice. Garnish with a mint sprig.
Blackberry reduction
■ 1 pound whole blackberries
■ 1/2 cup white sugar
■ 1/4 cup water
■ 1 teaspoon black pepper
Directions
Place all ingredients together in a pan over a heat source, starting low to medium and working to a boil. Keep at a boil for 15-20 minutes, stirring occasionally. When skins have exhausted most of their juices, remove from heat and pour over mesh strainer, making sure to push the last of the juices from the skins. For best results, refrigerate to thicken.