Broken Yolk Cafe's Smoke & Spice is a brunch cocktail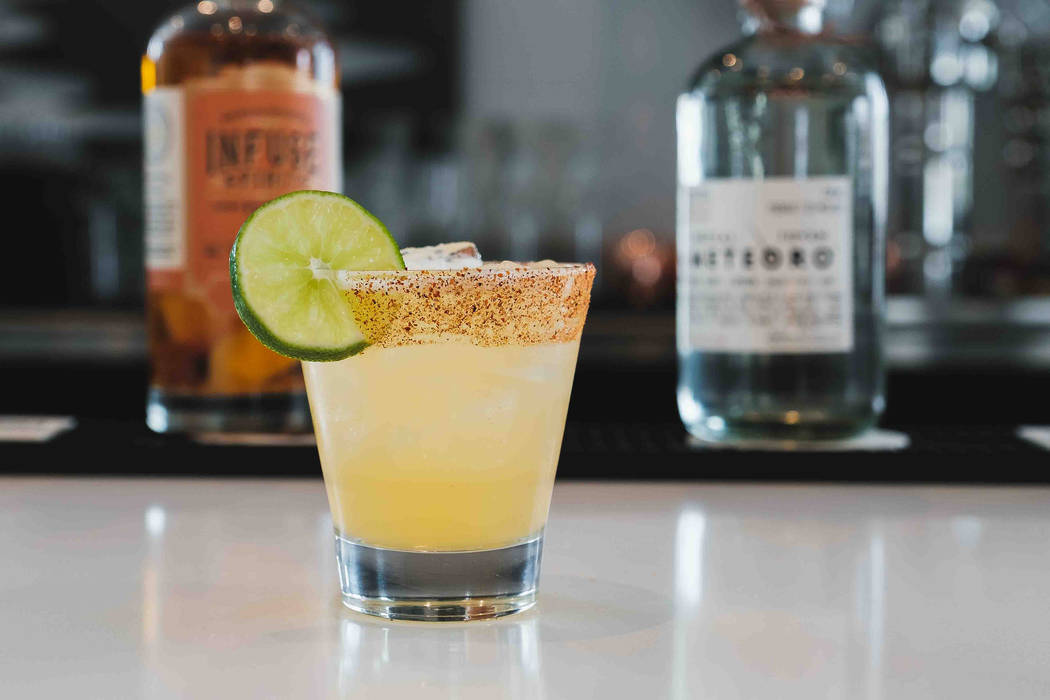 Broken Yolk Cafe's Smoke & Spice cocktail is a flavorful take on the margarita. Mezcal contributes a smokier profile than tequila, while mango habanero vodka brings the heat. A rim of Tajin offers a hint of spice to each sip. And yes, you can serve it with breakfast.
Ingredients
■ 1½ ounces fresh lime juice
■ 1 ounce Meteoro Mezcal
■ ¾ ounce simple syrup
■ ½ ounce Infuse Mango Habanero Vodka
■ ½ ounce Tattersall Orange Crema
Garnish
■ Tajin
■ Lime wheel
Directions
Rim an Old-Fashioned glass with Tajin. Pour all ingredients into an empty shaker, top with ice and shake for 30 seconds. Strain contents into the Tajin-rimmed glass over fresh ice. Garnish with a lime wheel.