Celebrate New Years, Hangover and Bloody Mary Day with one drink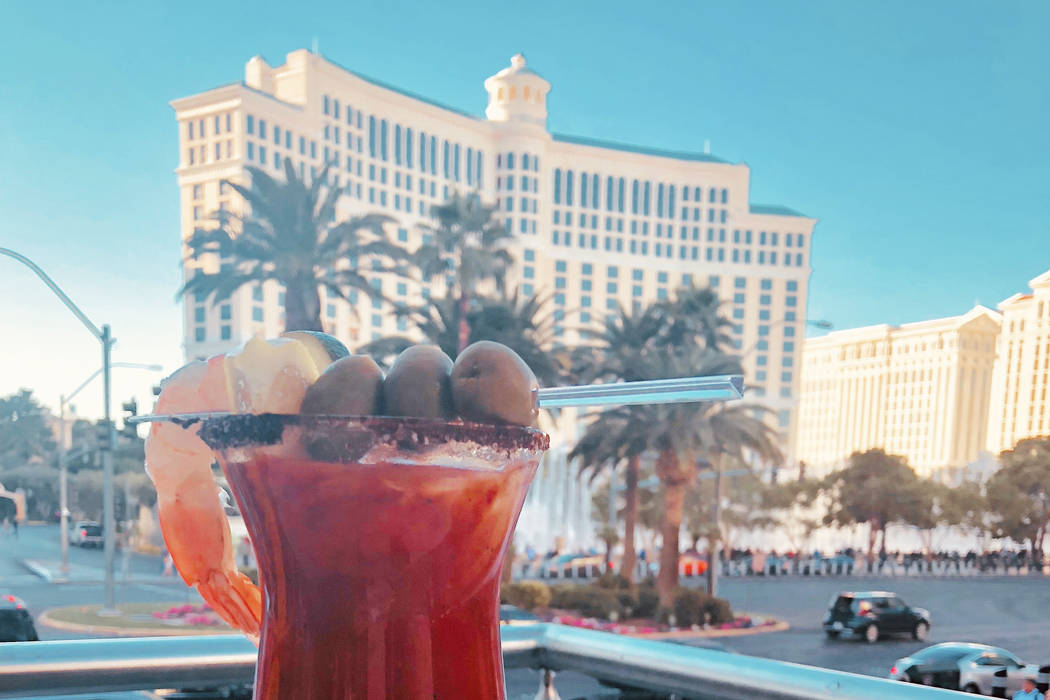 Jan. 1 marks three notable holidays: New Year's Day, National Hangover Day and, fittingly, Bloody Mary Day. Celebrate all three with El Gigante at Cabo Wabo Cantina. While the bloody mary is available year-round, the "giant"-sized version is served only on Tuesday.
Ingredients
■ 3 ounces New Amsterdam vodka
■ 8 ounces Cabo Wabo's signature blend of bloody mary mix
■ 2 ounces Worcestershire sauce
■ 1½ ounces fresh lime juice
■ 1 teaspoon Tabasco
Garnish
■ Lemon
■ Lime
■ Olives
■ Fresh shrimp
Directions
Combine ingredients and shake well. Pour into a glass and top the cocktail with a toothpick skewer of shrimp, olives and citrus wedges.