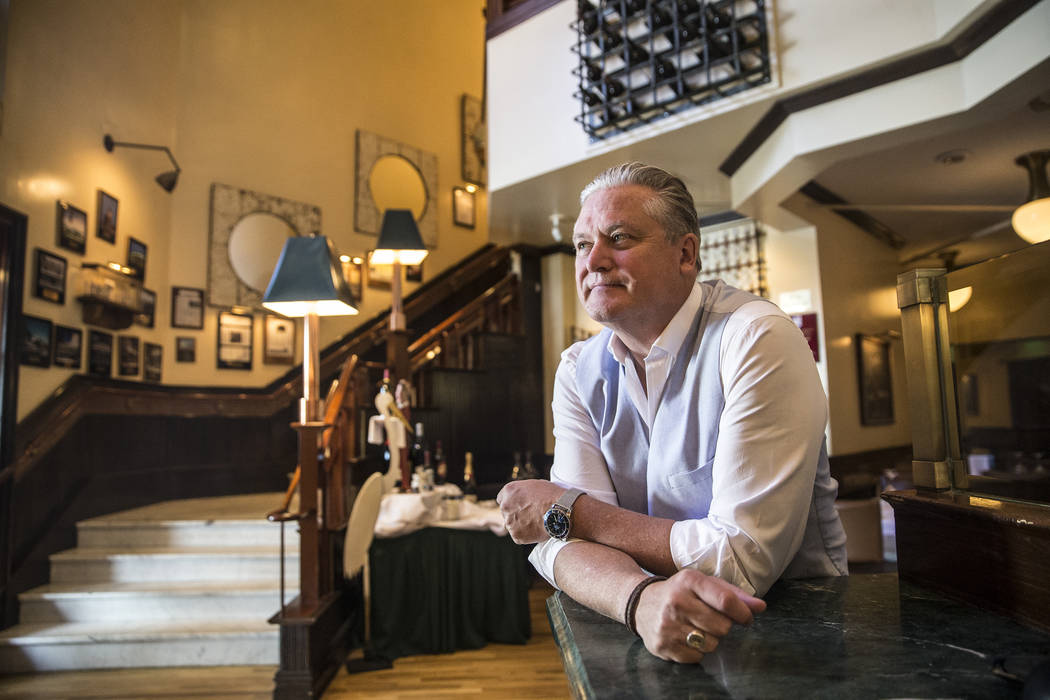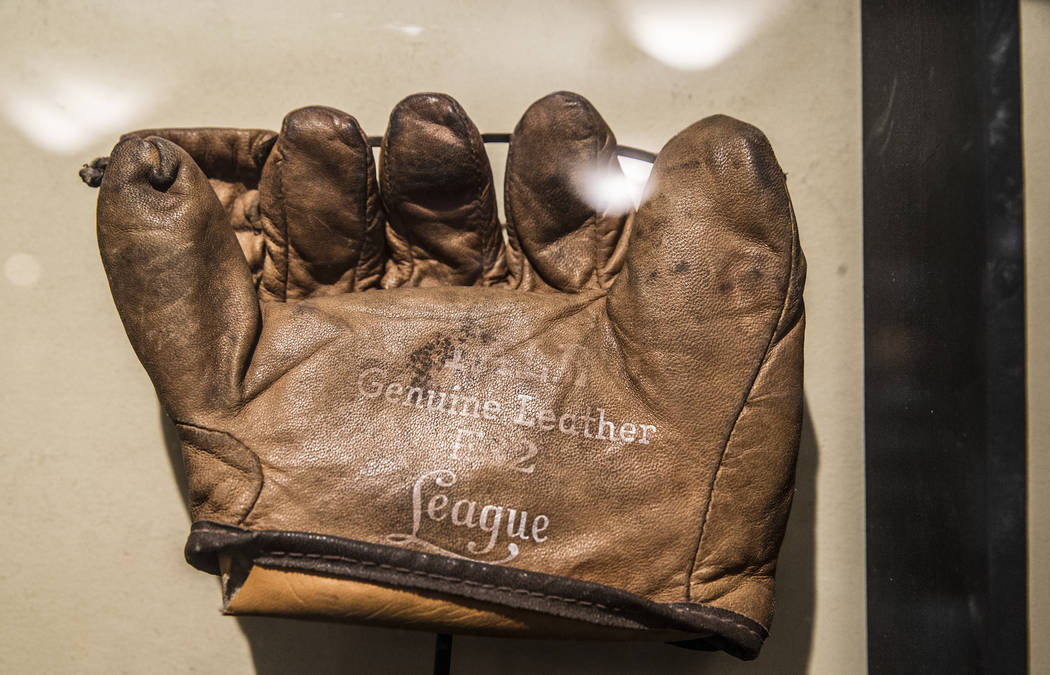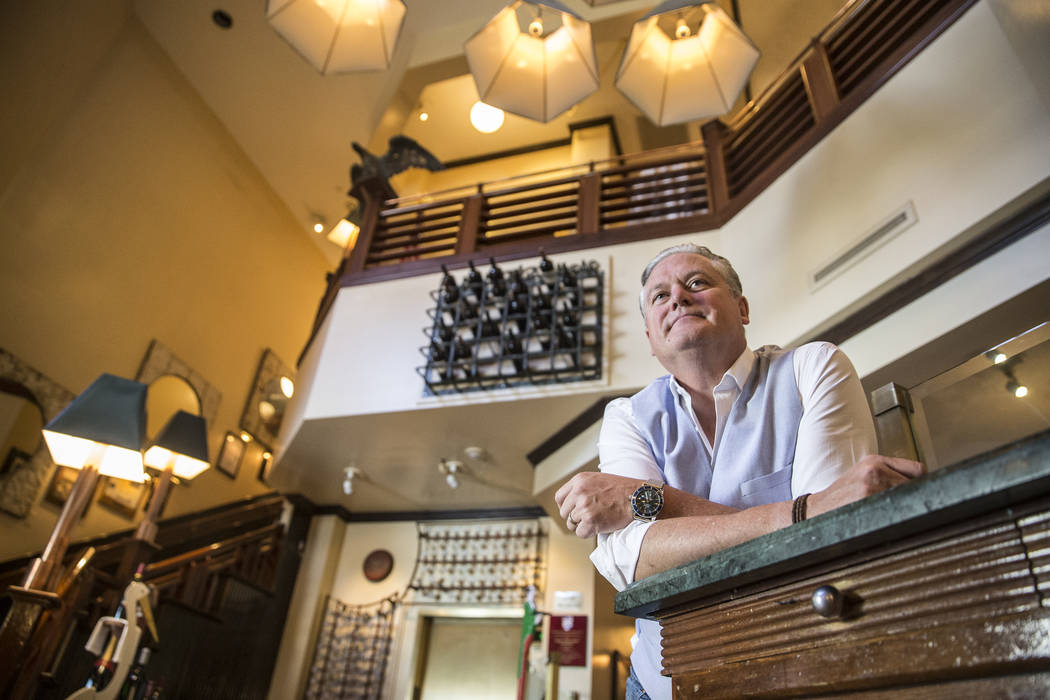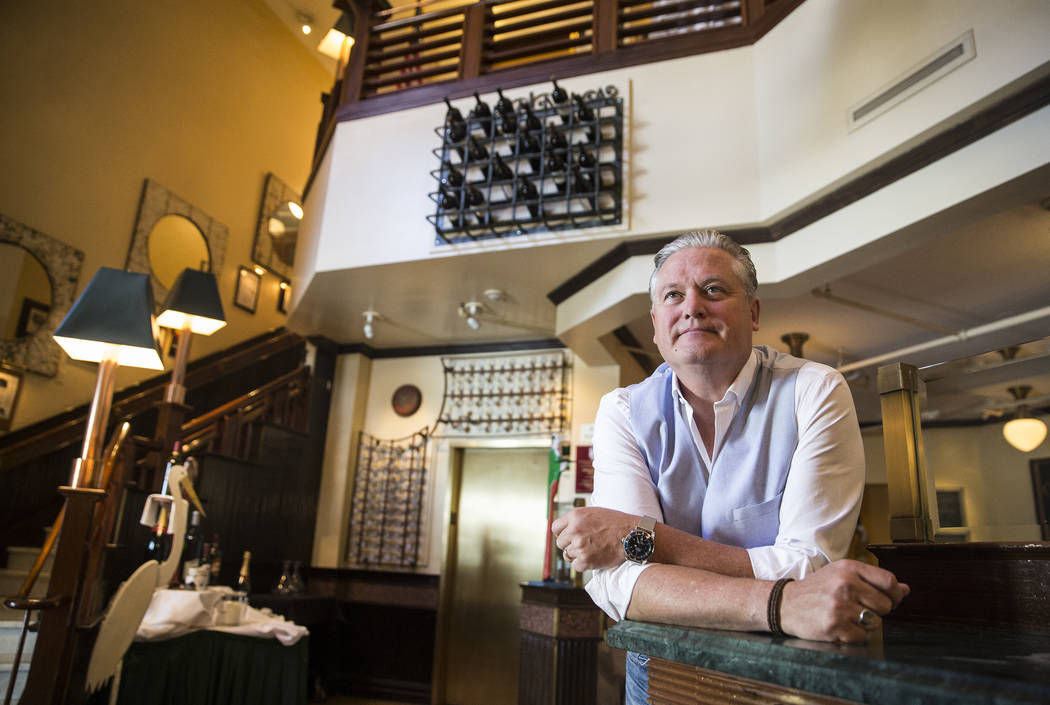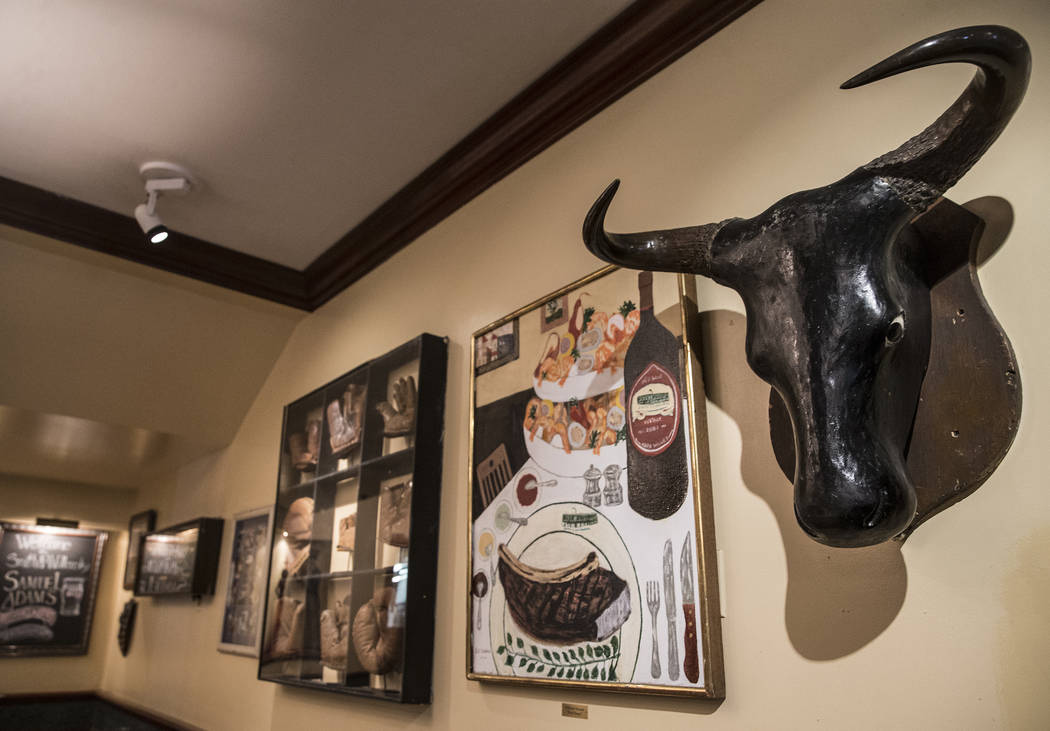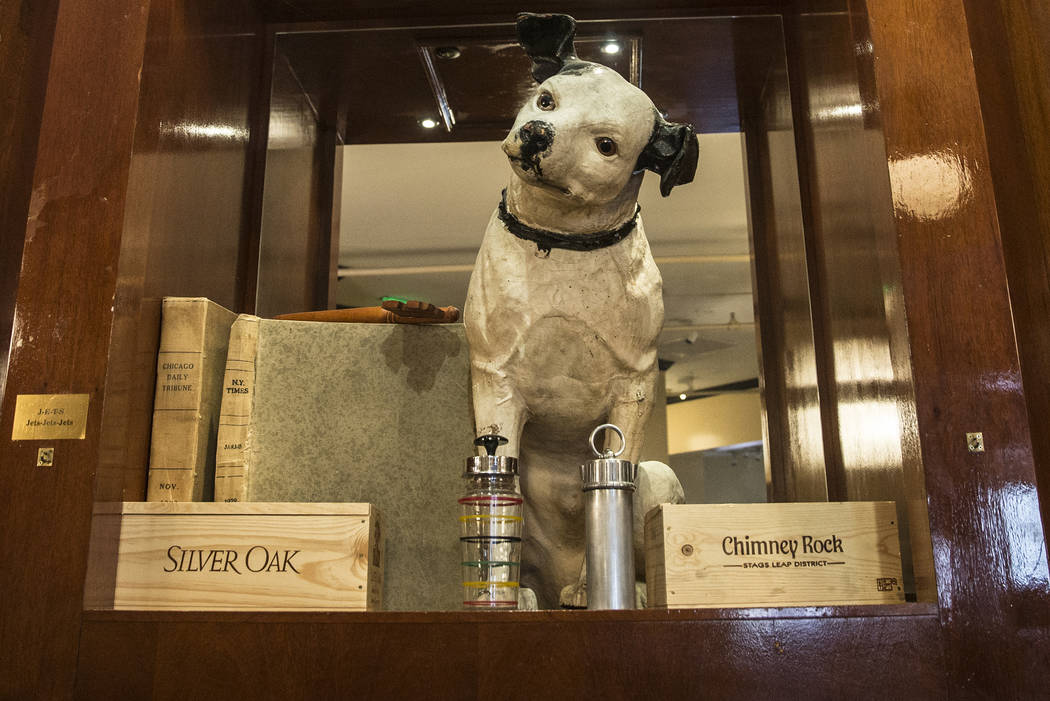 Two days before Smith & Wollensky's final night of service, the company's CEO and president Michael Feighery sat in a mostly bare room toward the front of the three-story building on Las Vegas Boulevard. Little remained beyond the tables, chairs and a few oddball pieces of art: a giant eel sculpture, a framed work of folk art with a rusty nameplate and the like.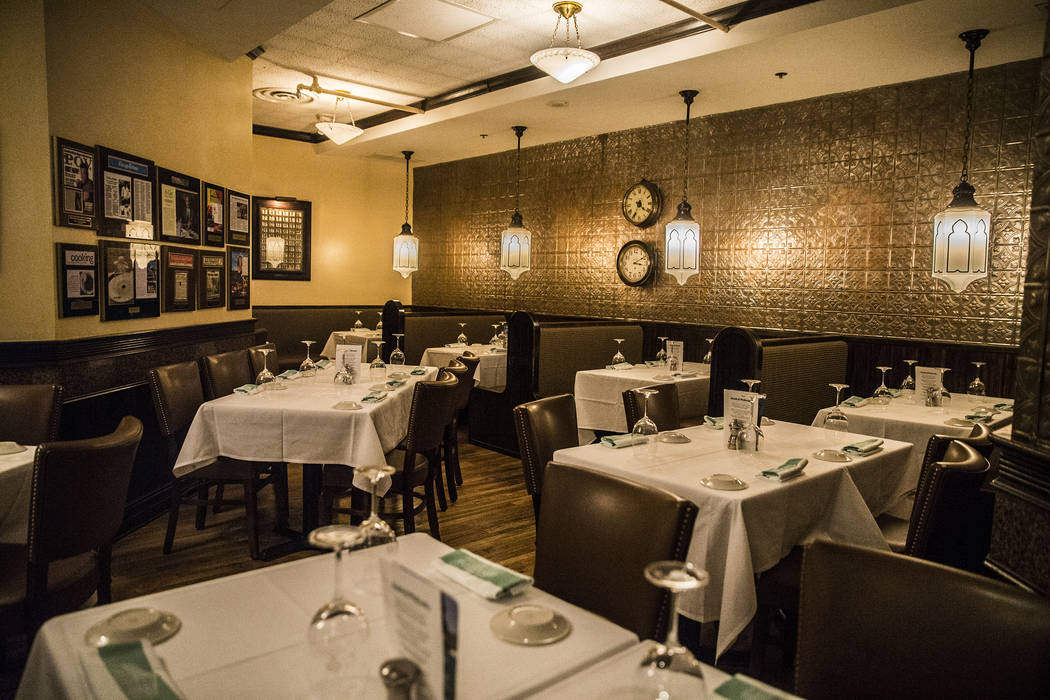 Feighery likely has stories to go with those works of art, as he does with most of the building's eclectic décor. He was, after all, part of the team that opened this location in 1998, and he's watched the old-school chain steakhouse from New York City become an unlikely Strip landmark despite operating outside the casinos.
Its continued popularity notwithstanding, Feighery has been forced to admit the building had become too large for the current market. At 30,000 square feet with seating for 650, Smith & Wollensky was massive, even by the grandiose standards of Las Vegas Boulevard.
"I remember the day we were opening," Feighery recalled. "One of the top executives from the MGM (Grand) was outside … and they were looking at us saying 'This won't last!' "
"They were eventually right," he joked.
"But it took them (almost) 19 years to be right."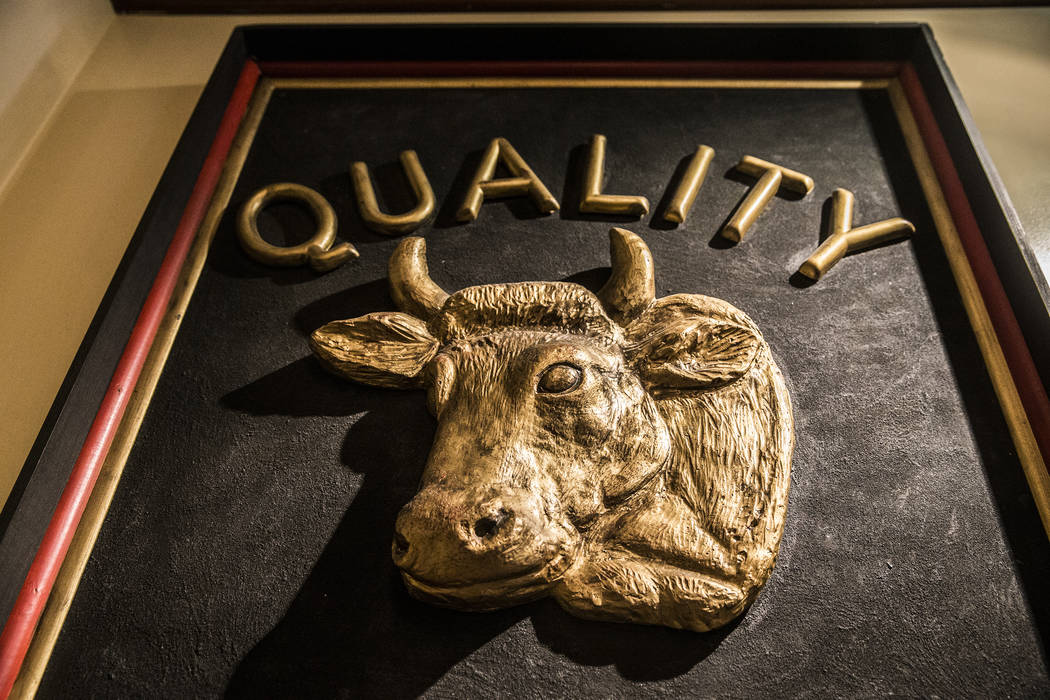 Smith & Wollensky is closing it's doors after a 17 year run on The Strip, and will auction off much of it's artwork and historical memorabilia. Benjamin Hager Las Vegas Review-Journal
Secret to success
For most of those years, Smith & Wollensky thrived on the Strip without a hotel or casino partner. Ask Feighery the secret to its success, and he answers quickly.
"People talk about it all the time — hospitality," he said. "Our steak is no better than anybody else's. But what people don't take into consideration is the people serving you."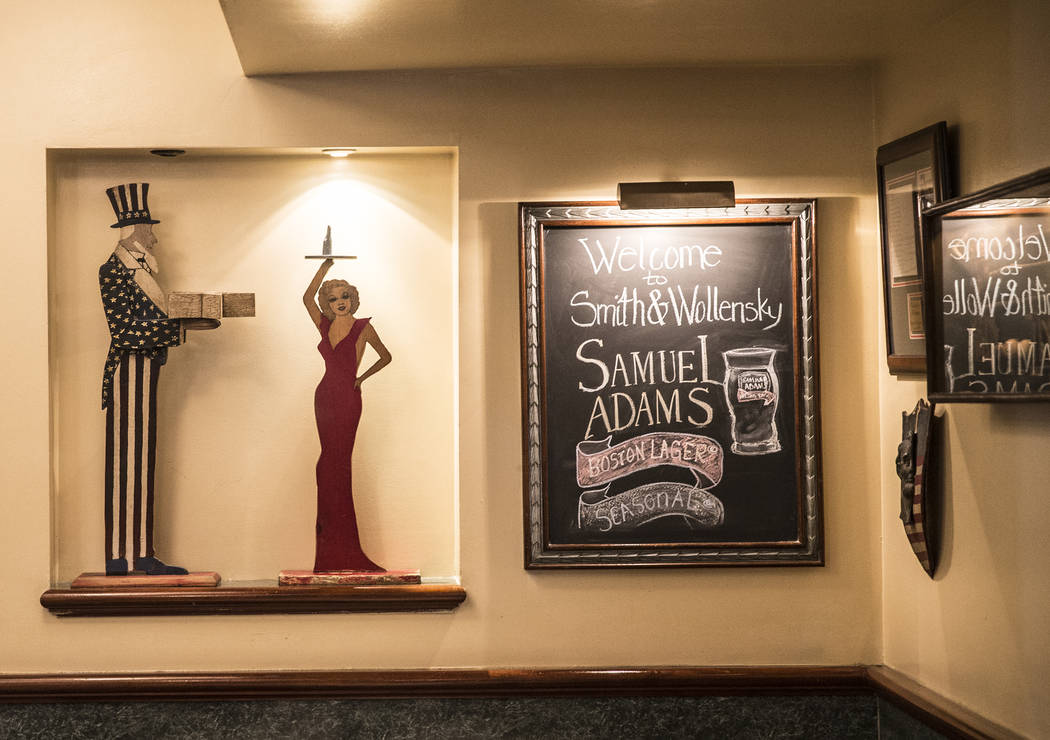 A dozen of those people stuck with the restaurant through its entire run, from December 1998 through last Saturday. Other key employees who had moved on to new opportunities were commemorated with their names on plaques behind the hostess stand. And even after learning of the restaurant's closing two months in advance, not a single employee quit early to take another job.
That consistency in staffing is pretty remarkable in a transient town. And the executive believes customers respond to it.
"People want to walk in the door and be recognized, and be part of some sort of community when they have dinner," he said. "That's all they want."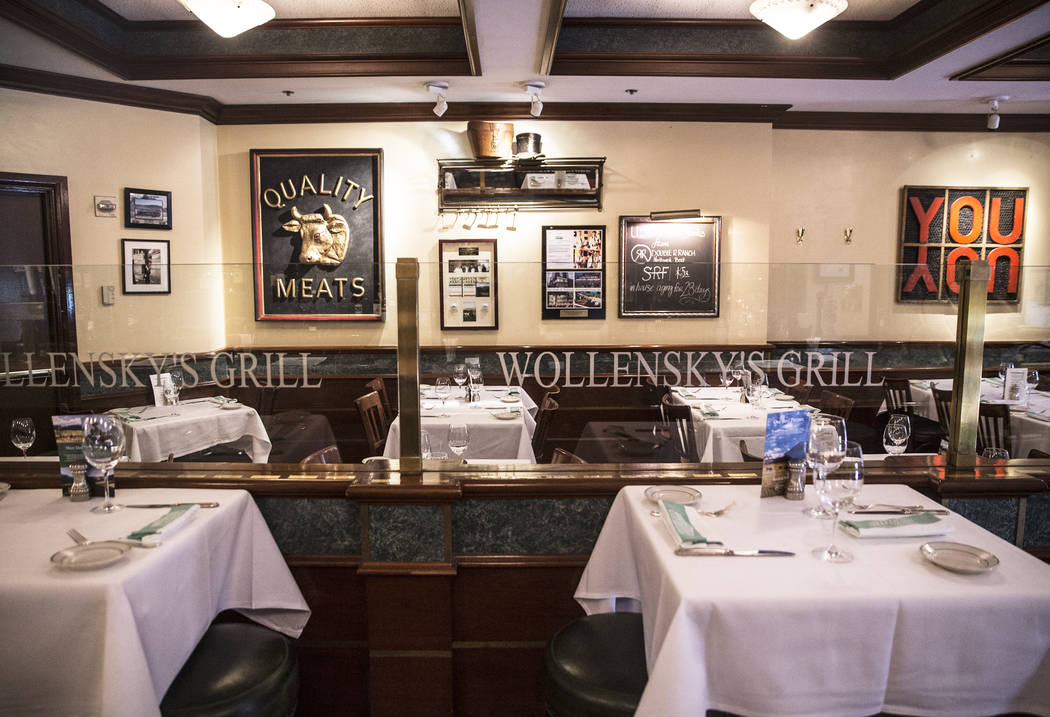 Throwback
Beyond the staff, there's also a certain charm to the anachronistic 40-year-old chain from New York City.
"It doesn't blend in," Feighery notes of the design, which is customized for each city, but never strays too far from the familiar. "And a green and white trellised building isn't the sexiest thing in the world. But in a town like this, where everything is beautiful and sexy and modern and sleek, it actually stands out as traditional and welcoming and reliable."
That old-school reliability extends to massive dry-aged steaks, and the bar staff operates more like one in a neighborhood joint than a chain.
"They're pretty good on the buy-backs for drinks," he notes. "We still buy every third drink. We free-pour. We don't measure anything."
"(And) it's all club service. There's no guns. So when you order a gin and tonic, it comes to your table with a little glass of gin, and tonic water that you pour yourself."
Location, location, location
"We fought a great battle against the casinos for such a long time," Feighery said proudly.
But when the landlord approached them to buy out the 34 years remaining on their lease, he and his team agreed it made sense. He wants to keep the restaurant on the Strip for years to come — even if no location has been secured.
"We love the idea of going into a casino," Feighery said, noting multiple potential partners. "It's safe. It's nurturing. You can ride the tails of their marketing."
But, he's quick to add, "You're gonna get lost. You're gonna be another name. And for a year they'll take care of you on their billboards, and then they'll just merge you in."
Because of those fears, Feighery is also considering remaining independent, insisting, "There are some, believe it or not, free-standing, connected places still left on the Strip, which we're looking at."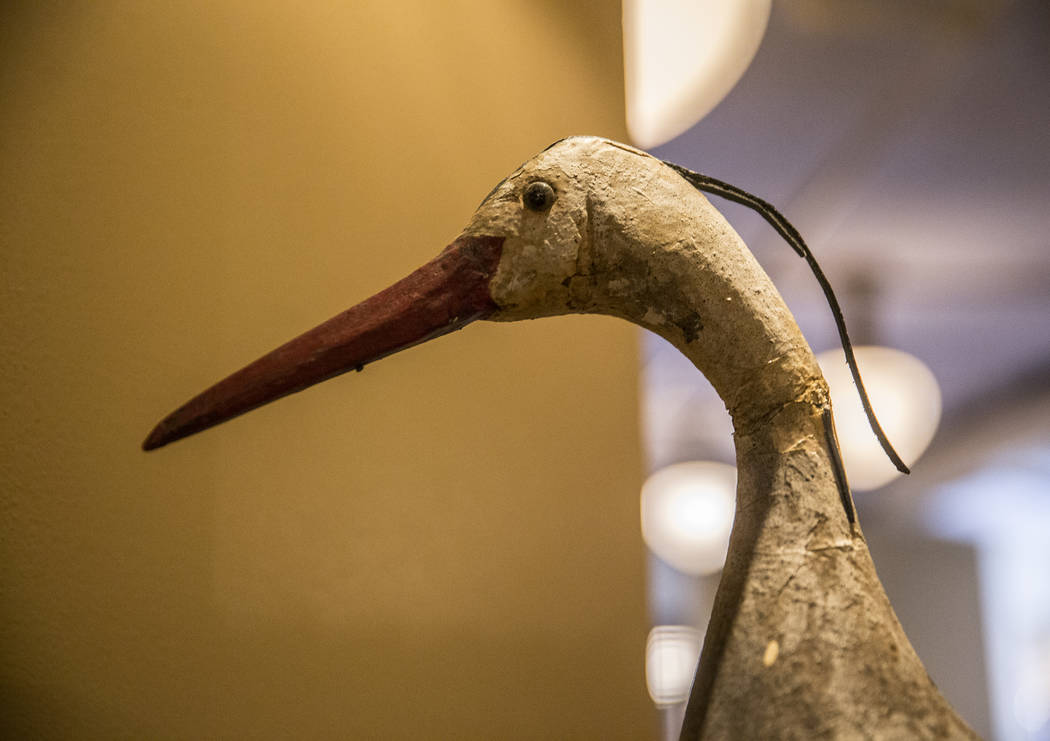 Wherever the restaurant ends up, he's hoping to increase its appeal to locals. In recent years, that portion of their clientele has dropped from 20 percent to only around 5 percent.
"I think that has not a lot of life in it," Feighery said of that mix. "There's a lot of people (living) here who deserve and demand to come to the Strip."
The auction
The Smith & Wollensky décor is, for lack of a better word, eclectic. Credit for that goes to Alan Stillman, who opened the first Smith & Wollensky in New York in 1977, after selling his popular chain of casual restaurants TGI Fridays.
Stillman filled both operations with antiques and oddities. Since each Smith & Wollensky has a unique decor, few if any of the objects in the current location are being saved for the future Las Vegas location. All the restaurant's decorations, as well as kitchen equipment, furniture and just about anything else that isn't nailed down will be auctioned off Thursday and Friday.
Items up for grabs include are wine racks, shooting gallery targets, antique baseball mitts, several framed paintings, light fixtures and lamps, assorted metal and wood animal sculptures and a framed personalized jacket that belonged to executive chef Victor Chavez, who worked at the New York location from 1977 through 2016.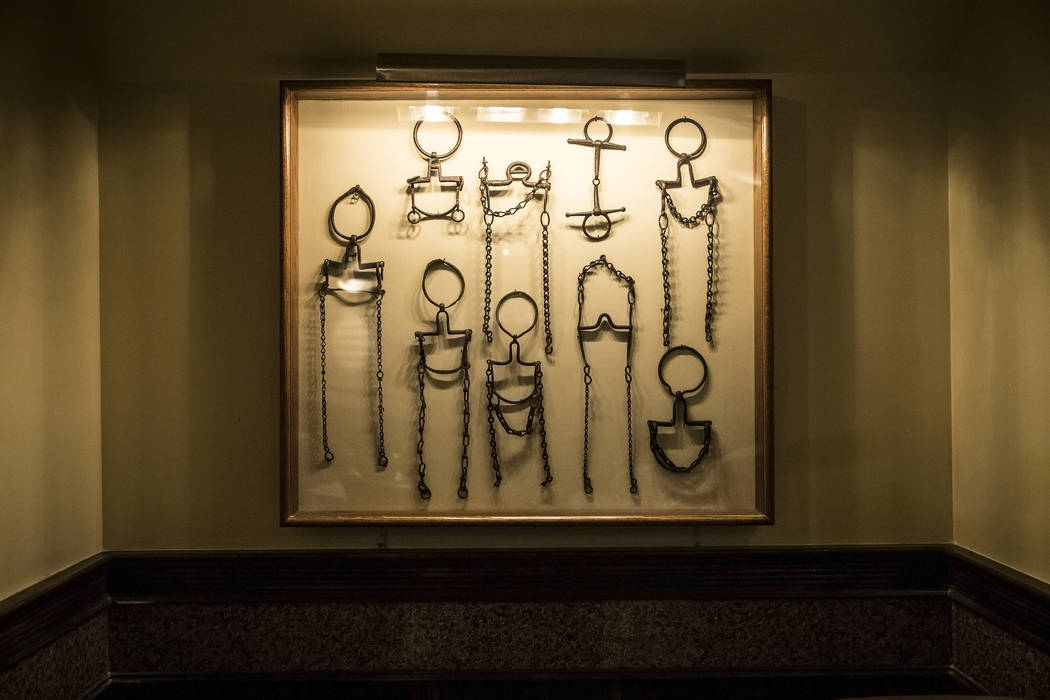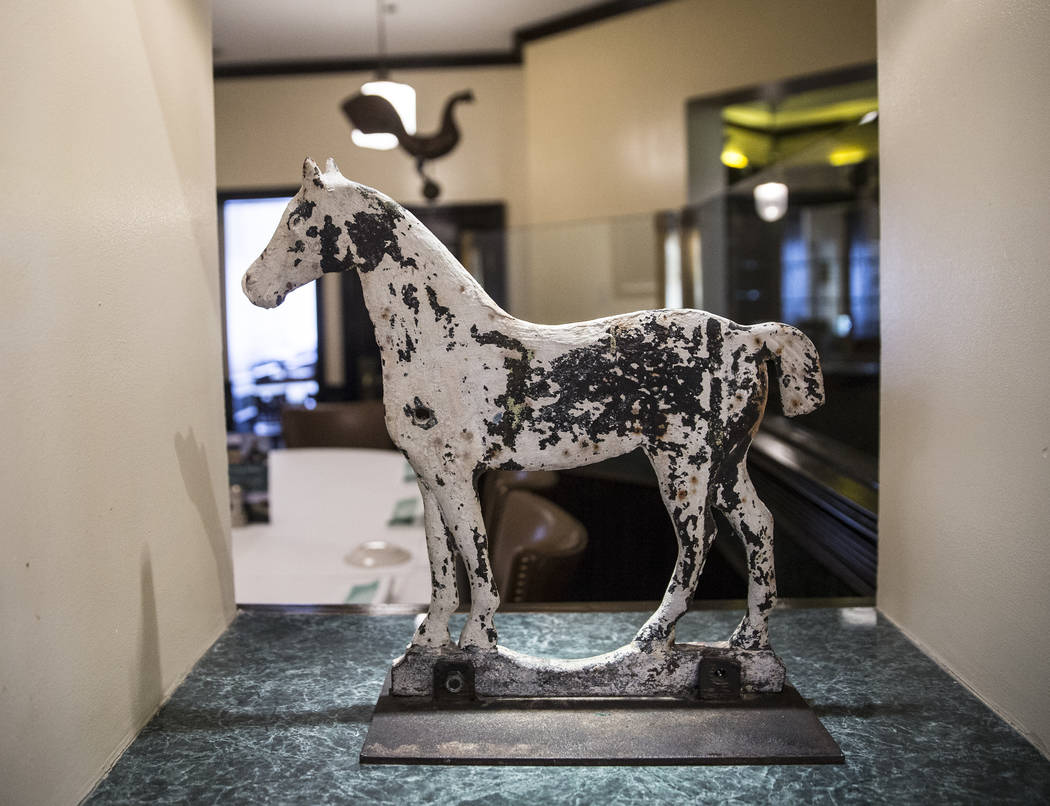 There are no minimums or reserve prices, and planned starting prices on many items are as low as $25 to $50.
The auction is open to the public.
More information on registration and rules can be found at gaauction.com, along with over 400 listings.
Contact Al Mancini at AMancini@reviewjournal.com or 702-387-5250. Follow @AlManciniVegas on Twitter.