Chick-fil-A offering free sandwiches to launch home delivery service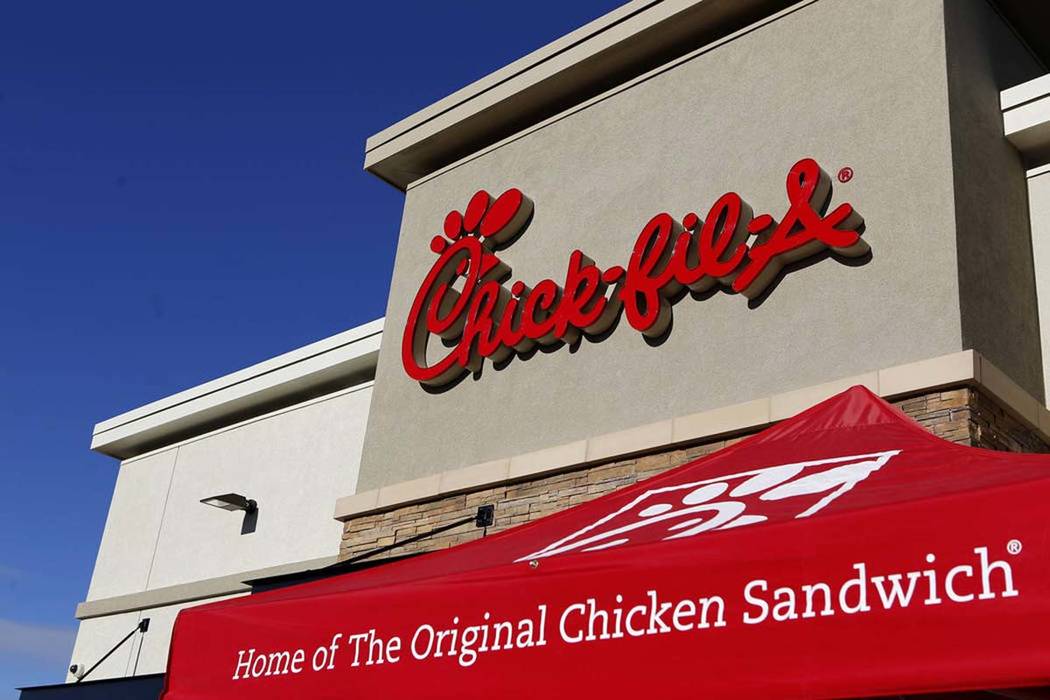 Couch potatoes, rejoice.
Have a craving for Chick-fil-A? You can now "Eat More Chikin" without ever leaving the comfort of that sectional.
Chick-fil-A announced Tuesday home delivery would be available from more than 1,100 of its restaurants nationwide as part of a partnership with DoorDash.
To help launch its new service, the restaurant will be offering free sandwiches to customers who use the delivery service through Nov. 20.
"So many of our guests' busy lives and family commitments have them strapped for time. Delivery is one way we can help them get a quick yet high quality meal," said Jon Bridges, Chick-fil-A senior vice president and chief marketing officer. "If they're unable to come to us, we'll come to them."
According to Chick-fil-A's website, the giveaway is exclusively available through the DoorDash app and website with a $5 minimum order when using the promo code "CFADELIVERY." The giveaway will be available daily after 10:30 a.m. local time.
Deliveries will be made only to customers who live within a 10-minute radius of a restaurant.
There are three Chick-fil-A locations currently open in the Las Vegas Valley. A restaurant in the northwest valley is set to open on Nov. 29. A location is also planned for the Strip.