Cocktail at new North Italia blends honey, Fernet Blanca
December 22, 2017 - 2:15 pm
Updated January 2, 2018 - 1:48 pm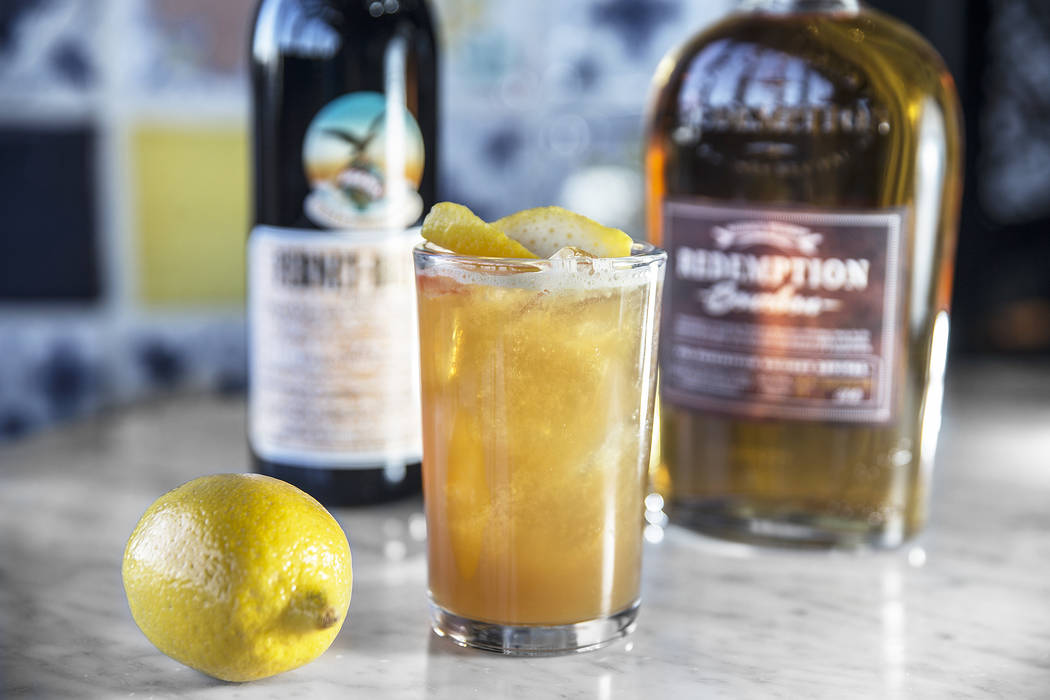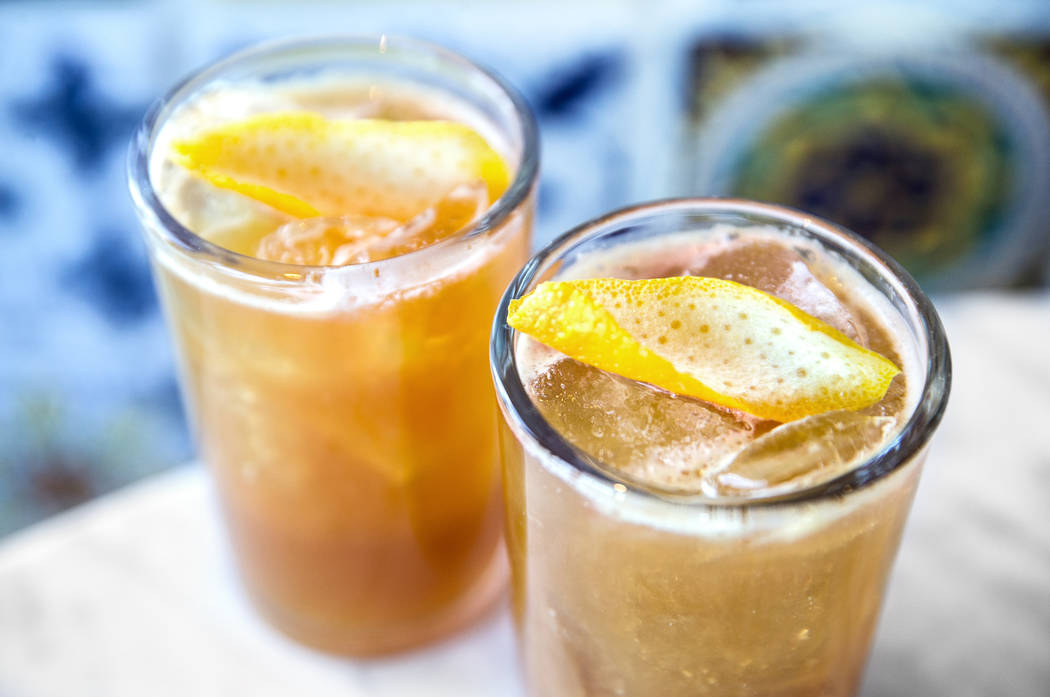 Fernet Branca, a longtime mixologists' favorite for late-night hard partying, has begun making its way into cocktails, where its many herbal flavors get some room to mingle. In the Amaro D'Amici from Summerlin's new North Italia, it adds playfulness to the whiskey, while the smooth honey makes it more accessible to those who can't handle straight shots.
Ingredients
■ 1 ounce Redemption Bourbon
■ 1/2 ounce Fernet Branca
■ 3/4 ounce lemon juice
■ 3/4 ounce honey syrup
■ 2 dash orange bitters
■ 1 dash Angostura Bitters
■ 1 dash Peychaud's Bitters
Garnish
■ Lemon peel
Directions
Shake first six ingredients with ice. Strain into glass over ice. Add Peychaud's Bitters. Garnish with lemon peel.