Drive-thru salad chain coming to Las Vegas Valley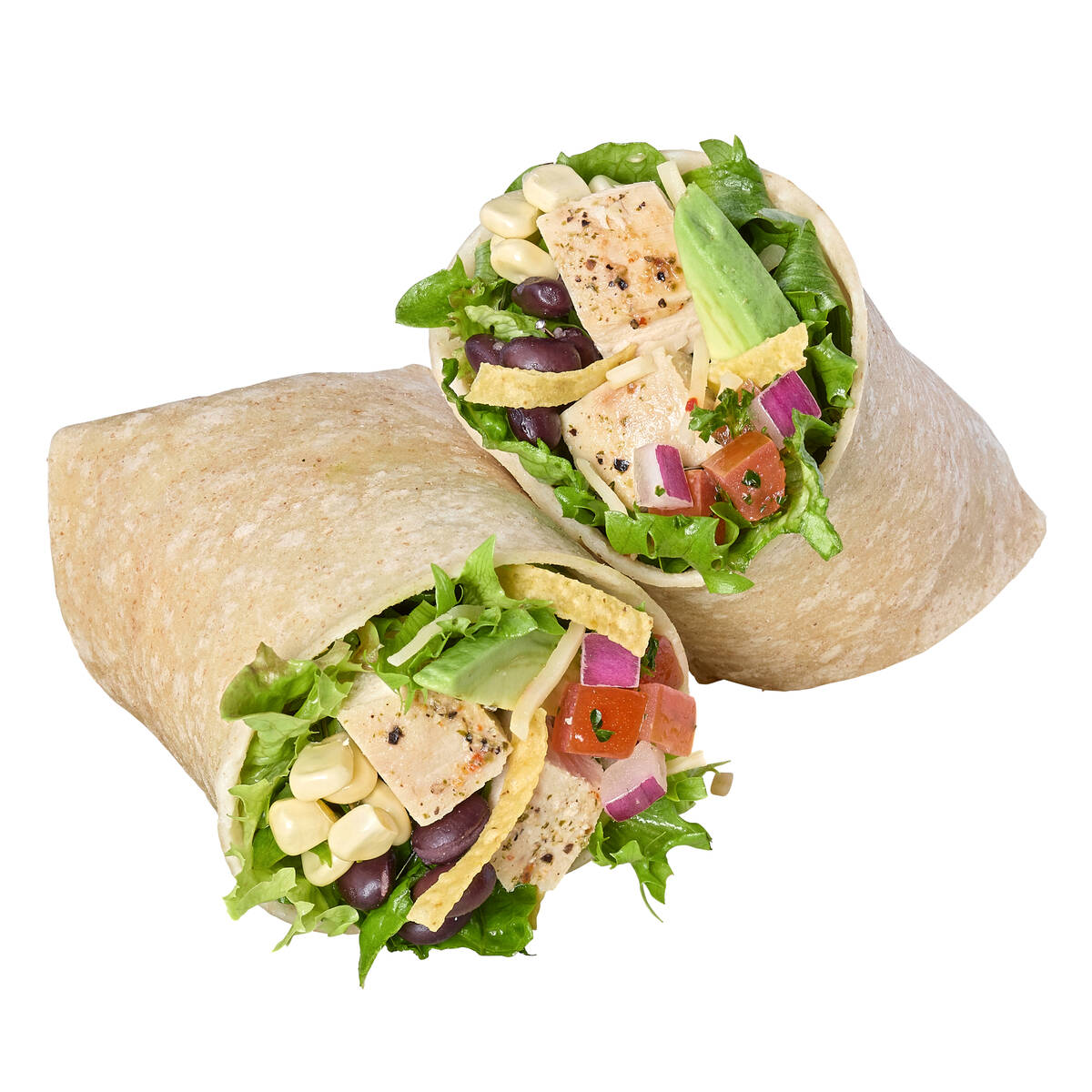 Salad and Go, a fast-food chain featuring drive-thru salads, wraps, soups and breakfast, is opening its first Nevada location Monday at 1135 E. Craig Road, in North Las Vegas.
The chain, which currently operates more than 80 stores across Arizona, Oklahoma and Texas, positions itself as a more healthful and sustainable alternative to legacy fast-food brands. Salad and Go plans to double its footprint by the end of 2023, with more locations soon in Nevada and its original three states, the company said in a statement.
The menu offers such salads as Buffalo chicken, Caprese and Cobb; wraps that range from Caesar to jalapeño ranch; limited-time soups (currently chicken pot pie); and breakfast bowls and burritos. As part of its Vegas debut, the restaurant is donating about 1,000 packaged meals to Three Square Food Bank. The meals are being prepared during Salad and Go training week.
Contact Johnathan L. Wright at jwright@reviewjournal.com. Follow @ItsJLW on Twitter.