Durango resort reveals breezy California beach house restaurant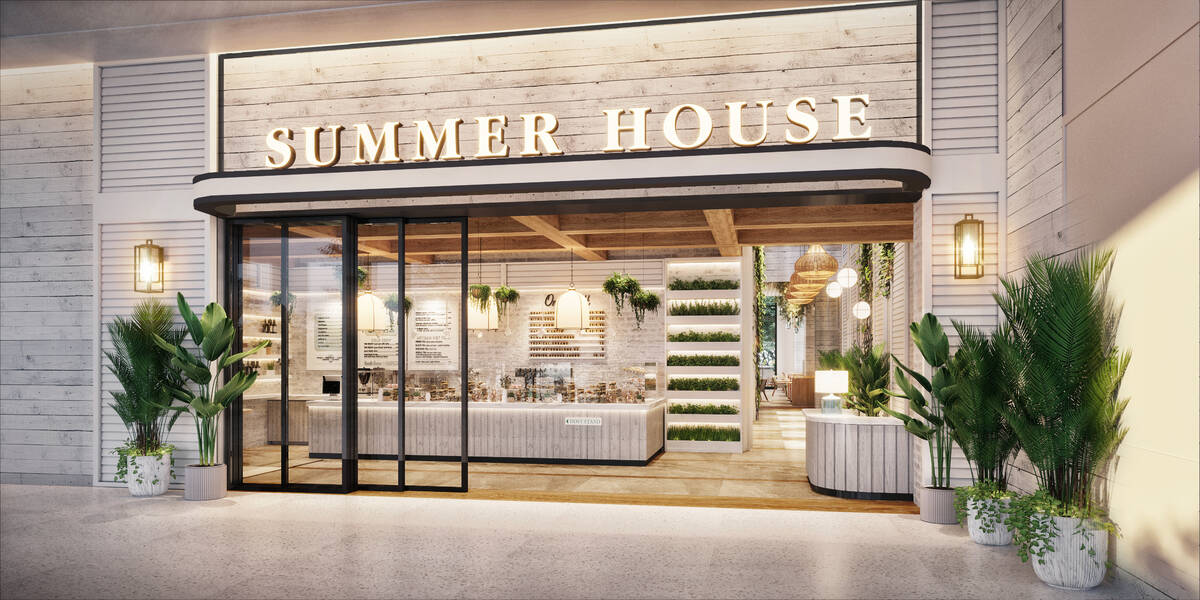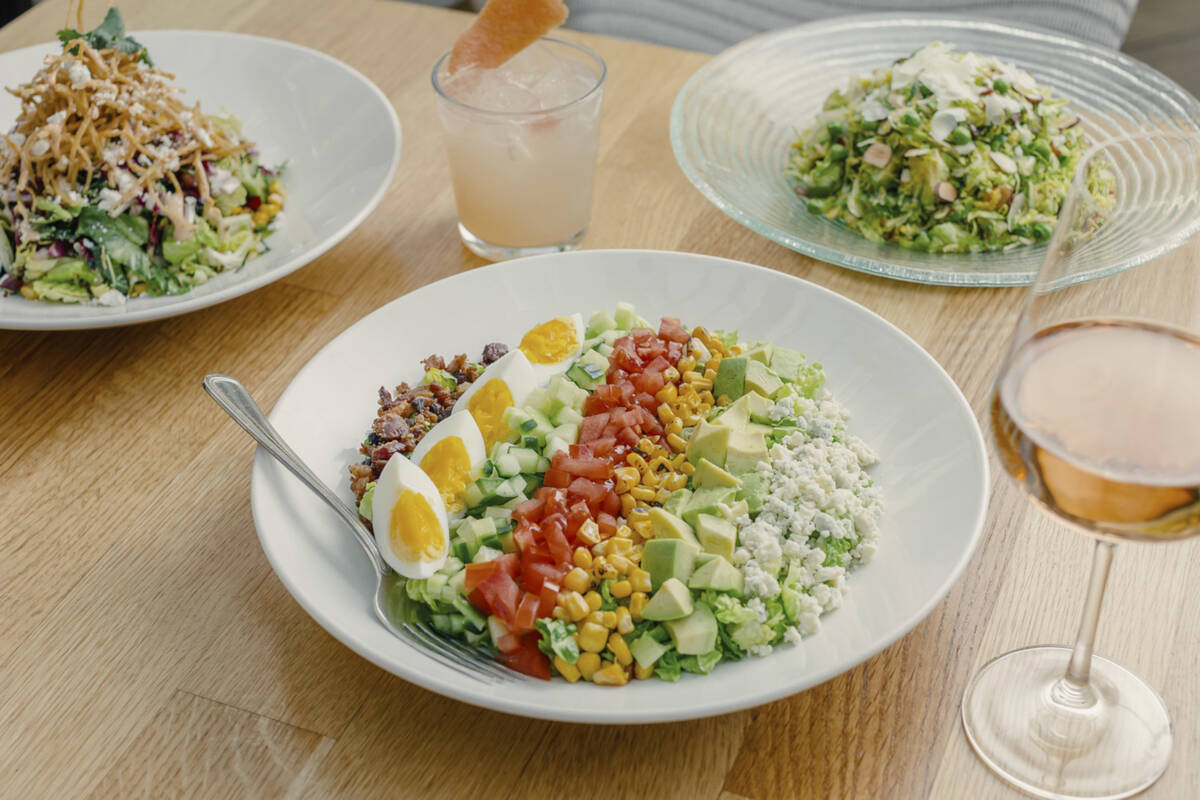 Come the end of the year at Durango resort, it's California dreamin' — with fish tacos, Cobb salad, grilled artichokes, wood-fire skirt steak and a balmy breezy feel blowin' in from Zuma.
Summer House, a restaurant inspired by California cuisine and the California beach house, is set to debut in late 2023 at the resort when the $750 million project opens in southwest Las Vegas.
Summer House is being created by Lettuce Entertain You, the national hospitality group with five restaurants on the Strip, including Mon Ami Gabi and RPM Italian, and another on the way. Summer House (@summerhouserestaurants on social) will be the first Lettuce restaurant off Las Vegas Boulevard.
"We have been part of Las Vegas for 24 years, and we've developed a lot of local regulars at our restaurants," said R.J. Melman, president of Lettuce Entertain You. "We just felt it was time to do something local-facing.
"We have confidence in the growth of that part of town," Melman added, noting the other two Summer Houses were in neighborhoods, in Chicago and Bethesda, Maryland.
Farmland not so far
Several elements have traditionally defined California cuisine: avocados; Alice Waters; fennel-blood orange salad from Sunset magazine; Wolfgang Puck pizzas; fresh, seasonal, local ingredients; influences from Latin and Asian cooking; and an easygoing approach to dining.
So what does California cuisine mean today, especially in the high desert? "There is a lightness to it, a lot of lightness, healthy but also delicious," Melman said. "Las Vegas itself might not be the perfect farmland, but three hours to the west, there's some great farmland."
The menu at the new Summer House is still being written, but like the menus at its siblings, the Vegas version will harness essentials of California cuisine: produce for salads and grilled vegetables, housemade pasta, pizzas drawing on California-milled flour, and meats and seafood issuing from the wood fire.
The Market, inside the restaurant, will offer light breakfast items, coffee, juices and signature Summer House pastries (including its popular oversize cookies) to go.
Rosé, indoors and out
Rockwell Group, known for its hospitality architecture and design, is fashioning the beachy vibe for Summer House: indoor-outdoor seating (150 inside, 100 on the terrace), billowing natural light, white-washed walls, earth-toned tiles and a skylight tenting the dining room. A rosé cart will circulate.
"We'll be serving lots of rosé," Melman said. "It's like summer all the time."
California dreamin', on such a Vegas day …
Contact Johnathan L. Wright at jwright@reviewjournal.com. Follow @ItsJLW on Twitter.