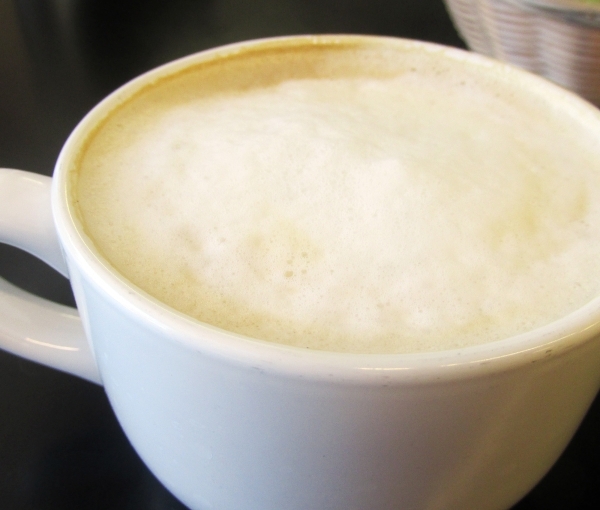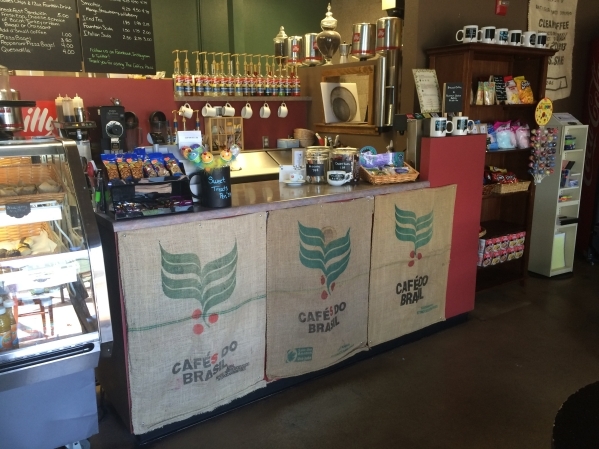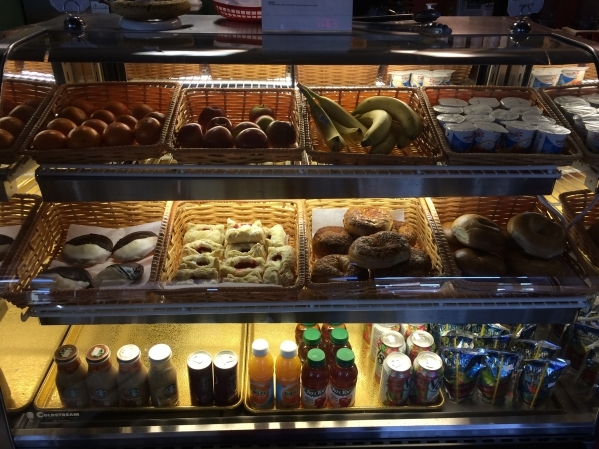 Few things make a better match than books and coffee. You can enjoy both at The Coffee Press, formerly the Author's Cafe, found inside Henderson's Paseo Verde Library, 280 S. Green Valley Parkway.
The business' relaxed atmosphere invites you to stay a while, offering a stack of magazines, various board games, an Etch A Sketch, several decks of cards and a magnetic poetry board where you can compose verse. The space is relatively small, with two cushioned chairs and five tables that seat about 15 people, but the menu is relatively ambitious, featuring a variety of choices.
Sandwiches are served on several breads: wheat, marble-rye, sourdough, bagel or croissant. The oven-baked Reuben goes for $7.50, and the egg salad, tuna, ham and turkey sandwiches are $7. All sandwiches come with chips, a 12-ounce beverage and your choice of cheddar or Swiss cheese. Breakfast sandwiches, pizza bagels and quesadillas also are available.
Cold caffeinated beverages include latte, mocha, caramel macchiato and regular coffee, ranging in price from $1.85 to $4.75. The prices and choices are generally the same with hot beverages, which also include tea, hot chocolate, chai and espresso. Customers who purchase six cups of coffee get the seventh free.
Those who are in the mood for something tropical can quench their thirst with mango, strawberry or wildberry smoothies, which start at $4.25, along with iced tea and soda, which start at $1.50.
Pastries also can be purchased for $1.50 to $2.50, including black and white cookies, old-fashioned peanut butter cookies, fruit Danish and French macaroons.
The Coffee Press is open during regular library hours, which are from 9 a.m. to 8 p.m. Monday through Wednesday and 9 a.m. to 5 p.m. Thursday through Saturday.
Visit facebook.com/thecoffeepresscafe or call 702-617-7825.
The Coffee Press
Inside the Paseo Verde Library, 280 S. Green Valley Parkway in Henderson
Visit
facebook.com/thecoffeepresscafe
or call 702-617-7825.