Enjoy a cocktail from the '40s at the Delano's Franklin bar
October 5, 2017 - 4:34 pm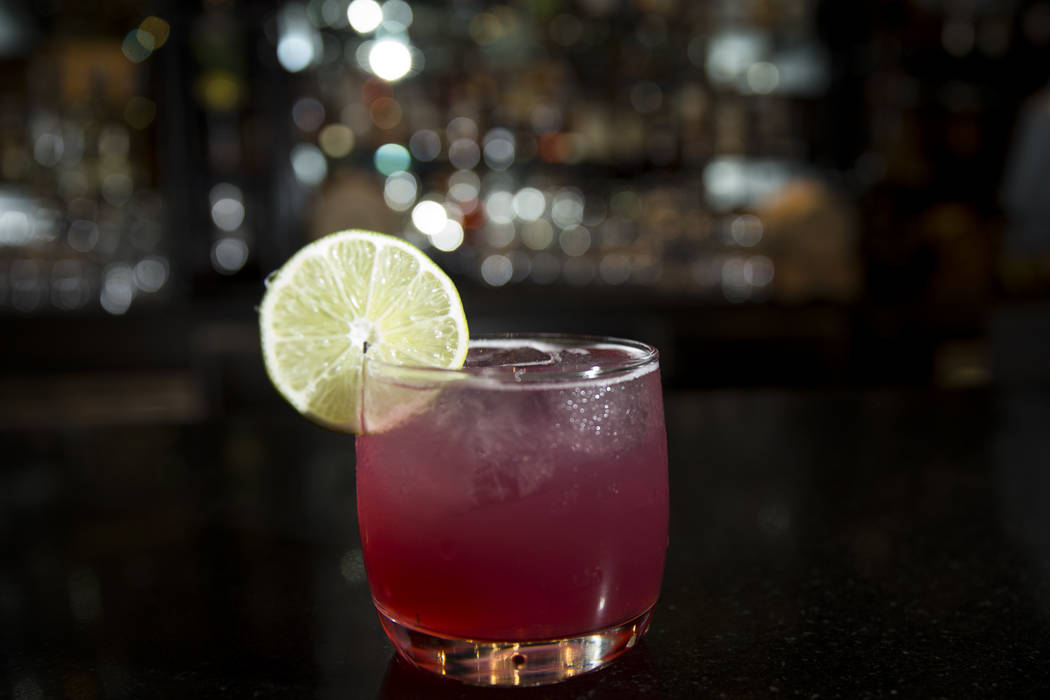 No new-school margarita, the recipe for the Mexican firing squad dates back to "The Gentleman's Companion, Volume II" by Charles H. Baker Jr., published in 1946. It's one of eight 19th- and early 20th-century cocktail books on display in the lobby of the Delano.
You can view them, swipe through digital versions on an iPad and hear about them on a cellphone audio tour, all while sipping samples from the hotel's Franklin bar, thanks to an ongoing collaboration with a group of cocktail enthusiasts known as Collectif 1806.
Ingredients
■ 2 oz. Avion tequila
■ 3/4 oz. lime juice
■ 3/4 oz. grenadine
■ 5 dashes Angostura bitters
Directions
Shake, strain over fresh ice in rocks glass, garnish with lime wheel on rim.