Ethel M Chocolates in Henderson celebrating 35th anniversary — VIDEO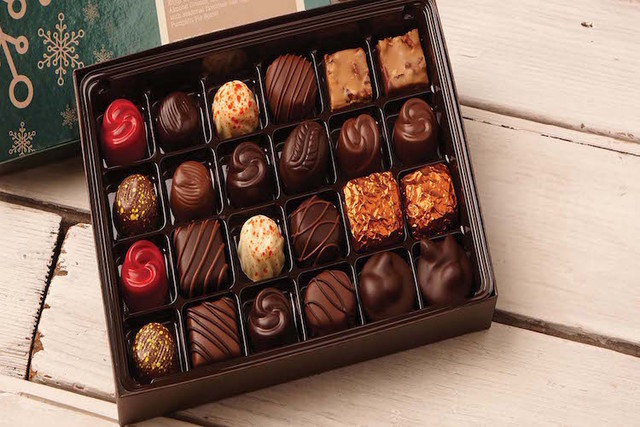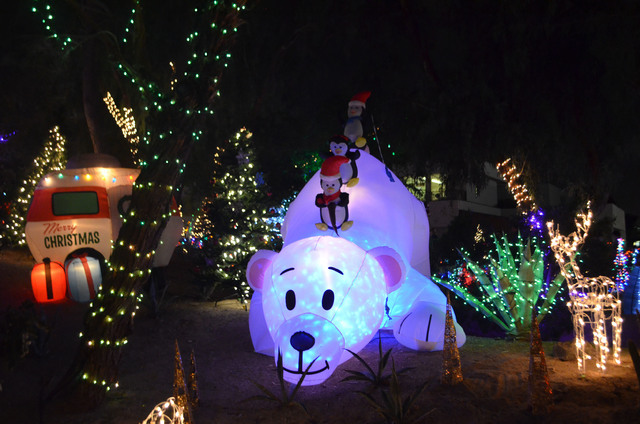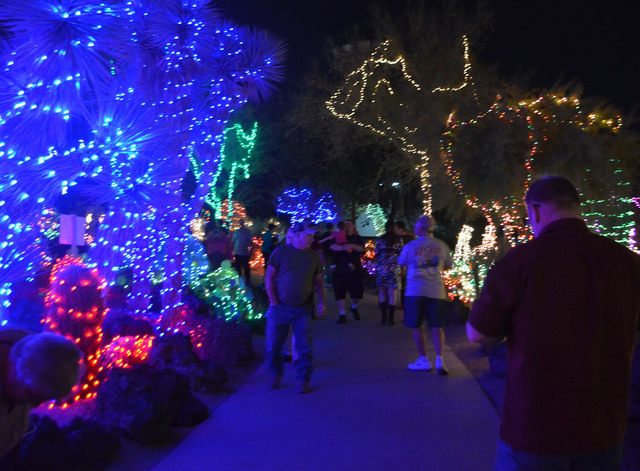 Ethel M Chocolates is celebrating its 35th anniversary this year.
The Henderson factory, which opened its doors in 1981, welcomes about a million guests each year to its chocolate factory and cactus gardens.
With June being National Candy Month and marking the factory's birthday, here are five things you may not know about Ethel M Chocolates:
Ethel M had an "only in Vegas" type of start
According to Ethel M Chocolates, when Forrest Mars Sr. retired from Mars, Inc. in the late 1970s and moved to Henderson, NV, he was inspired by Las Vegas' booming tourism industry to create one last chocolate brand. However, this brand would produce premium chocolates using preservative-free, gourmet recipes created by his mother — Ethel M.
After getting Ethel M up and running at its Henderson campus — where it still stands today — Mars produced crème liqueur chocolates that he wrapped in foil and sold to hotels across the Strip to use during turndown service.
You can become an honorary chocolatier at Ethel M
Candy lovers who participate in Ethel M's newly opened Chocolate Tasting Room will become honorary chocolatiers.
In addition to getting to indulge in pieces of candy, during the experience, official Ethel M chocolatiers teach participants how to make some of its premium chocolates.
Similar to Walt Disney, Forrest Mars lived at the property he created
When the Ethel M factory was built in 1981, Mars had an apartment constructed directly above the factory, much like Walt Disney did at Disneyland, so he could oversee production and the associates to ensure the quality of chocolates would live up to that of his mother's chocolates.
Forrest Mar's apartment above the Ethel M factory has since been turned into business offices and work space.
All of Ethel M's chocolates are produced in-house
Ethel M produces about 8 million pieces of chocolate annually — all of which (fillings and ingredients) are made right at its Henderson factory.
So, what does that entail? Ethel M grinds its own peanut butter, whips its own crème beaters used to fill its satin crème chocolates and makes its own indulgent caramel.
To top it off, all 8 million pieces produced annually are hand packed.
Ethel M is good for a sweet tooth — and the environment
During Ethel M's peak production (during the day), the entire factory is powered completely by solar energy.
To make this possible, Ethel M not only has a 3-acre cactus garden on site — which Ethel M says is the largest cactus garden in Nevada and one of the largest in the world — but it also has a solar garden that comprises almost 4.5 acres.
The garden features more than 300 different species of cacti and desert plants — half of the cacti and succulents are native to the Southwestern United States and the rest of the desert trees and shrubs from Australia, South America and the American Southwest.
And, in order to transform the cactus garden into its giant Holiday Cactus Lighting Spectacular each November, Ethel M uses more than 1.5 million lights.
This year's Holiday Cactus Lighting Spectacular will mark Ethel M's 23rd year hosting the beloved holiday event.
Contact Caitlin Lilly at clilly@reviewjournal.com. Find her on Twitter: @caitielilly_