Flower Child in Las Vegas aims to revitalize body, mind, soul
Updated May 2, 2018 - 5:41 pm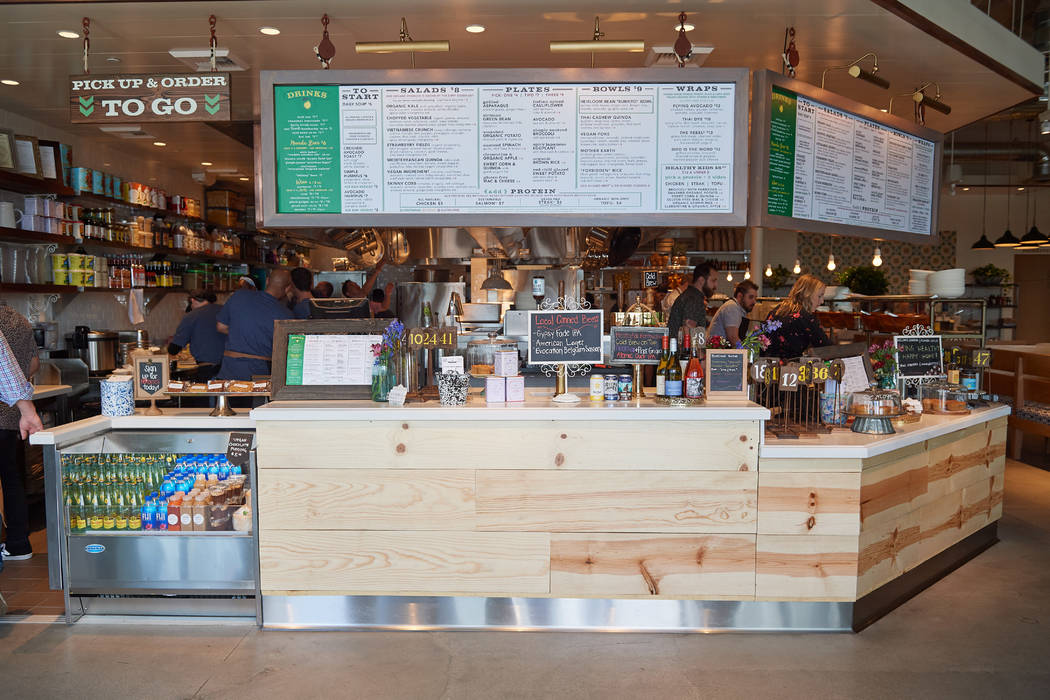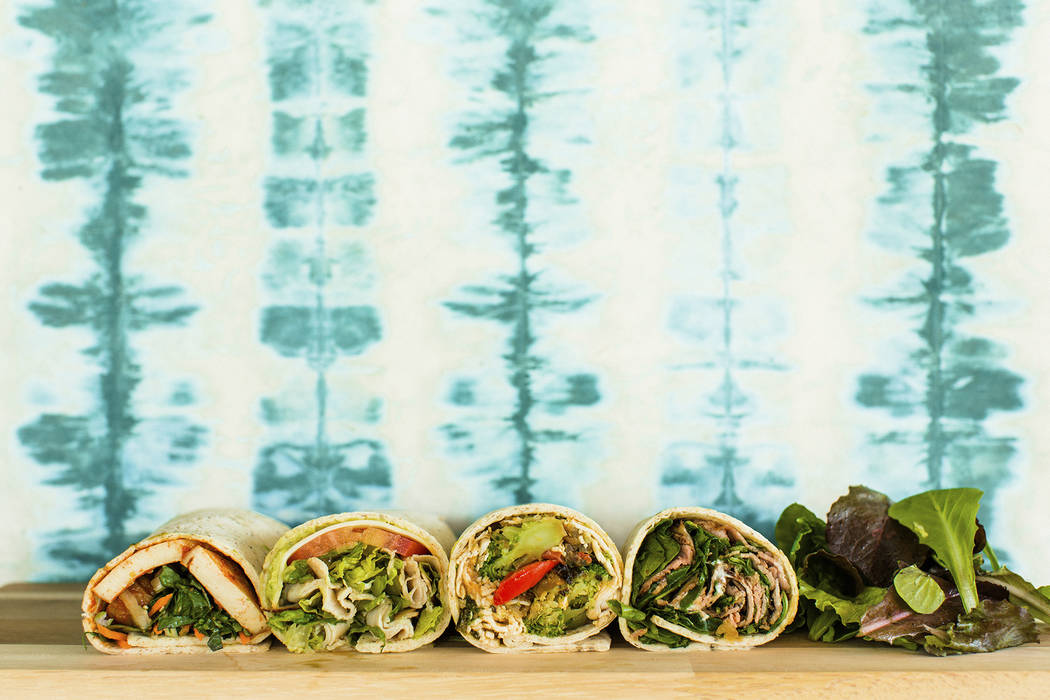 Sam Fox's collection of almost 50 restaurants covers 14 concepts and spans 6 states, but he finds himself dining at one of them an average of three times a week: Flower Child, which opens in Las Vegas on Wednesday. Flower Child is dedicated to healthy eating, with a mission "to revitalize body, mind and soul." With an emphasis on fresh vegetables, fruits and lean proteins, it's clear how it may benefit the body, but as for the mind and soul? Fox says that revitalization comes through the restaurant's vibe, which he said is "very casual, fun, energetic." Besides, he says, "When you eat healthy, you feel better mentally and physically."
Vegan and vegetarian restaurant options continue to grow in Las Vegas, as in the nation. But Fox, founder of Fox Restaurant Concepts, said he didn't want Flower Child's focus to be that limited. There are plenty of vegan and vegetarian dishes on the menu (as well as gluten-free choices), he said, but offering lean protein — chicken, tofu, sustainable salmon and grass-fed steak — broadens the range for families or other groups of mixed dietary needs.
The Flower Child in Phoenix is across the street from Fox's house, but he said the appeal for his family, which includes 14- and 12-year-olds, is that the menu is structured for customization, allowing for adding and subtracting at will. His own favorite, he said, tends to be a bowl of salmon with broccoli, or with broccoli and spinach.
"Or I'll do sweet potatoes, or cauliflower," he said. "And then we have seasonal stuff, like a watermelon and tomato salad, or we'll do asparagus."
"My kids love the wraps," Fox said. "My wife loves the baked goods." There's a kids' menu, soups, hummus, plated meals and more.
The local Flower Child, the ninth nationwide, is at Rampart and Charleston boulevards.
"While they all feel the same, they're not all the same," Fox said. "The layouts are different. They're not just cookie-cutter. I'm really into architecture and design. It's really fun to create and design it."
Fox Restaurant Concepts' other local restaurants are Culinary Dropout at the Hard Rock Hotel and North Italia in Rampart Commons.
Contact Heidi Knapp Rinella at Hrinella@reviewjournal.com or 702-383-0474. Follow @HKRinella on Twitter.