Former Comme Ça chef Brian Howard signs lease in Chinatown
January 19, 2017 - 6:05 pm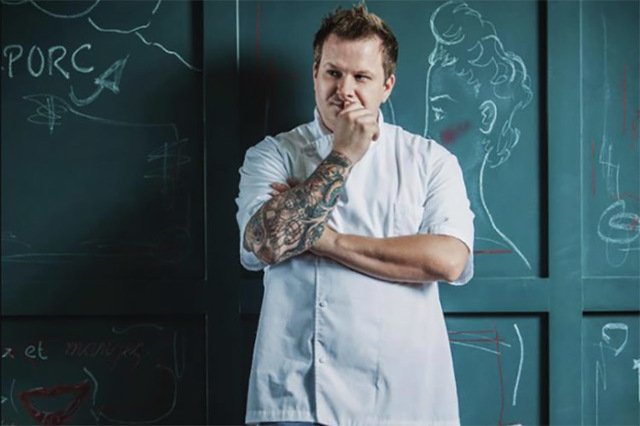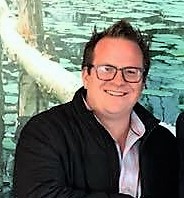 After some public setbacks, former Comme Ça chef Brian Howard has signed a lease on a space that will become his long-awaited off-Strip venture.
The restaurant, which will be called Sparrow + Wolf, will be in the former Vietnamese restaurant Jenni Pho at 4480 Spring Mountain Road.
The local dining community has been following Howard's progress since he left the head chef position at the now-closed Cosmopolitan bistro in late 2014 with the intent of setting up his own place.
Originally rumored to be called Harvest & Larder, and later The Huntsman, two talked-about locations eventually fell through. So Howard is understandably reluctant to share too much information about his current plans too early in the process.
But after his Realtor leaked word of him signing the lease on Facebook, Howard has confirmed the location and the name. The chef says to expect more information in coming weeks.
Contact Al Mancini at amancini@reviewjournal.com. Follow @AlManciniVegas on Twitter.