Free beer for Las Vegas if city breaks heat record
Updated May 28, 2019 - 12:50 pm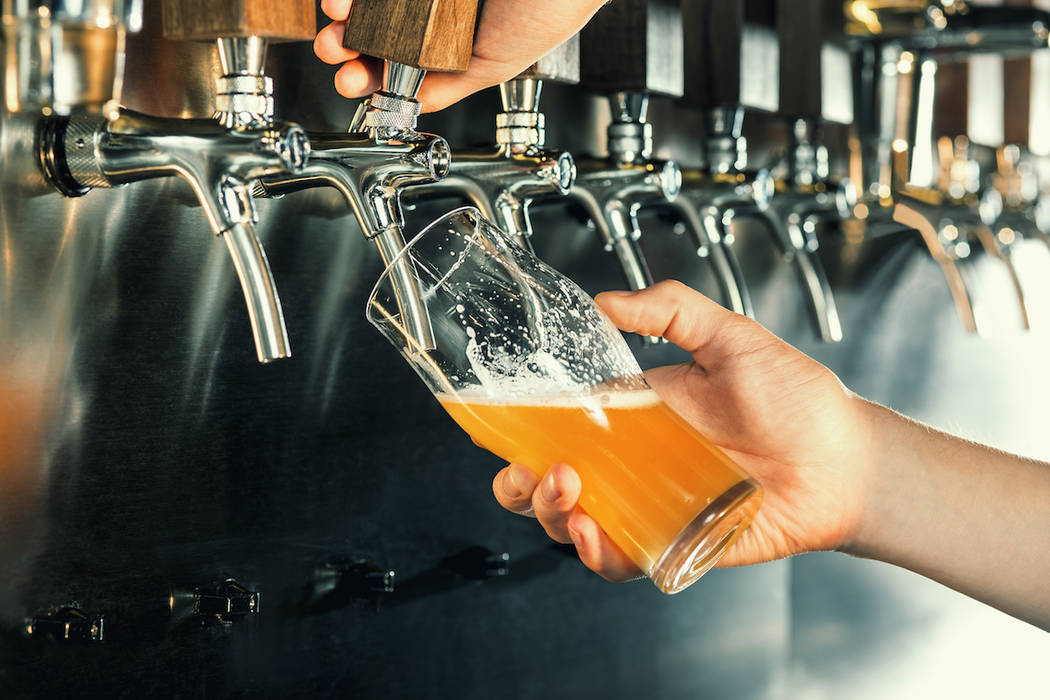 Las Vegas' unbearably hot summer temperatures could finally pay off for something — free beer.
This June, Coors Light will give away free beer in 10 select cities, Las Vegas included, if and when the cities hit record-breaking temperatures, according to a news release.
When the record is broken, the company will announce the locations where locals can snag a free Coors Light.
Whichever city shatters the biggest record of all 10 participating cities will earn a visit from Coors Light's Coldstream, a converted Airstream that's been modified to "offer extreme refreshment on the go."
Other selected cities include Albuquerque, New Mexico; Austin, Texas; Buffalo, New York; Columbia, South Carolina; Lincoln, Nebraska; Nashville, Tennessee; Pittsburgh; Tampa, Florida; and Washington, D.C.
Contact Caitlin Lilly at clilly@reviewjournal.com. Follow @caitielilly_ on Twitter.