Global restaurant with rooftop nightclub to open in downtown Vegas
Updated March 21, 2023 - 7:51 pm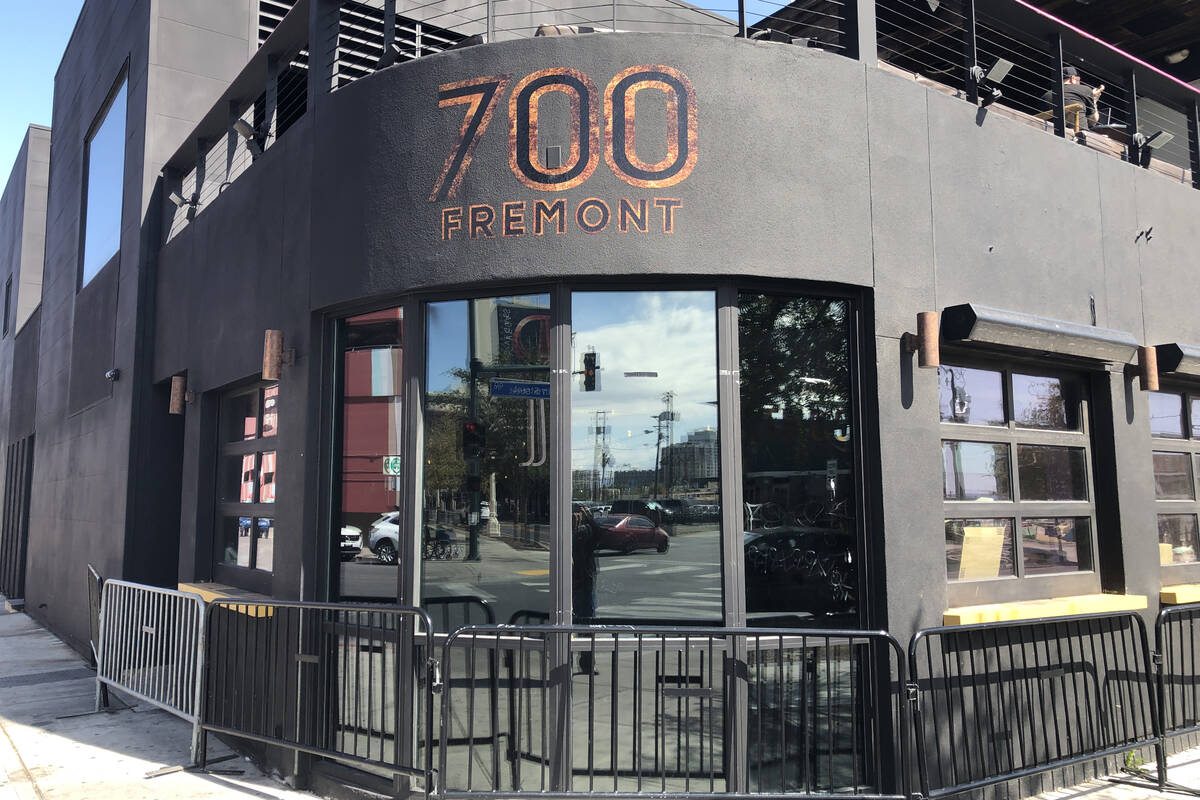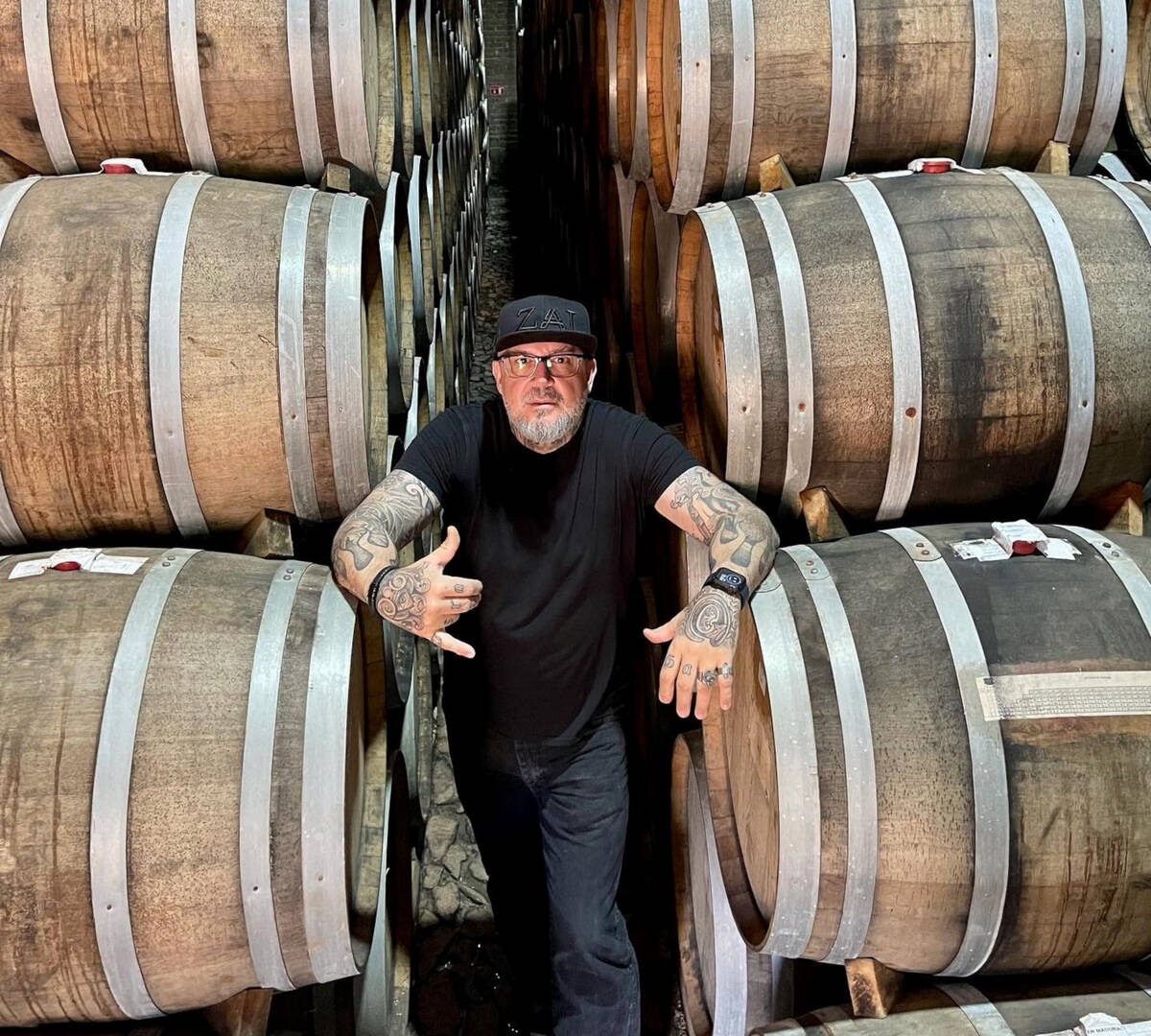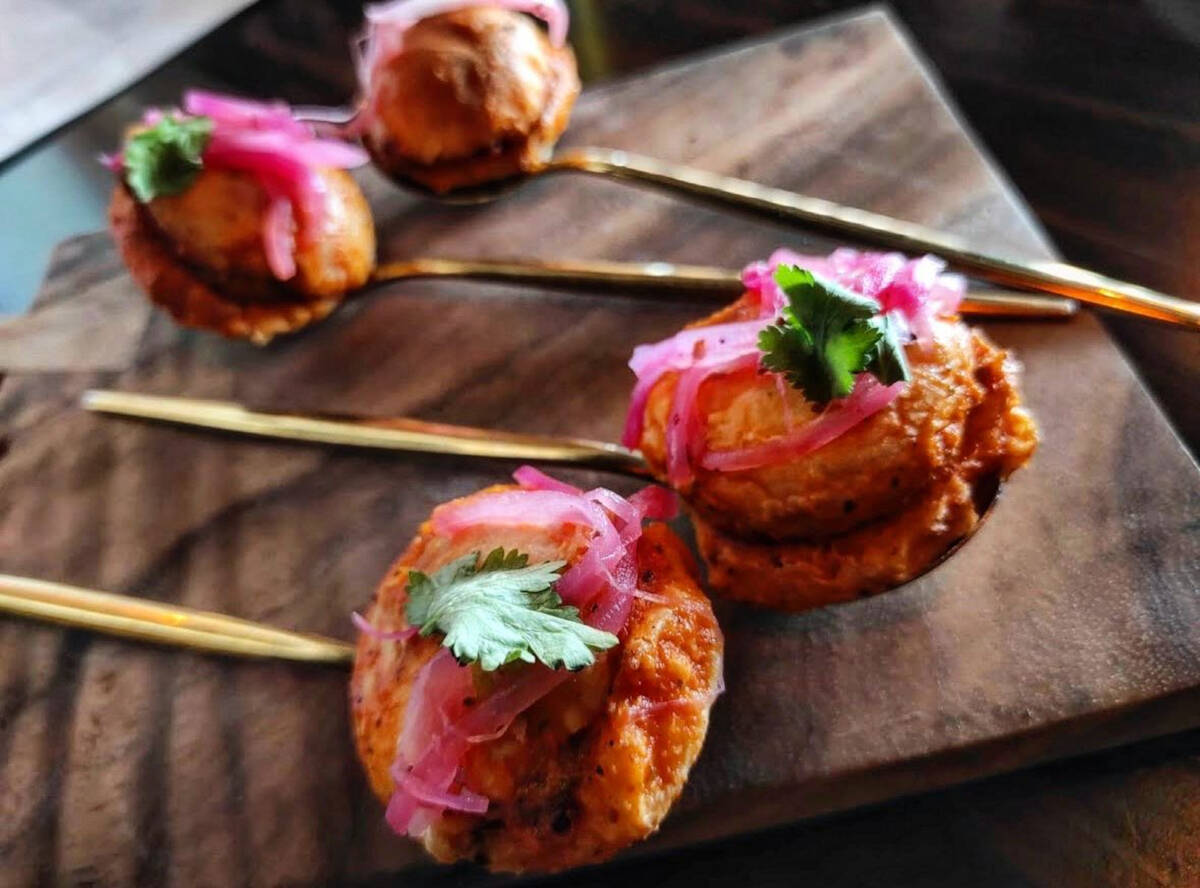 In downtown Las Vegas, Zai restaurant is copping an attitude.
The tagline for the new spot, set to open on East Fremont Street on March 31, is "Gastronomy with Attitude." And with international bona fides. The original Zai is in Tepatitlán de Morales, in the Mexican state of Jalisco. Chingon Hospitality Group is opening the restaurant, plus a nightclub upstairs that will debut later.
Longtime Vegas chef Noé Alcalá, founder of Chingon and a Tepatitlán native, is creating a menu that ranges globally.
Look for corn cobs split lengthwise, cooked, then spread with cotija, and finished with cilantro and Tajin seasoning. A sushi bunker brings together shrimp, crab, avocado, cucumber and crisp onions beneath drizzles of honey yum yum (a mayonnaise-based condiment) and eel sauce.
Enchiladas are filled with duck confit. Chinese pancakes are topped with chilhuacle chile sauce and sour cream. Seafood, chicken, ribs and burgers round out the menu, with everything prepared in a large open kitchen.
Plans for the rooftop nightclub call for DJs, state-of-the-art sound and lighting, and weekly programming that ranges from Latin, hip-hop and Caribbean parties to open-mic nights and drag shows.
Zai is at 700 E. Fremont St., across from Container Park. For more information, follow @ZaiLasVegas on Facebook and Instagram.
Contact Johnathan L. Wright at jwright@reviewjournal.com. Follow @ItsJLW on Twitter.