Green Valley Ranch's Lobby Bar tops citrusy cocktail with beer — VIDEO
August 31, 2017 - 5:04 pm
Updated September 1, 2017 - 9:47 am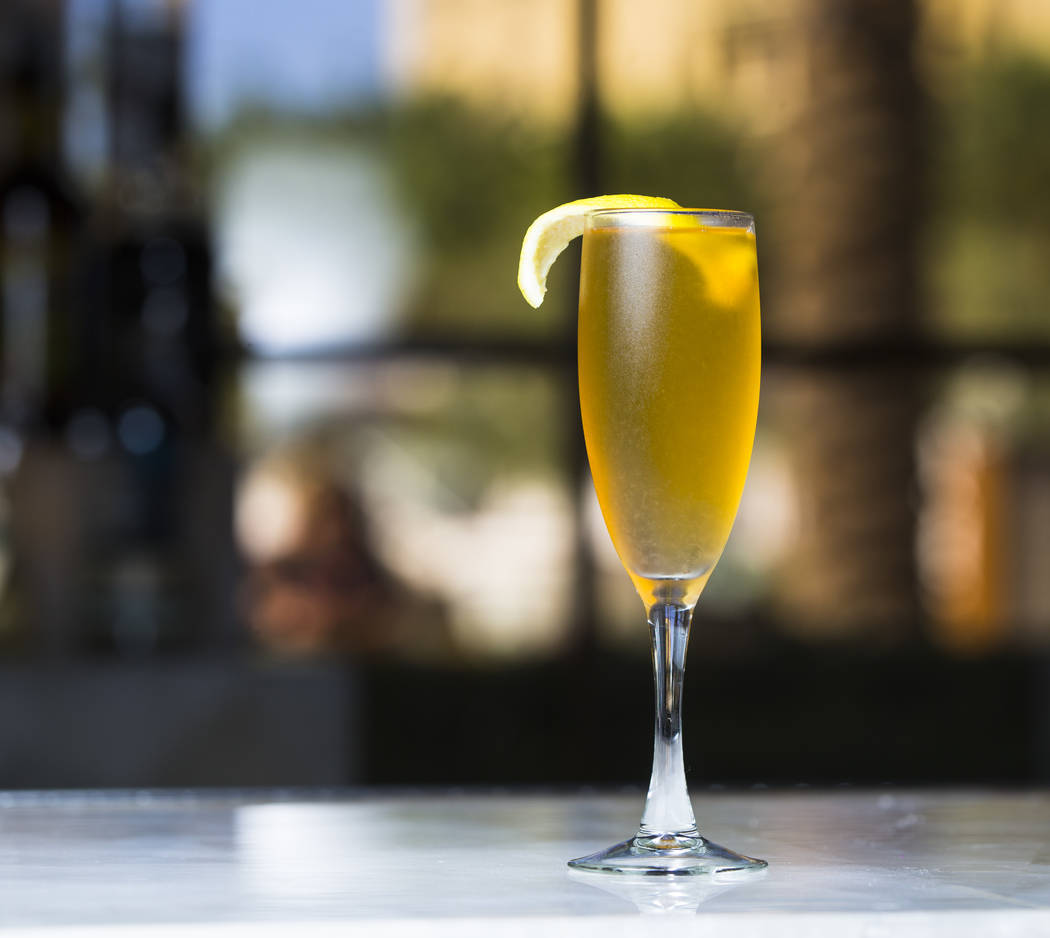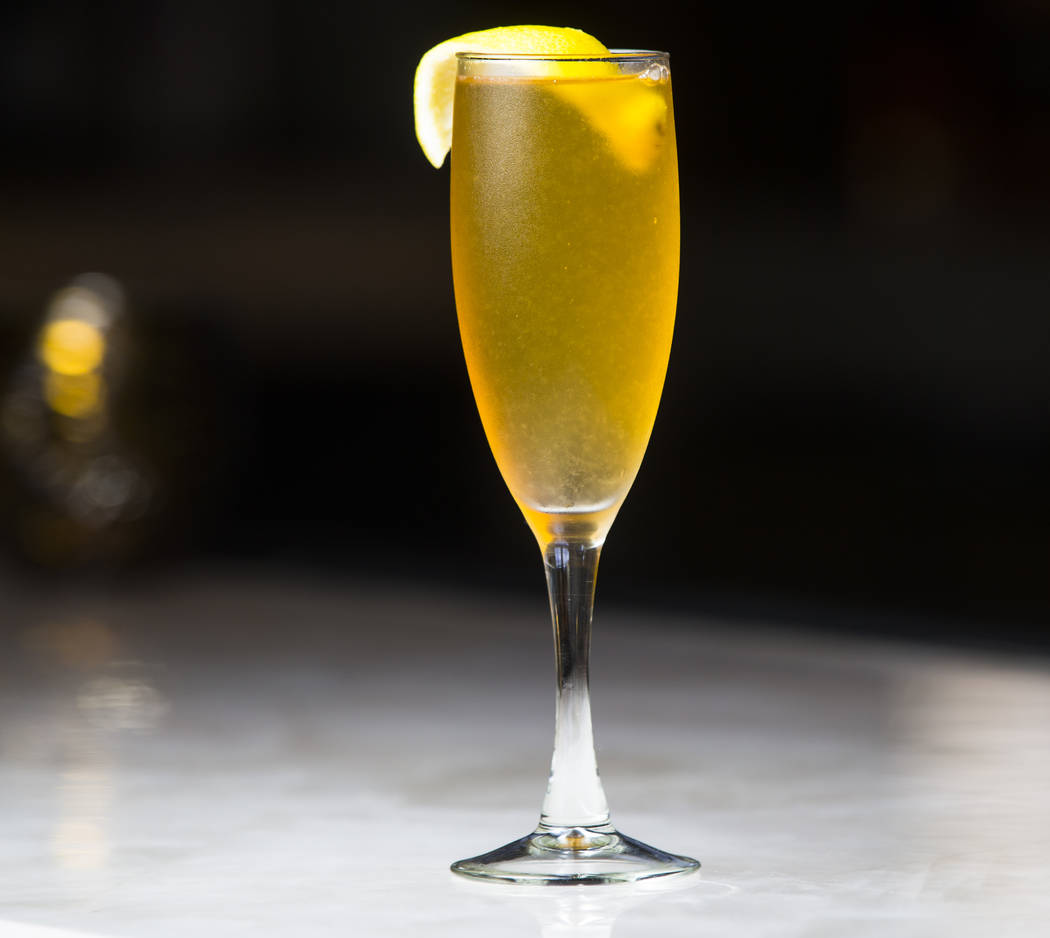 While the preparation here is that of a cocktail topped with beer, the proportions make the X-Rated Passion at Green Valley Ranch's Lobby Bar closer to a beer with a kick of vodka and sugar. Wheat beers blend well with orange, which is why the liqueur base of blood orange-flavored X-Rated is a perfect choice. And, of course, serving it in a champagne glass adds an extra touch of class.
Ingredients
■ 1/2 oz. X-Rated Fusion Liqueur
■ 1/2 oz. simple syrup
■ 1/2 oz. lemon juice
■ 5 oz. Erdinger wheat beer (other options include Blue Moon or Ballast Point Grapefruit Sculpin)
Garnish
■ lemon peel
Directions
■ Combine ingredients over ice. Shake. Strain into a champagne glass. Top with freshly opened beer. Garnish with lemon peel.