Here are the rules for opening day at Zippy's in Vegas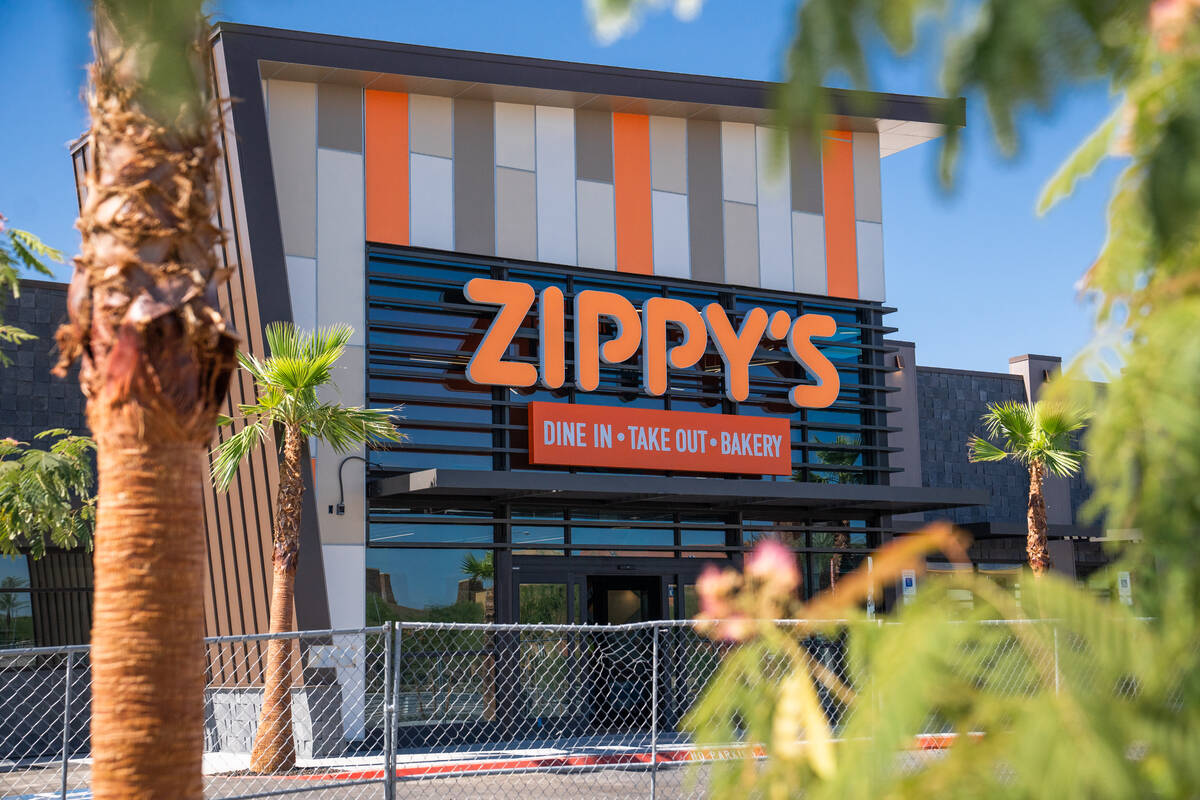 Zippy's, the beloved chain of Hawaiian diners, is opening its first location outside Hawaii at 10:10 a.m. Oct. 10 at 7095 Badura Ave., just west of South Rainbow Boulevard and south of the 215 Beltway, in southwest Las Vegas.
The launch is one of the most highly anticipated restaurant debuts in years in Vegas, so to maintain customer and traffic flow, as well as the spirit of aloha, Zippy's announced some opening day ground rules:
■ The line begins forming at 6 a.m. No parking or standing on property before then will be allowed. And please, "no reserving a place in line with your slippahs!" the announcement said.
■ The grand opening ceremony starts at 9:50 a.m. with a traditional Hawaiian blessing and the untying of the maile lei to welcome the first guests to the restaurant.
■ Zippy's parking lot isn't large enough to handle the anticipated traffic, so the restaurant has arranged permission for folks to park south of the location — just follow the signs.
■ "We want to accommodate those with ADA placards as close to the entrance as possible," the announcement said. For those without placards, "we will also make a drop-off area available for your driver or ride-share to get you closer to the entrance."
■ Please comply with the No Parking signs in the area.
■ There will be a crowd, so bring your aloha.
In 2018, Zippy's revealed it was planning its first mainland restaurant for Vegas, with a debut sometime in 2020. The pandemic interrupted construction, which resumed in summer 2022, at the corner of Badura Avenue and Montessouri Street.
The new restaurant, takeout and bakery encompasses 7,000 square feet. The menu features saimin, chicken katsu, Zippy's signature chili, Portuguese sausage and eggs for breakfast, Spam musubi platters, malasadas by the dozen and more.
Visit zippys.com/lasvegas or follow @zippys on Facebook, Instagram and X.
Contact Johnathan L. Wright at jwright@reviewjournal.com. Follow @JLWTaste on Instagram and @ItsJLW on X.