How 'Gilmore Girls' fans can visit Luke's Diner in Las Vegas on Oct. 5
October 3, 2016 - 5:00 pm
Las Vegas, meet Stars Hollow.
To make sure fans don't forget about the upcoming short-term resurrection of "Gilmore Girls," Netflix is sponsoring pop-up Luke's Diner all over the country — including four in Las Vegas — on Wednesday.
They'll be open from 7 a.m. to noon (which seems maybe a little early for Lorelai and Rory Gilmore), and each will be supplied with aprons and T-shirts. Drop in and you can get a free 12-ounce coffee and maybe some "Gilmore Girls" swag, although that's sure to go fast and is available only while supplies last.
The local pop-ups are at Bronze Cafe at the Market, 611 Fremont St.; Holley's Cuppa, 9265 S. Cimarron Road; Sambalatte Torrefazione Jones, 6555 S. Jones Blvd.; and Sambalatte Torrefazione Boca Park, 750 S. Rampart Blvd.
The four-part revival will be released Nov. 25. If you're wondering why they picked Wednesday for the pop-ups, it's the 16th anniversary of the series premiere.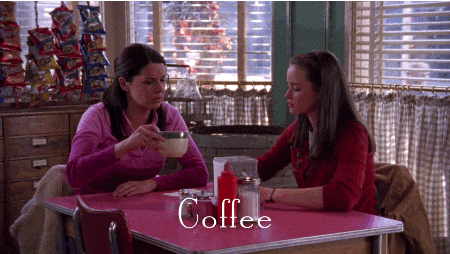 Contact Heidi Knapp Rinella at Hrinella@reviewjournal.com.
Find more of her stories at www.reviewjournal.com, and follow @HKRinella on Twitter.
FIND YOUR LUKE'S HERE
https://townofstarshollow.org/lukes
RELATED
Netflix releases 'Gilmore Girls' revival clip, sets release date — VIDEO