Is a $2M hot pot restaurant coming to Resorts World Las Vegas?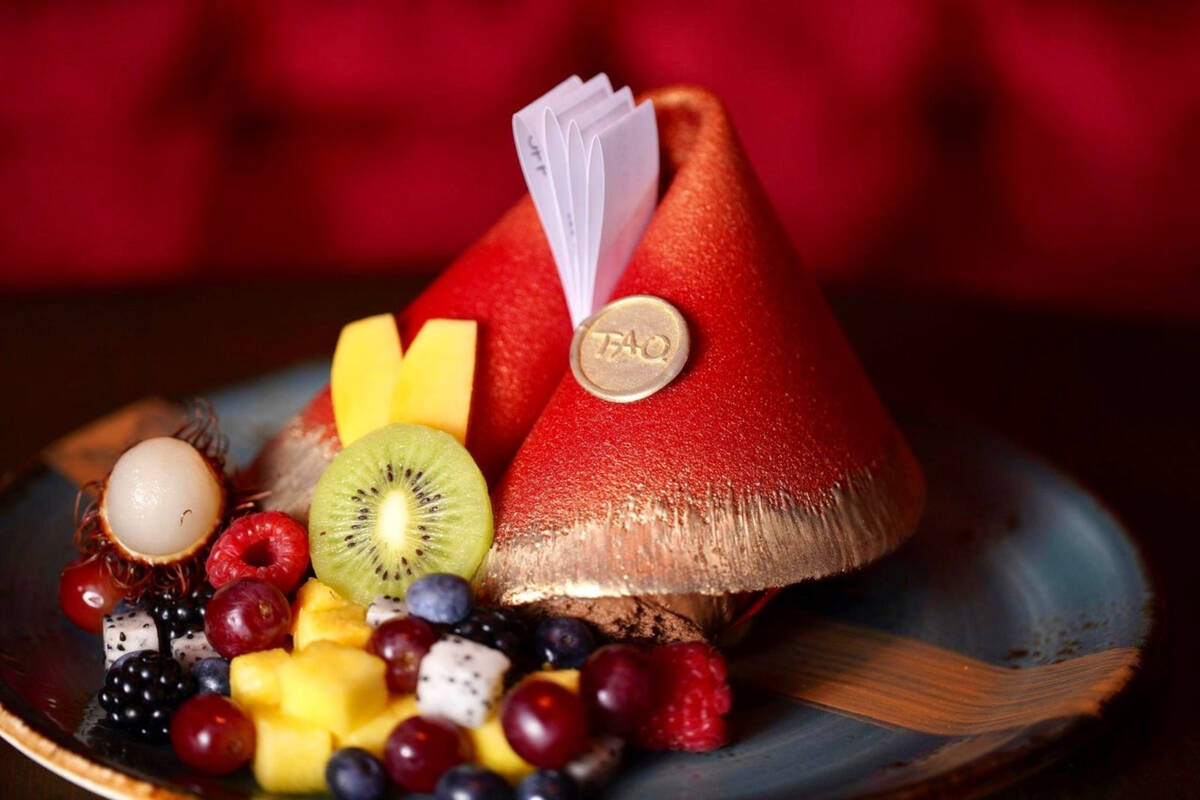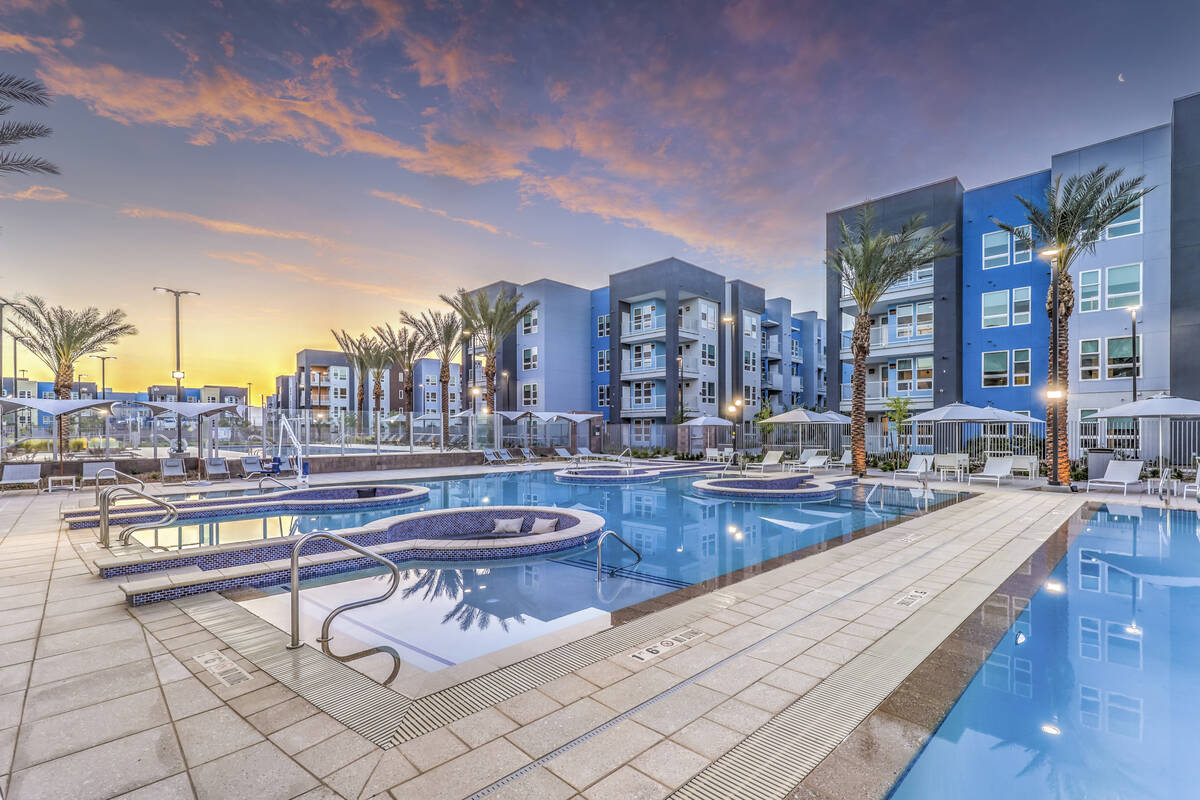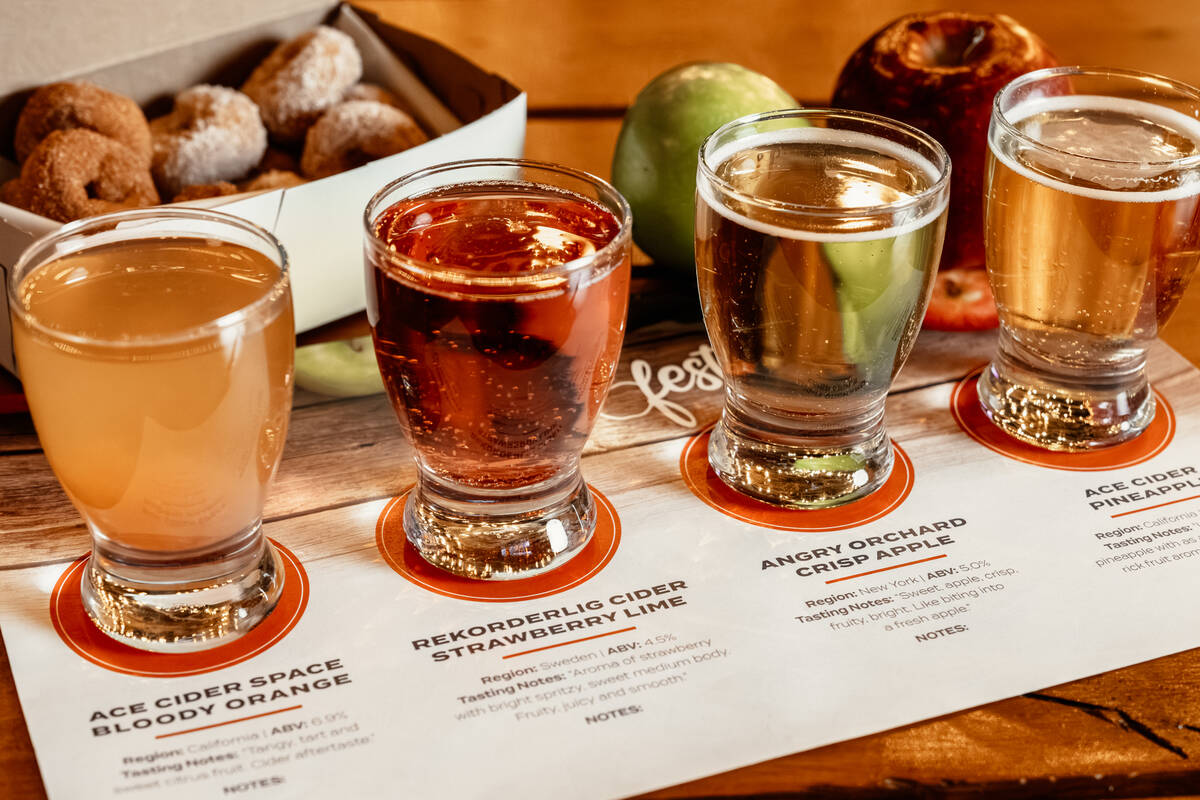 In the latest dispatches from the Las Vegas restaurant front:
■ Clark County building records list a permit for a $2 million restaurant at Resorts World. A person familiar with restaurants at the property, who was not authorized to speak publicly, told the Las Vegas Review-Journal that a hot pot project is currently out to bid, a project that might involve the Happy Lamb chain that began in Asia. It's unclear if the building permit relates to the hot pot restaurant.
A representative for Resorts World declined to provide details in response to a request for comment.
■ Fine Company, from chef Roy Ellamar, looks to be nearing its opening. The restaurant, at 10970 Rosemary Park Drive in Summerlin, has received its Clark County business license and has linked to open positions from its website. As the Las Vegas Review-Journal first reported, the menu draws on seasonal ingredients, the chef's upbringing in Hawaii, his years in Vegas and his travels. Ellamar previously helmed Harvest by Roy Ellamar in Bellagio; he left there in August 2021 to work on Fine Company. Visit finecompanylv.com.
■ Izakaya Tora has launched in the former Sushi Way space at 3900 Paradise Road, Suite B. This spot celebrates Japanese izakaya (casual taverns offering snacks and small plates) with charcoal-grilled meat or vegetable skewers, an izakaya essential, along with dishes like whipped tofu toast, okonomiyaki (Japanese savory pancakes), chashu bao, and nigiri, sashimi and sushi rolls. There's also an extensive sake selection. Visit izakayatoralv.com.
■ Prince Street Pizza, opening in November in Eat Your Heart Out food hall at Durango resort, is hosting a pop-up on Sept. 29 and 30 at the GridIron Grill in the Race &Sportsbook at Red Rock Resort. Folks may try slices and pies in six styles, including Prince Perfection with marinara, mozzarella and Pecorino-Romano, and Naughty Pie with spicy vodka sauce and spicy pepperoni. For pop-up hours and other details, visit stationcasinosblog.com.
■ Aware Coffee, which has shops in Henderson and Centennials Hills, is now pouring at its newest location, 9475 S. Rainbow Blvd., Suite 140, in the southwest. Aware globally sources coffee from sustainable producers. The menu encompasses coffee (drip, pour over, red eye), cold brew, espresso, lattes, frappes, matcha, smoothies, and hot, iced and milk teas. A small food menu runs to toasts, bowls, and sandwiches and burritos. Visit awarecoffee.com.
■ Krazy Eat just debuted at 663 N. Stephanie St., Henderson, with a menu largely along familiar Chinese lines. Look for egg rolls, potstickers, wor wonton and beef noodle soups, kung pao vegetables, house fried rice, shrimp in lobster sauce, almond chicken, Sichuan pork and black pepper beef. Visit krazyeatlv.com.
◆ ◆ ◆
Tao Asian Bistro is still drawing crowds 18 years after opening in The Venetian. During September, the restaurant and nightclub is celebrating its 18th anniversary with a special edition of its giant fortune cookie. The confection is tinted red, rimmed in edible gold, stuffed with white and dark chocolate mousse, adorned with fruit and festooned with fortunes. Cost: $21. Visit: taogroup.com/venues/tao-asian-bistro-las-vegas.
◆ ◆ ◆
During September, the Charity Flight of the Month at Double Helix Wine &Whiskey Lounge, 6599 Las Vegas Blvd. South, Suite 150B, in Town Square, benefits 22 Warriors Foundation, a Vegas nonprofit that supports veterans. The flight features four pours of Old Forester Whisky: 1870 Original Batch, 1897 Bottled in Bond, 1910 Old Fine and 1920 Prohibition Style. Cost: $32. Visit doublehelixwine.com.
◆ ◆ ◆
From 10 a.m. to 4 p.m. Sunday, Ariva Luxury Residences, 11055 Las Vegas Blvd. South, near Cactus Avenue, is presenting its inaugural public event, a vegan farmers market, in partnership with Lulu's Vegan. The market, at the entrance to Ariva, features food vendors and other purveyors; among the food vendors are LuLu's Vegan, The Cupcave, Mini Mochi, Fischetti Foods and Noble Lemonade. Ariva will also host the market on Nov. 12 and 26 and Dec. 17. Visit arivalasvegas.com.
◆ ◆ ◆
Beginning 6 p.m. Monday, Honey Salt, 1031 S. Rampart Blvd., Summerlin, is hosting Cape Code Farm Table, inspired by owners Elizabeth Blau and chef Kim Canteenwalla's annual family trip to Cape Cod, from which they just returned. Highlights from the welcome cocktail and four-course dinner include New England clam chowder in a sourdough bowl and a seafood boil with jalapeño biscuits. Cost: $75, $25 additional wine pairing. Tickets/details: honeysalt.com.
◆ ◆ ◆
Through October, Shady Grove Lounge in the Silverton presents its inaugural Cider Fest featuring eight hard ciders and five food items. Among the ciders ($6-9) are Ace Space Bloody Orange, Pear Delight, and Just Peach made with peach schnapps. Among the dishes ($7-13) are disco fries (sort of poutine with short ribs) and state fair mini doughnuts. Visit silvertoncasino.com.
Email tips, questions or feedback to ontheside@reviewjournal.com.