Is this the most expensive beer on the Las Vegas Strip?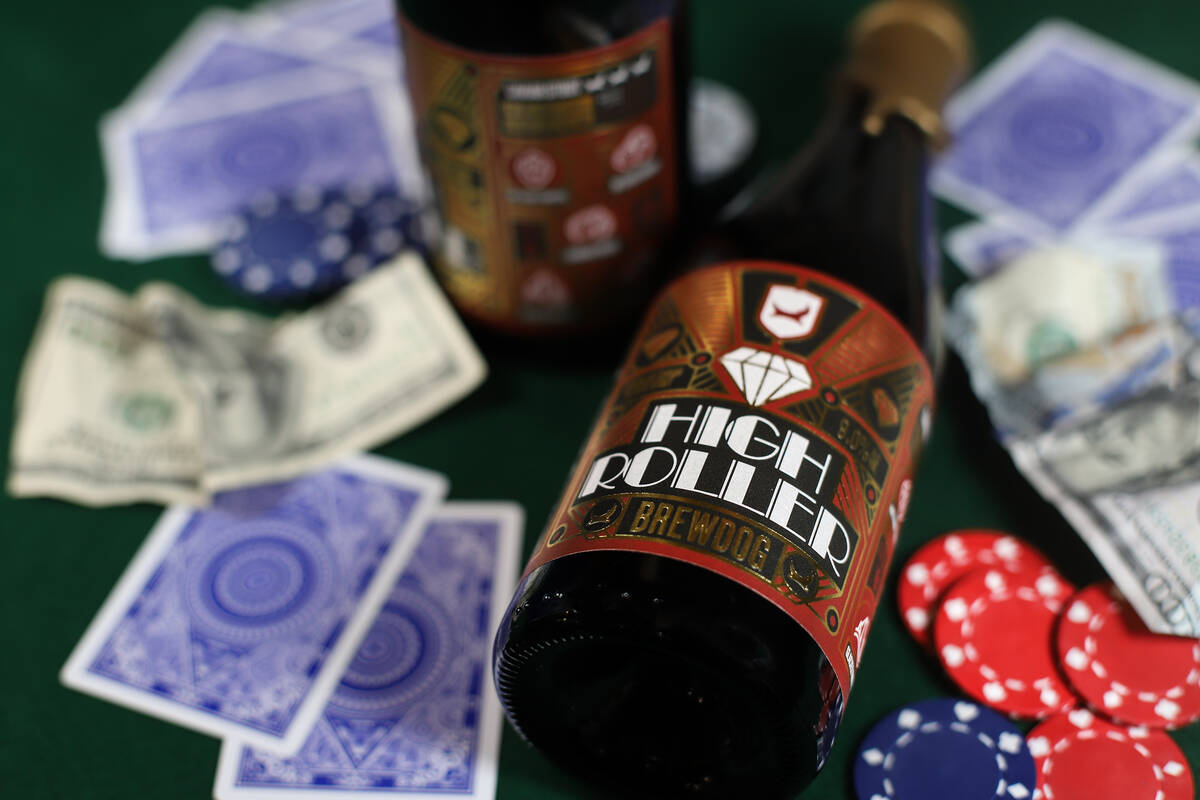 It gives new meaning to grabbing a six-pack.
At BrewDog, the two-story 29,000-square-foot $17 million brewpub and microbrewery that opened in December on the Strip, a six-pack of High Roller chocolate dessert stout costs $1,500, or $250 for each 500-milliliter bottle (about 17 ounces).
What contributes to the big ticket for this brewski? Las Vegas excess, yes, but also (lucky) seven hops from seven countries, malt sourced from six continents (leaving out only Antarctica), exotic ingredients (including caviar), glacier water and more.
If High Roller were sold by the gallon, it would fetch almost $1,900 per gallon — less than Chanel No. 5 parfum ($45,000 and change) but more than human blood ($1,500).
BrewDog offers other opportunities to conspicuously consume, like steamed Maine lobster served over frites ($50 half, $80 whole), lobster mac (baby rigatoni) and cheese ($52, add $10 for thick-cut house bacon), and an 8-ounce wagyu burger with aged cheddar and gratings of Italian black truffle for $150.
BrewDog also sports a huge rooftop terrace with a view of the southern turn of the track for the Formula One race coming down the Strip in November. The terrace seems like the ideal spot to sip a six-pack of High Roller and watch the sport of billionaires.
Contact Johnathan L. Wright at jwright@reviewjournal.com. Follow @ItsJLW on Twitter.