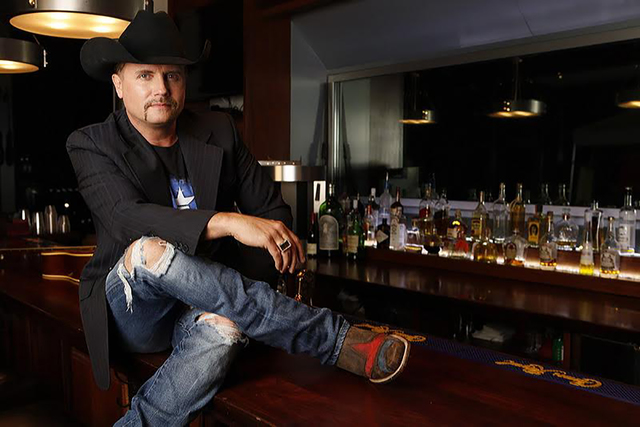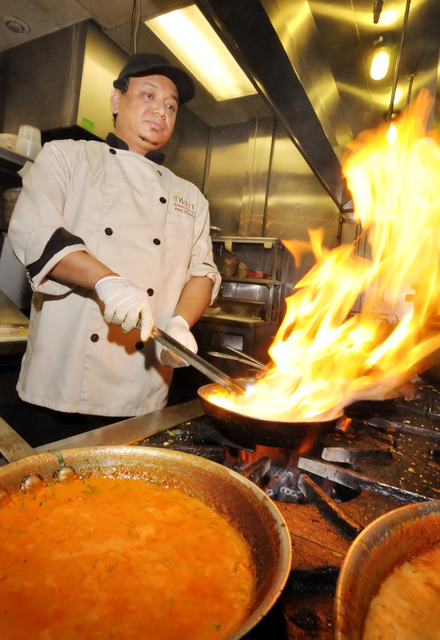 When country superstar John Rich opens his live music venue Redneck Riviera at the Grand Bazaar Shops around the beginning of the year, neighboring Wahlburgers will provide the food.
"I reached out to Wahlburgers and said, 'What about this fun idea?' " Rich said. "That way you guys can sell more hamburgers and I don't have to bring a kitchen in. It was a win-win, all the way around."
Rich said he's looking forward to working with the uber popular company started by Donnie and Mark Wahlberg.
"As we say in the South, 'It's hotter than a match right now,' " Rich said.
The new venue will have live country music from 11 a.m. to 2 a.m. daily. And Rich is particularly proud of the property's Heroes Bar, where every veteran and active-duty member of the military will find the first drink is on the house.
Have an item for Kitchen Confidante? Email hrinella@reviewjournal.com.
RELATED
John Rich's Redneck Riviera to open in Las Vegas before National Finals Rodeo