Jose Andres targets new eSports Arena on Strip
December 18, 2017 - 6:01 am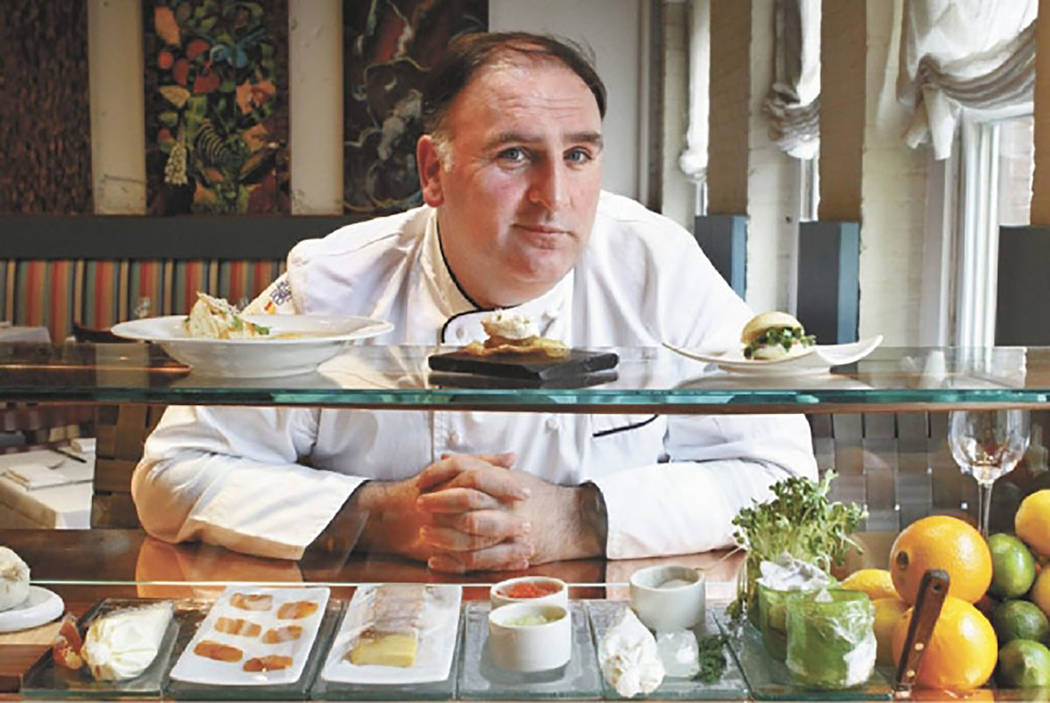 The new Esports Arena at the Luxor, which is set to open in early 2018, will feature food by José Andrés. The celebrity chef's company, ThinkFoodGroup, has partnered with Allied Esports to design a gaming-inspired food and beverage menu for the venue.
The 30,000-square-foot Esports Arena will feature a competition stage, LED video wall, telescopic seating, daily gaming stations, state-of-the-art streaming and TV-quality production studios. It's expected to host tournaments, leagues and high stakes match-ups.
In a press release announcing the collaboration, Andrés says, "I happen to be an avid gamer myself, so I was excited to have the opportunity to create an experience for the esports guest – whether they are playing or just enjoying the show! My team and I are working to create a menu that is delicious, but also practical for the gaming environment. The development process has been a lot of fun as we determine what gamers will want to enjoy while playing!"
Andrés currently operates four restaurants on The Strip: Jaleo, é by José Andrés, China Poblano and Bazaar Meat.