Kitchen Table Squared to open Monday in southwest Las Vegas
December 15, 2017 - 12:35 pm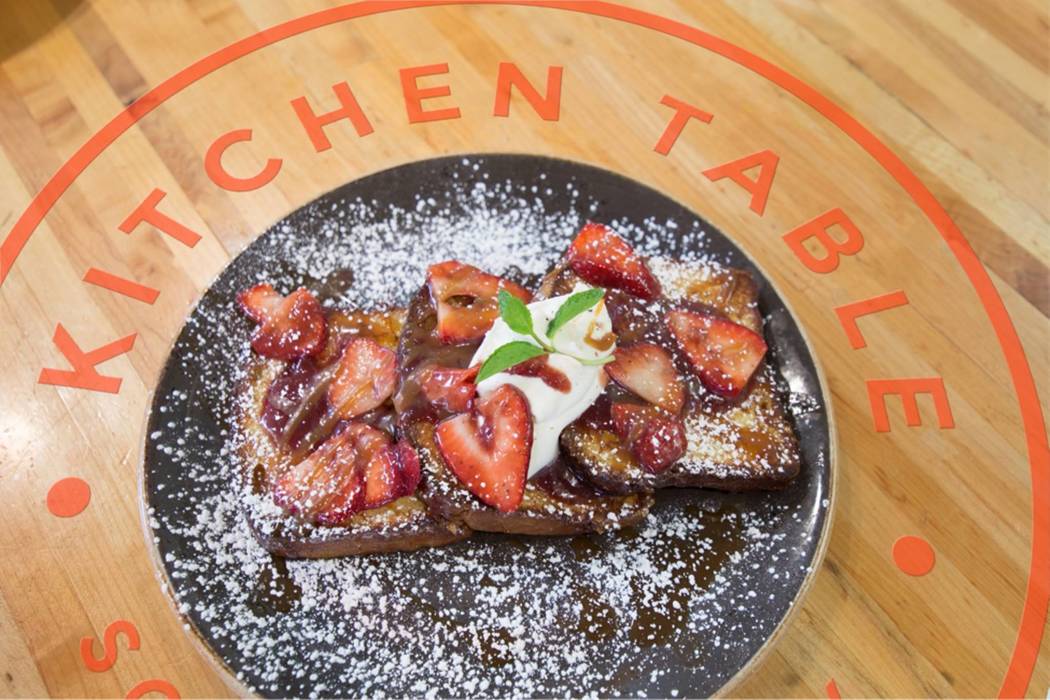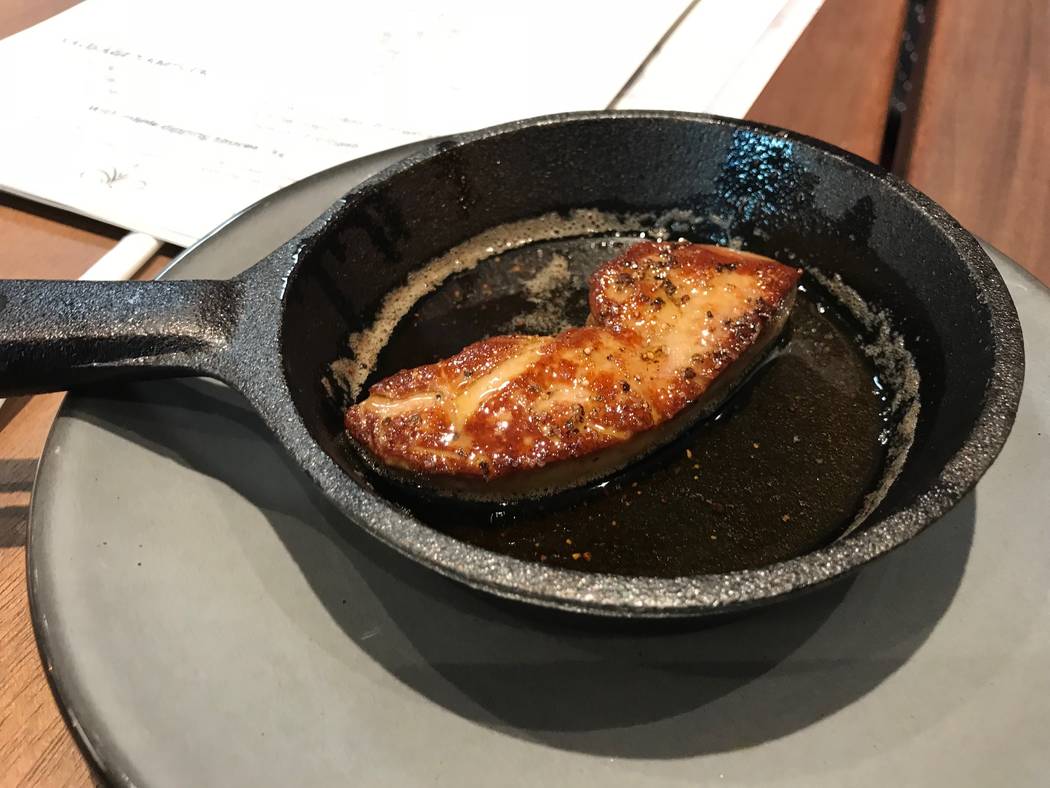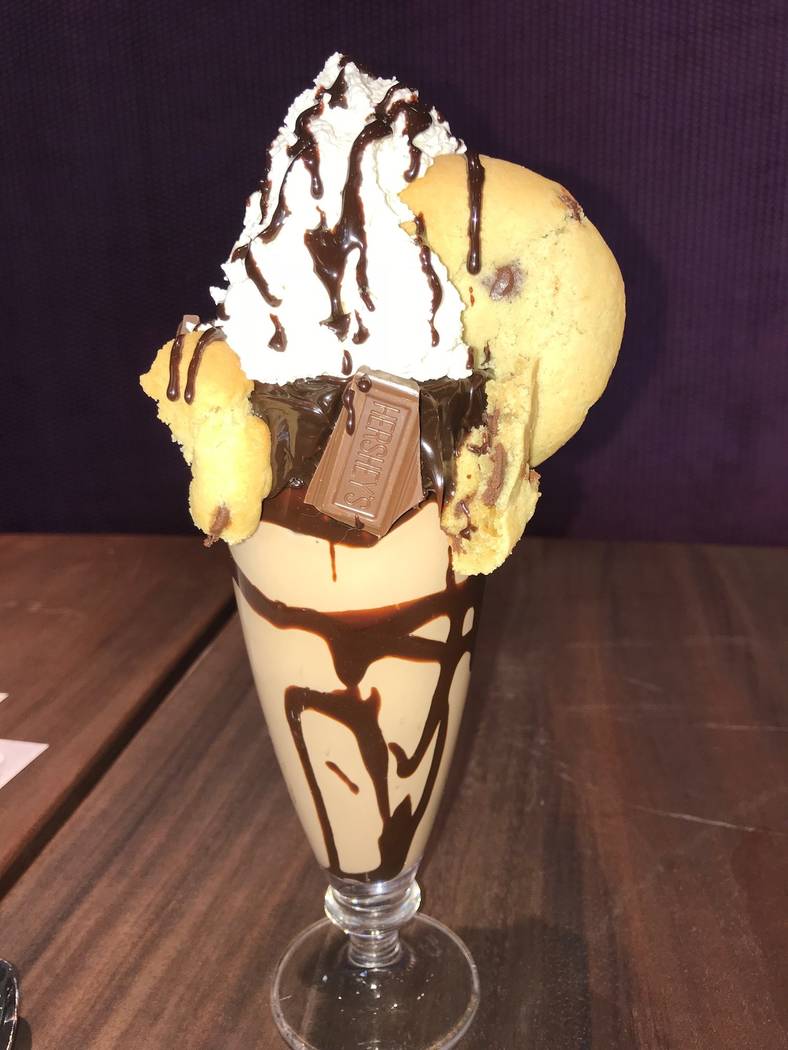 Ten months later than planned, Kitchen Table Squared will open to the public on Monday. The restaurant, in the Gramercy complex near the Russell Road exit of the 215 Beltway, is a west Las Vegas spinoff of Henderson's popular breakfast and lunch spot Kitchen Table. Unlike the original, however, it will be open for dinner.
Chef Javier Chavez began serving friends and family at the new location Friday morning. The brunch menu featured popular holdovers from the original spot, including croque madame and monte cristo sandwiches, six different Benedicts and more than half a dozen sweet options (such as candied orange brioche French toast and a banana float waffle with ice cream), all of which are available with a foie gras add-on.
The big surprises will come in dinner selections, which currently include multiple steaks, rack of lamb, schnitzel and osso bucco, as well as duck and rabbit paella, three types of risotto, assorted pastas and more than a dozen burgers and sandwiches (including an ostrich burger). Other menu highlights include a sampler of six sausages, a smoked salmon and caviar plate and eight milkshakes available with or without alcohol.
Private tastings will continue throughout the weekend, with a VIP grand opening party set for Sunday night. It will open to all on Monday. Hours will be 8 a.m. to 9 p.m. Sundays through Thursdays, and 8 a.m. to 10 p.m. Fridays and Saturdays.
It will close for two hours between lunch and dinner, however, from 3-5 p.m.
Contact Al Mancini at amancini@reviewjournal.com.