Las Vegas is a top city for burger eating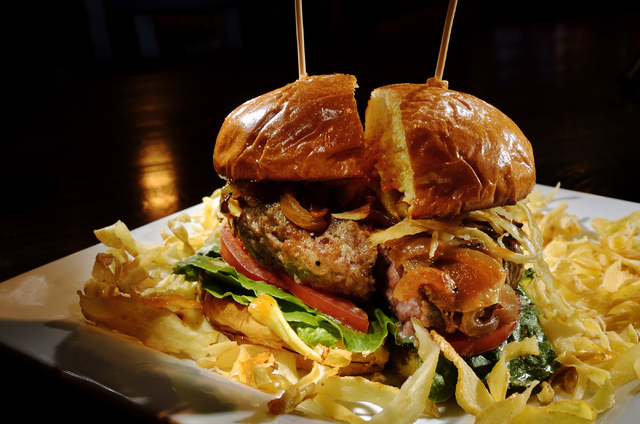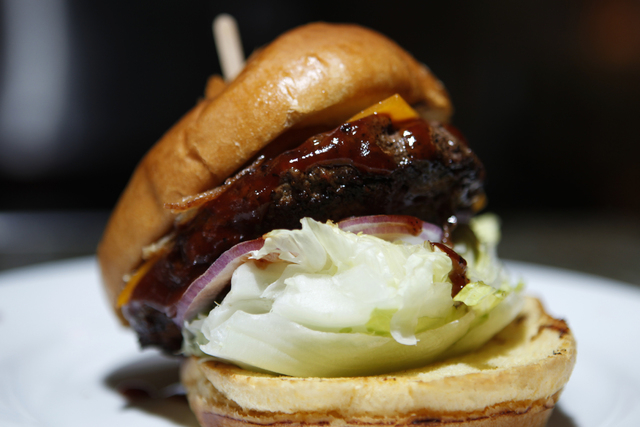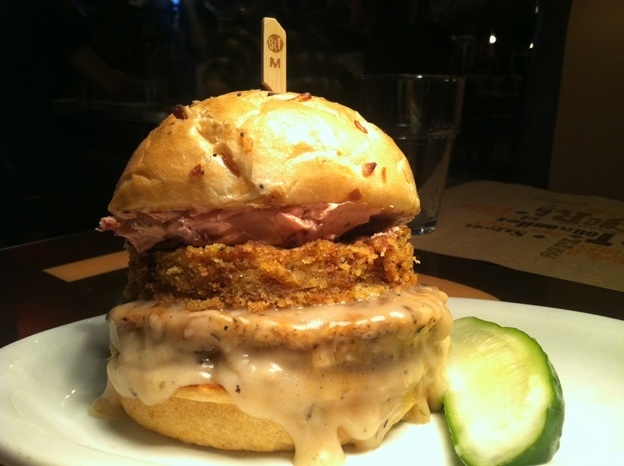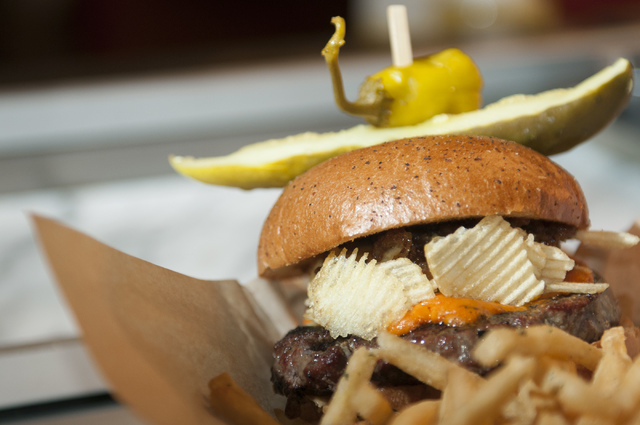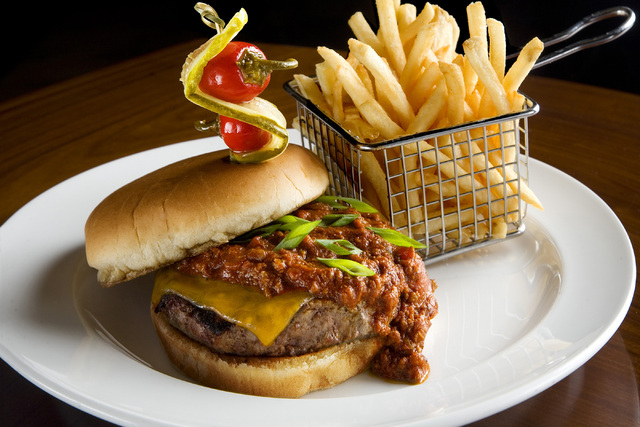 Las Vegas is one of a few cities eating more burgers than everywhere else in the United States — sixth, actually, according to Time Labs and GrubHub.
If you're looking for the best of the best in the country for burgers, Knoxville, Tenn.; Ypsilanti, Mich.; and North Hollywood, Calif., were ranked as the top burger-eating cities.
GrubHub, a delivery app, analyzed millions of meals in 900 cities to determine the winner. Time also provided a specialty burger map — or the places where each kind of meat, cheese, vegetable and condiment is ordered more often than anywhere else.
For example, salsa is a big addition in Austin and brioche buns are popular in New York City. No specialty was listed for Las Vegas, but with how much Thousand Island dressing In-N-Out goes through, that might be of local interest.
Las Vegas' most iconic burger is most likely the FleurBurger 5000 at Fleur de Lys at Mandalay Bay, but not many have tried it. The other well-known "only in Vegas" burger is the 777 burger at Le Burger Brasserie.
Both have foie gras or an included bottle of champagne or truffles or something ridiculous like that. When it comes to what people actually order in Las Vegas, it's nothing like that, although there are some special burgers in the valley.
Bachi Burger, I Love Burgers, Stripburger and Tommy's all offer something different than the mega-chain competition, as well as many other burger joints in the valley. So, like a reflection of the city, maybe Las Vegas' specialty is variety.
If you're interested in building your own burger to see where your foodie heart truly lies according to Time, you can do that by clicking here.
Contact Kristen DeSilva at 702-477-3895 or kdesilva@reviewjournal.com. Find her on Twitter: @kristendesilva
Where to get the best burger in Las Vegas