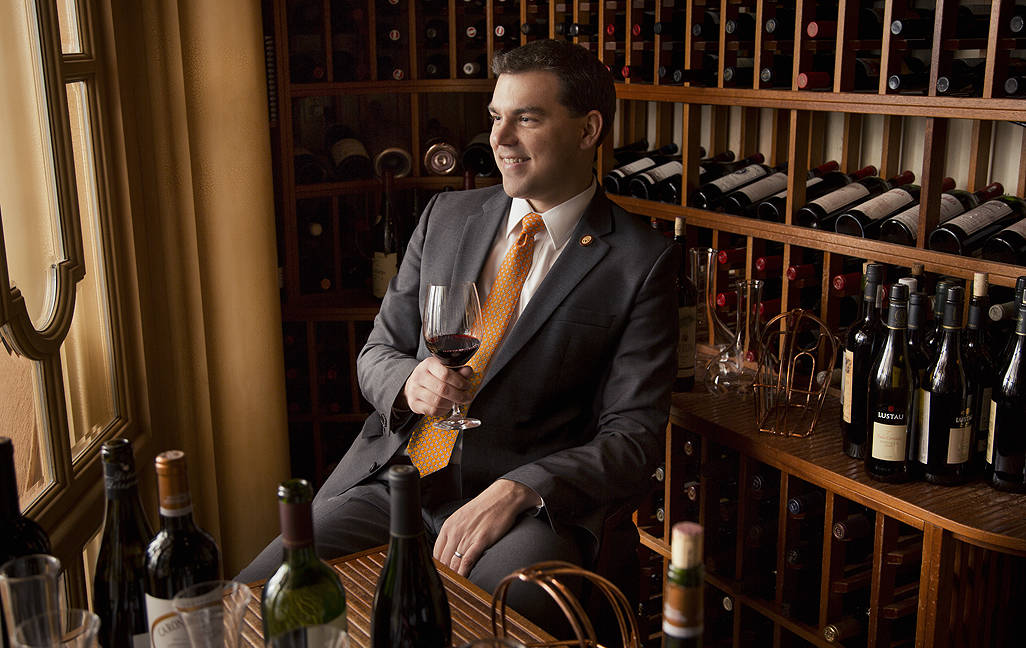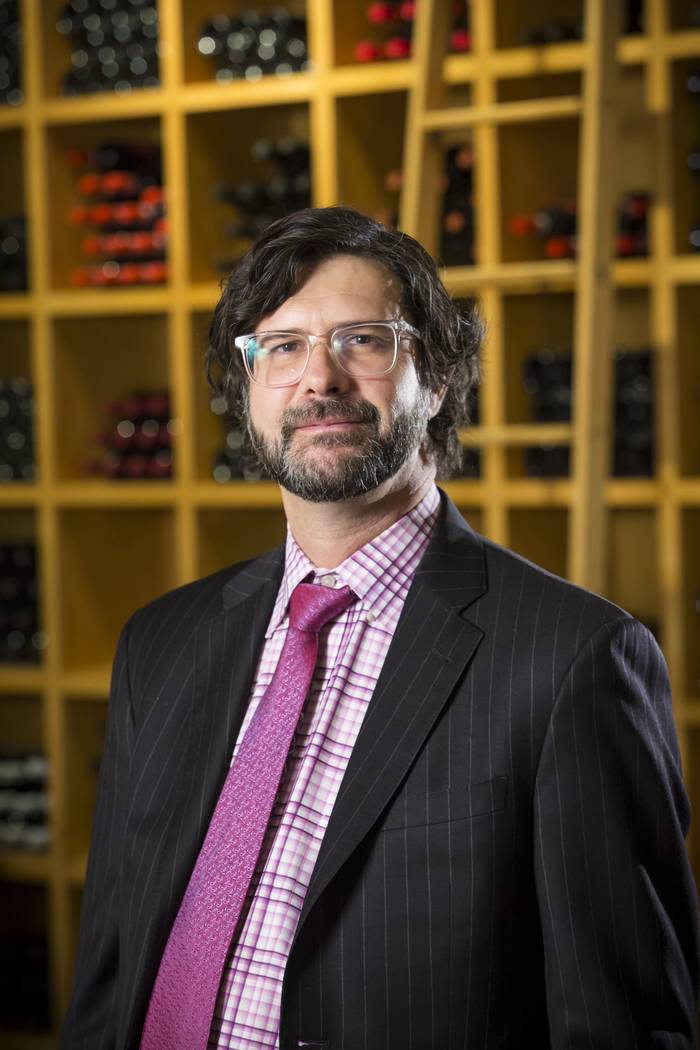 Las Vegas restaurants received honors in Wine Spectator magazine's annual awards.
The honors fall into three categories: Award of Excellence, Best Award of Excellence and the most prestigious Grand Award. To qualify for the latter, a restaurant must offer at least 1,000 selections, serious breadth and depth of top producers, mature vintages, both large and small format bottles, and exceptional presentation and service. Worldwide, just 89 establishments achieved that honor, followed by 1,168 for the Best Award of Excellence and 2,335 Awards of Excellence.
Las Vegas restaurants took five Grand Awards, 43 Best Awards of Excellence and 29 Awards of Excellence.
To put that into perspective, the five boroughs of New York City combined received 10 Grand Awards, compared with our five. Las Vegas tied for second with San Francisco and Los Angeles in that category — not bad considering the size of those cities. Paris has four Grand Award recipients this year.
Gillian Sciaretta, director of the awards program, says Las Vegas' many awards reflect its reputation in the wine community.
"A lot of these winners are in the luxury casinos where I think people expect top-level entertainment and top shopping," she explains. "And I think now food and wine go hand-in-hand with that."
So who got top honors in our town? Four of our five were fairly predictable temples of haute cuisine: Aureole with its magnificent wine tower, Paris masters Joel Robuchon and Guy Savoy, and Bellagio's fine-dining showplace Picasso. But American celebrity chef Emeril Lagasse also got a nod for his steakhouse, Delmonico at The Venetian.
As Executive Director of Wine for MGM Resorts International, Jason Smith oversees three Grand Award winners: Robuchon, Aureole and Picasso. But he insists maintaining that level of excellence is a team effort.
"I think we have some of the best sommeliers in the country working with us," he says. "So we need that. We need chefs who are open to our ideas and open to working with us on food and wine pairings. And then we need to have a company that's willing to be able to invest a great deal of capital in the wine program."
At Delmonico, sommelier Dylan Amos credits the celebrity chef owner for the wine program, which includes about 15,000 bottles of more than 2,000 selections.
"It's always been a part of Emeril's vision that we do our best to provide the best from every element of the restaurants," he says.
Amos says that it's not just high rollers who will notice the work they put into the wine list.
"We spend as much time trying to pick out the best $40 bottle as the best $40,000 bottle."
With a price range like that, even those on a budget should consider a trip to the lounge of one of these restaurants to explore a truly world-class wine list.
Contact Al Mancini at amancini@reviewjournal.com or 702-387-5250. Follow @AlManciniVegas on Twitter.