Le Thai in downtown Las Vegas closed for remodeling
Updated July 26, 2018 - 4:21 pm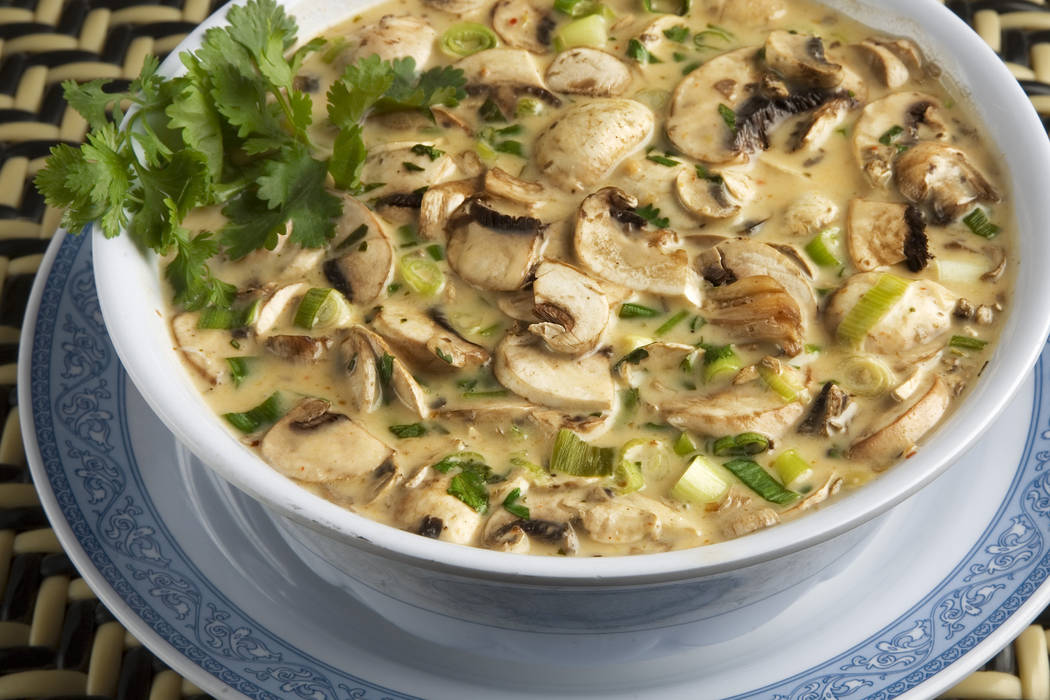 The pioneering downtown restaurant Le Thai has closed temporarily for renovations. The announcement was made via social media on Wednesday that the restaurant was in the midst of its final day of service before a "major remodel."
Owner Dan Coughlin explains. "It's like an old car that's just kind of breaking down on us. … The volume there is crazy, there's always stuff breaking down."
After seeing his friends at Lotus of Siam forced to close their original location when the roof collapsed last fall, he decided, "I'd rather have a plan to get better instead of all of a sudden one day something just completely falls apart."
The remodel will include turning the current outdoor patio into an enclosed dining room with skylights to preserve some of the original feel, and converting the current indoor space into a full bar area. Between that and extending the kitchen, he expects to be able to create a more comfortable environment year-round for his customers and staff, while increasing the restaurant's capacity.
"There's a lot of square footage in there that's super-valuable that we're not using properly."
Coughlin hopes Le Thai will reopen for business in six to eight weeks. In the meantime, Le Thai 2, at 2202 W. Charleston Blvd., is open.
Le Thai opened on Fremont Street between Las Vegas Boulevard and Sixth Street in October 2011. At the time, the neighborhood was known for bars such as Beauty Bar, The Griffin and Downtown Cocktail Room. It lacked serious non-casino restaurants, and Zappos had yet to announce its relocation to downtown. In the years since, the block has become a hub of the downtown scene.
Contact Al Mancini at amancini@reviewjournal.com. Follow @AlManciniVegas on Twitter.