Lotus of Siam to open location in Henderson
Updated March 28, 2023 - 11:07 am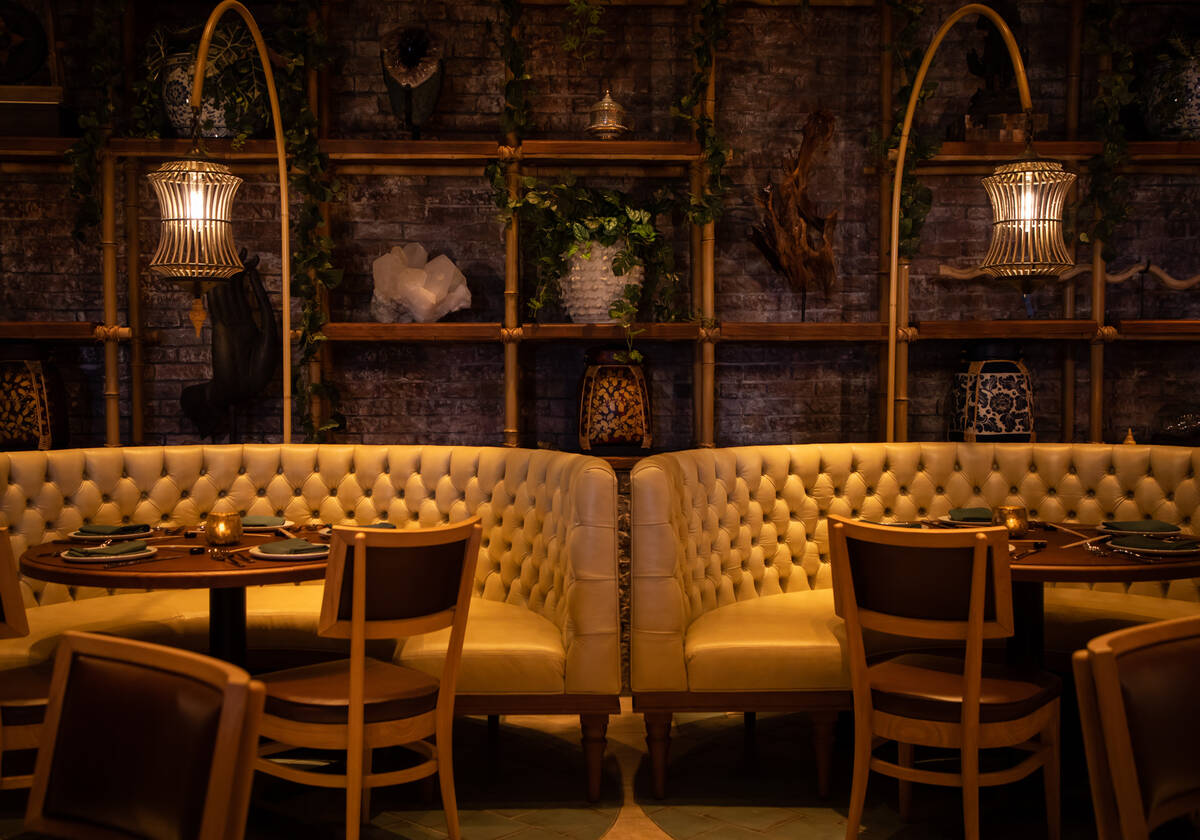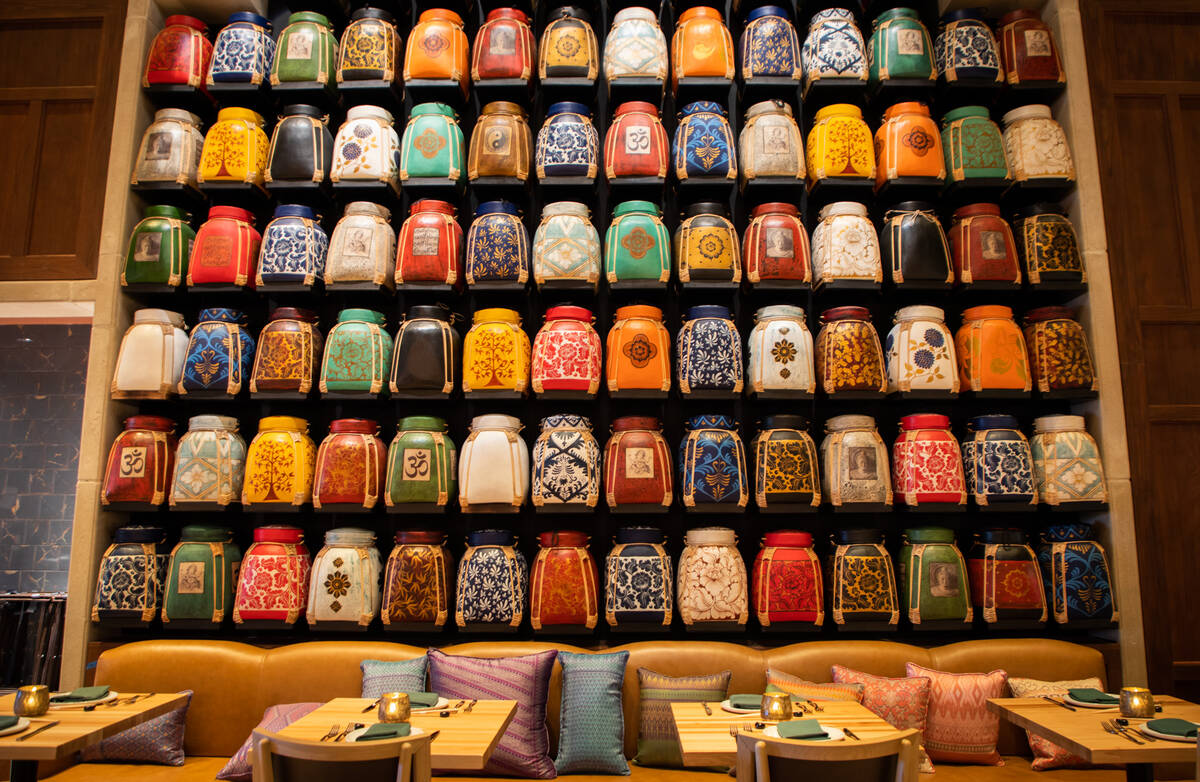 Following its expansion in November to Red Rock Resort in Summerlin, word comes that Lotus of Siam, a Las Vegas institution, is opening a location in Henderson. The Review-Journal has exclusively learned of the latest move from the beloved Thai spot.
The newest Lotus, which will include a Thai-style sushi bar, is scheduled to debut by the end of 2024 in Henderson West, a mixed-use development taking shape at St. Rose Parkway and Bermuda Road.
Lou Abin, a longtime leader in Vegas hospitality, and Penny Chutima, daughter of the founders of Lotus of Siam, are opening the latest Lotus. They also opened the Summerlin restaurant.
For Henderson West, Abin is also planning Satriale's, an Italian American spot named after Satriale's Pork Store in "The Sopranos," and Satriale's Social Club, a speakeasy.
The original Lotus of Siam opened on East Sahara Avenue in 1999, later reopening on East Flamingo Road following damage from a storm.
Among the restaurant's signature dishes are khao soi (crisp duck atop egg noodles in curry sauce), garlic prawns (distinctively butterflied, with crisp edible "potato chip" shells), Northern Thai-style larb (prepared with Northern spices, not lime juice), whole red snapper and soft shell crab.
Chef Saipin Chutima, who created the restaurant with her husband, Bill, tied for the Best Chef: Southwest win in the 2011 James Beard Foundation Awards, the Oscars of the food world.
Contact Johnathan L. Wright at jwright@reviewjournal.com. Follow @ItsJLW on Twitter.