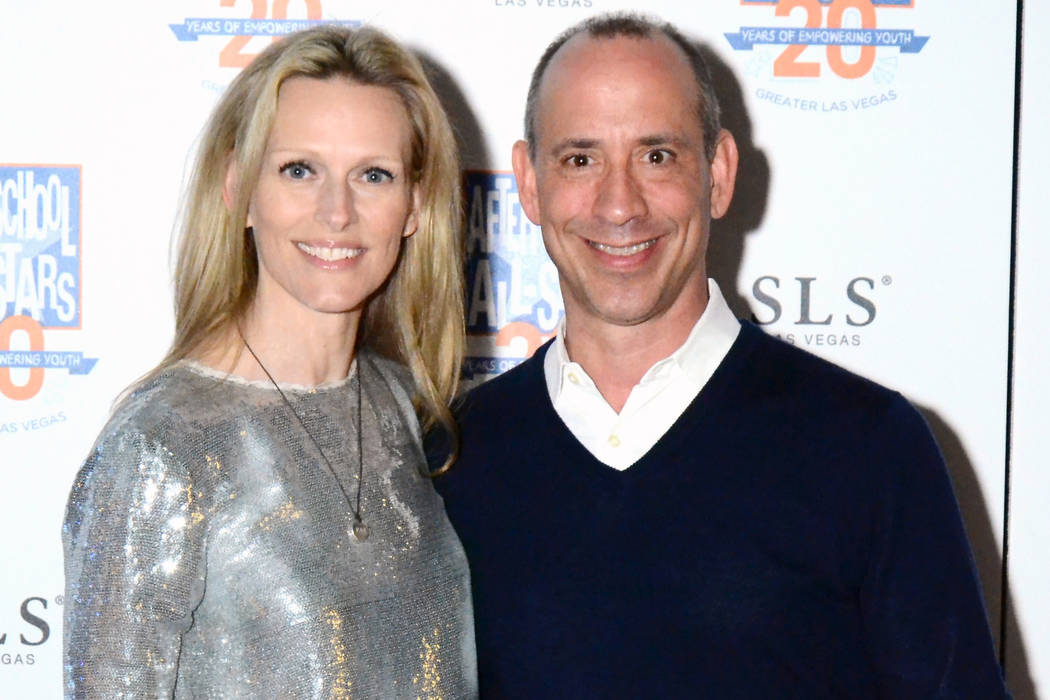 It may not look like much now, but in a couple of weeks MB Steak will open at the Hard Rock Hotel with some cool features.
The first will be a 30-foot-long twisting, turning tunnel, 42 inches wide and 13 feet tall, which will be the restaurant's main entrance. The space will also feature a private bar, a custom chandelier that looks like rock candy, a wall-sized plaster sculpture with a glowing slash across the center, and dedicated valet parking right outside the door.
"MB" stands for Morton Brothers, as in David, who has 12 restaurants in Chicago, and Michael, founder of N9NE Steakhouse at the Palms and owner of Crush at MGM Grand, La Cave at Wynn Las Vegas and La Comida downtown. It's their first project together and and David Morton's first restaurant outside Chicago. David Morton said it's somewhat of a tribute to their late father, Arnie, who founded Morton's The Steakhouse. Their brother Peter used to own the Hard Rock, so it feels like home.
The chef is Patrick Munster, who was chef de cuisine at SW Steakhouse at Wynn Las Vegas for 10 years. Contractors are working double shifts to ensure a May opening. Closing will be 35 Steaks + Martinis, which Michael Morton said is a provision of their contract.
Have an item for Kitchen Confidante? Email hrinella@ reviewjournal.com or amancini@reviewjournal.com.