Mint Indian Bistro starts Rotifix; Water Grill takes Spago spot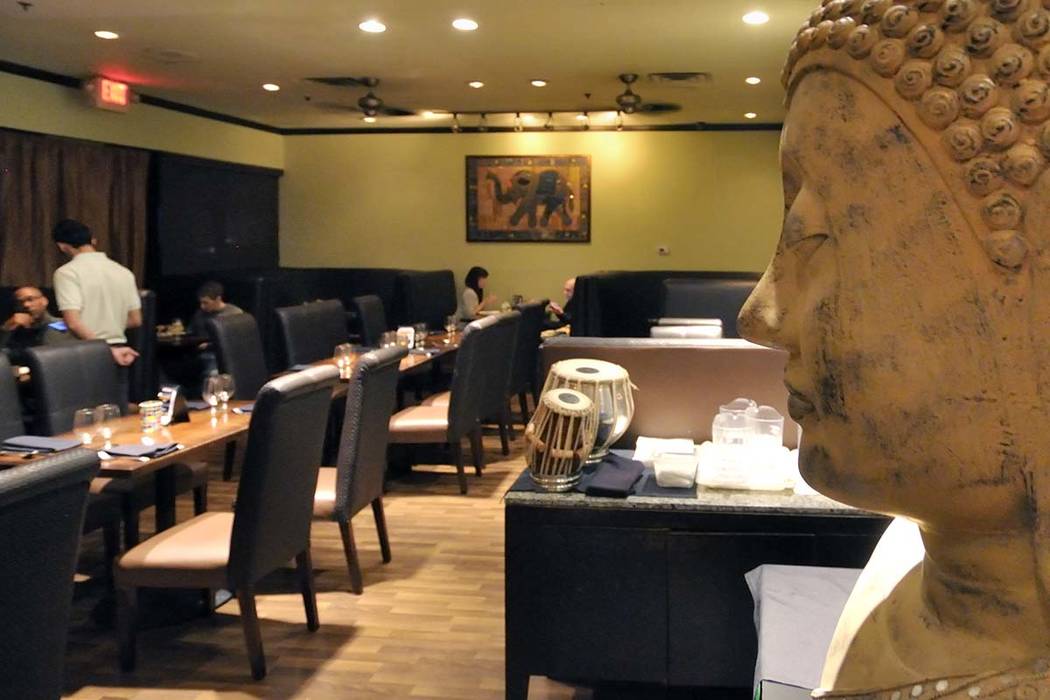 Mint Indian Bistro owner Kris Parikh has announced the launch of Rotifix, an Indian meal service. The food is available ready-to-eat or ready-to-cook, by the meal, by the week, by the pound or whatever is desired, and can be picked up curbside at the Mint location at 4246 S. Durango Drive or delivered to your door. There's a rolling 21-day menu of dishes from different regions, with choices to suit various dietary restrictions. Go to rotifix.com.
Water Grill's opening date
The Forum Shops at Caesars has announced a Feb. 15 opening for Water Grill, in the longtime Spago location. The seafood mini-chain has five locations in Southern California, where it serves a variety of first-of-season fish, crustaceans and bivalves from a menu that changes daily. Decor will include the signature copper-topped bar, reclaimed wood on the floor and live seafood tanks in the exhibition kitchen. Parent company King's Seafood Company has a King's Fish House at The District at Green Valley Ranch in Henderson. Spago, which became Las Vegas' first high-profile shopping-center restaurant when it opened at the Forum Shops in 1992, moved to Bellagio in June.
'Dilly, Dilly!' is here
If you've been amused or annoyed by the Bud Light "Dilly Dilly" commercials, know that the 10 Applebee's locations in Southern Nevada are offering the $2 Dilly Dilly — a 10-ounce Bud Light draft — through Friday. Mead not included.
Have an item for Kitchen Confidante? Email hrinella @reviewjournal.com or amancini@reviewjournal.com.