New restaurant brings balmy South of France vibe to the Strip
Updated May 12, 2023 - 4:08 pm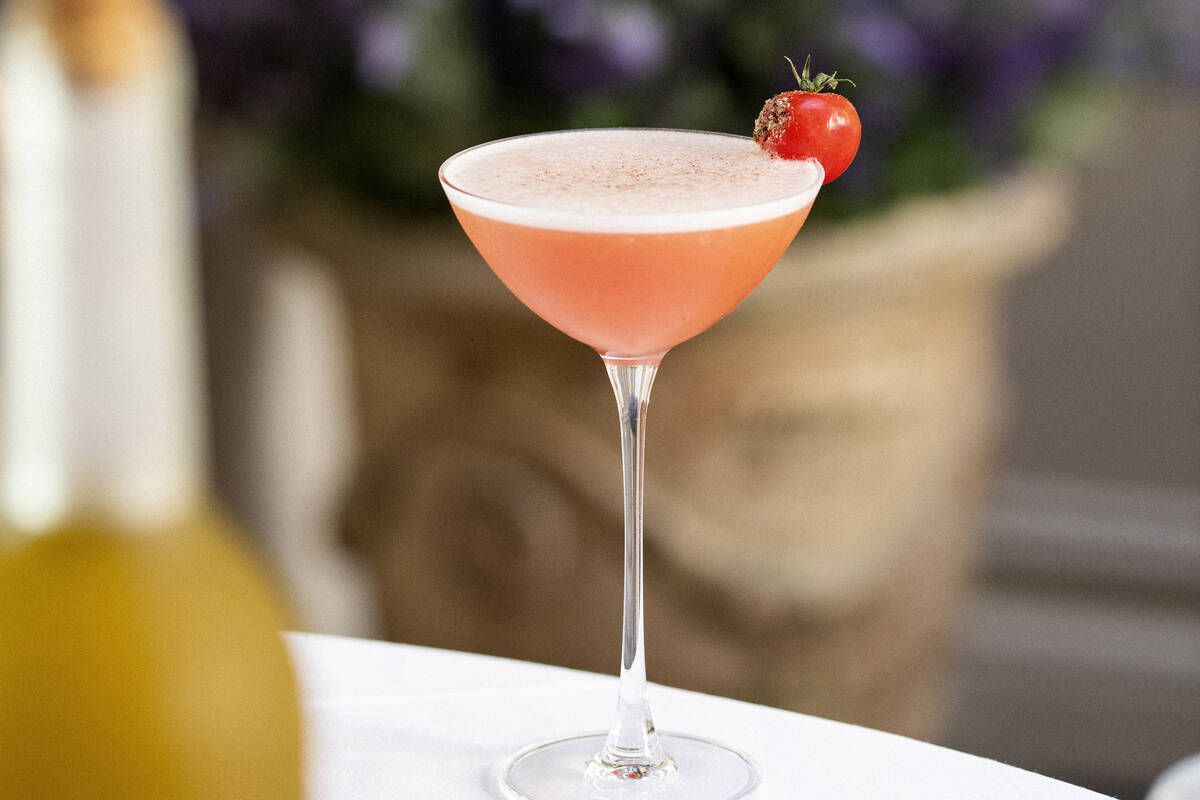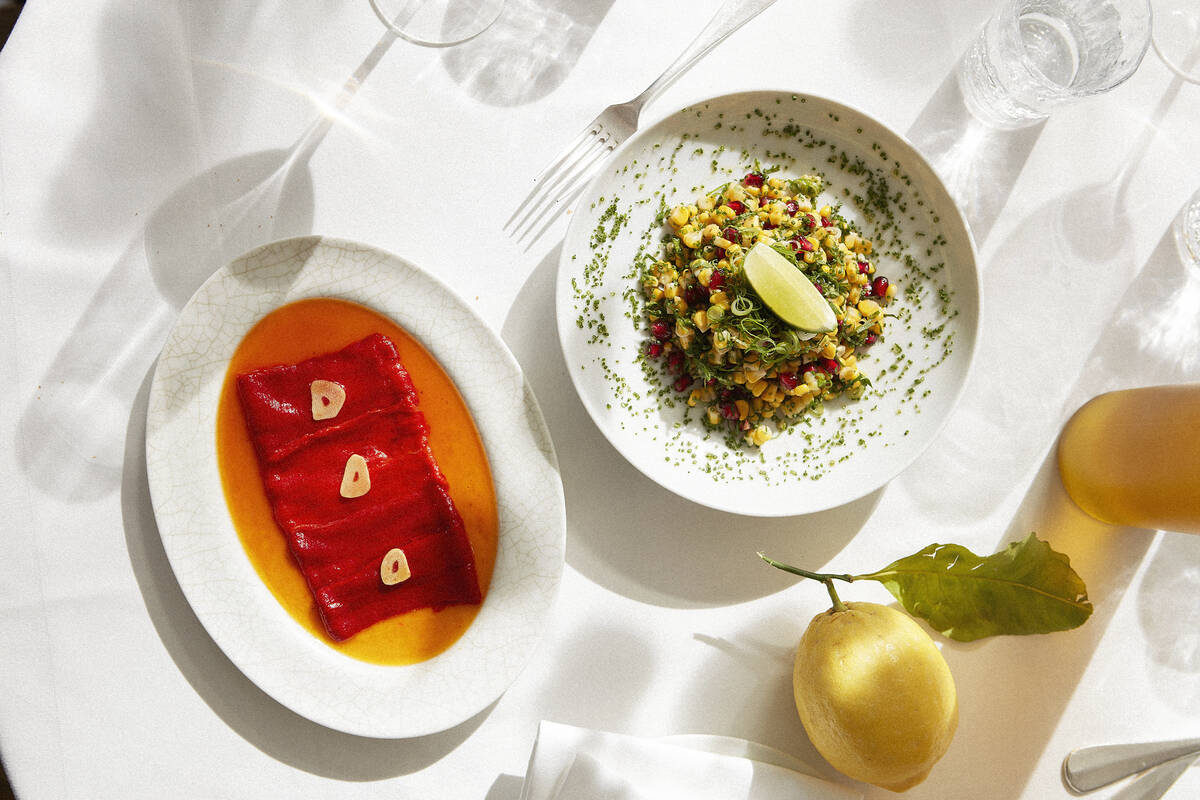 This fall, a classic French Riviera vibe — sexy, balmy, indulgent — air kisses its way into The Cosmopolitan of Las Vegas as LPM Restaurant & Bar opens.
The World's 50 Best called LPM, which began in London, "an elegant Mayfair favourite that has become a worldwide brand." Vogue magazine praised the French-Mediterranean decor and food as "a visual delight with a pop of brightness." LPM Vegas will be the group's ninth (and largest) restaurant, joining siblings in Miami, Europe, the Middle East and Hong Kong.
LPM will occupy the space — including a prized terrace overlooking the Strip — that once housed Estiatorio Milos, the Greek restaurant that closed in October 2020 to move to The Venetian. As The Cosmopolitan looked to renew the space, it looked globally, and found a fit in LPM, said Anton Nikodemus, president and chief operating officer of the property.
"LPM and The Cosmopolitan share a focus on creating new and unexpected moments for our guests. LPM consistently … executes first-class dining experiences around the world. At LPM, Cosmopolitan guests will be transported to the glamour of the Côte d'Azur for an unforgettable experience."
Nicolas Budzynski, CEO of LPM, added: "The Cosmopolitan's whimsical personality sets just the right tone for the LPM experience and for our guests from around the world."
On the menu, in the glass
That experience draws on a signature LPM mingling of art and design, food and drink. (LPM once stood for La Petite Maison, "the little house," but the restaurant only goes by the initials now.)
In Vegas, the look of LPM will draw on the Belle Époque, the period in Europe from the 1870s to the start of World War I marked by cultural flourishing. Vibrant art, bold colors and fresh flowers will also contribute to the atmosphere.
At the table, guests might share warm prawns in citrus and olive oil or slice into lamb cutlets with kalamata olives or finish with vanilla cheesecake topped by berry compote. LPM's famously abundant rosés, a native pour in the South of France, will be on offer in Vegas, too.
The drinks program includes art deco glassware and a series cocktails fashioned around the life and work of Jean Cocteau, the French artist, poet, playwright, novelist and filmmaker of the early 20th century. One of the Cocteau cocktails levitates above a special base through the use of electromagnets.
LPM's famed Tomatini, invented by a Niçoise bartender to celebrate the opening of the second LPM, in Dubai in 2010, also takes pride of place on the cocktail menu. The drink features fresh tomatoes muddled like fruit, vodka, white balsamic vinegar, lemon, a bit of sugar and seasonings, all shaken, then strained — a rosy Riviera sunset in a glass.
Ah, joie de vivre.
Contact Johnathan L. Wright at jwright@reviewjournal.com. Follow @ItsJLW on Twitter.