New sports bar to pay homage to Las Vegas' Formula 1 track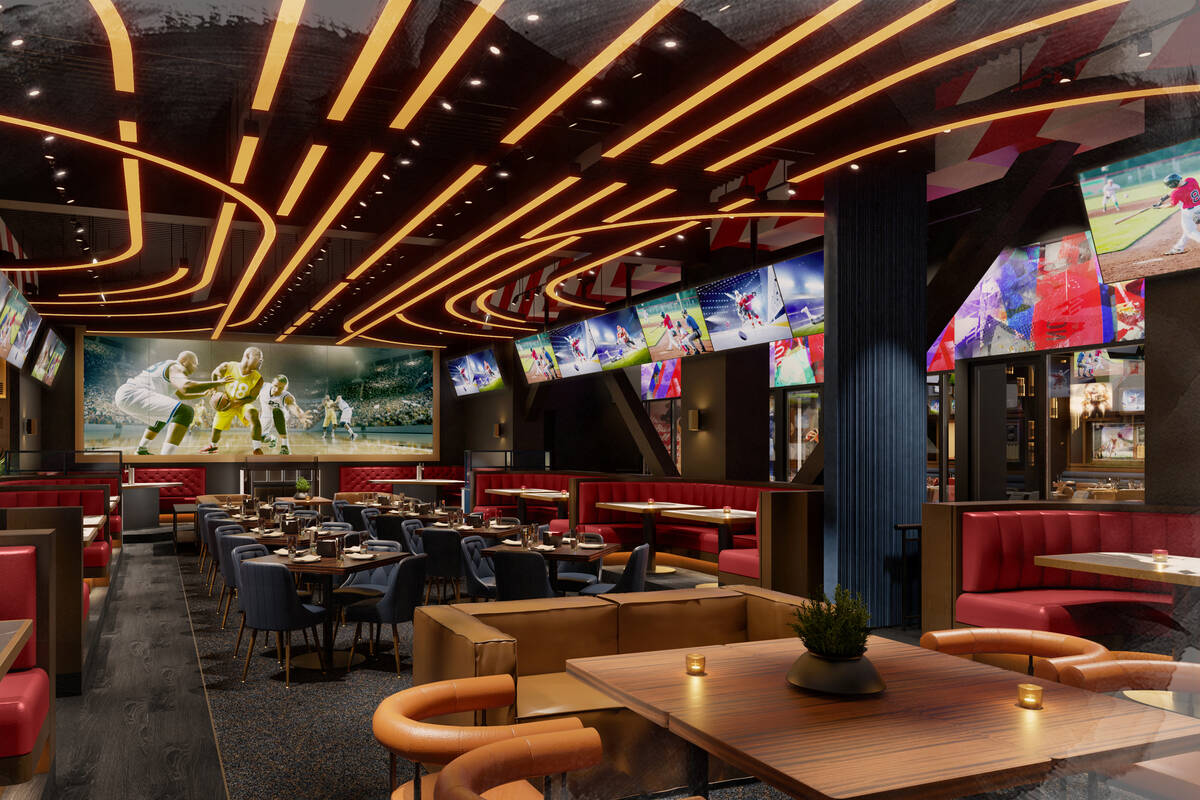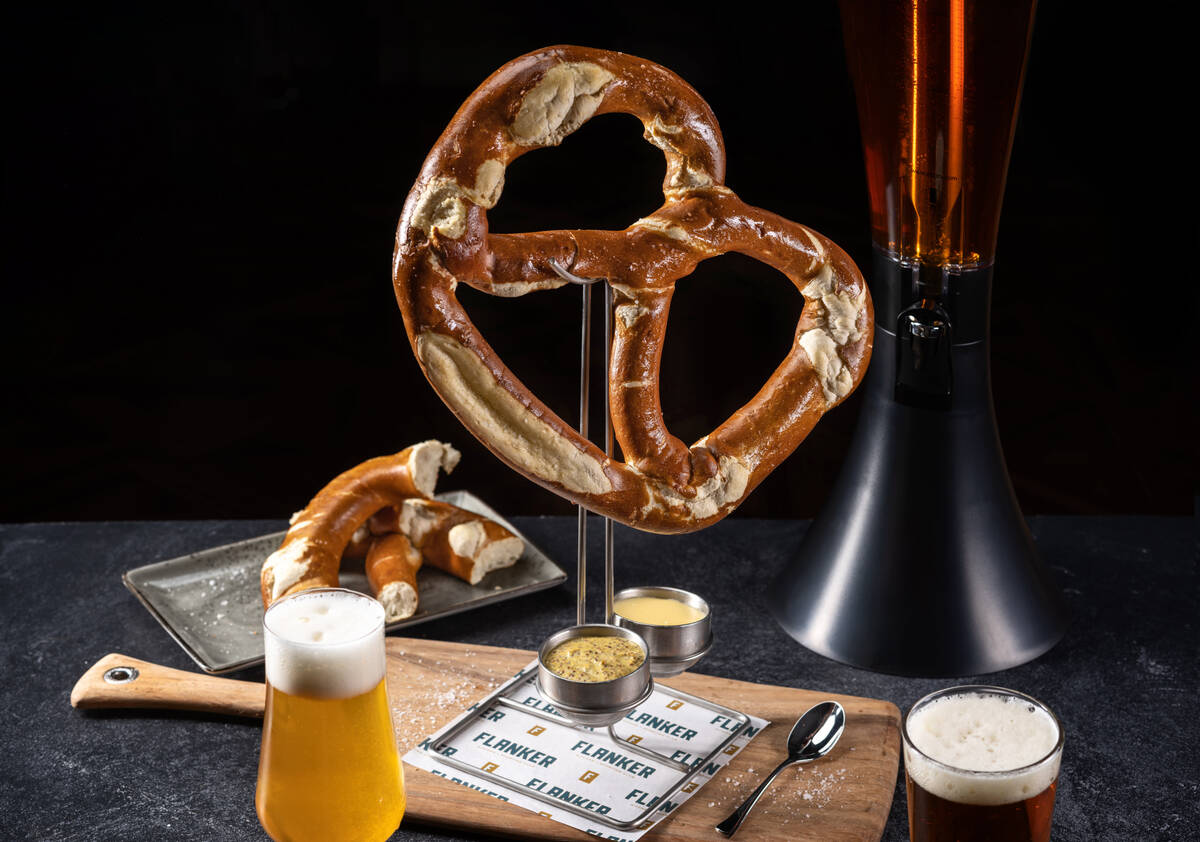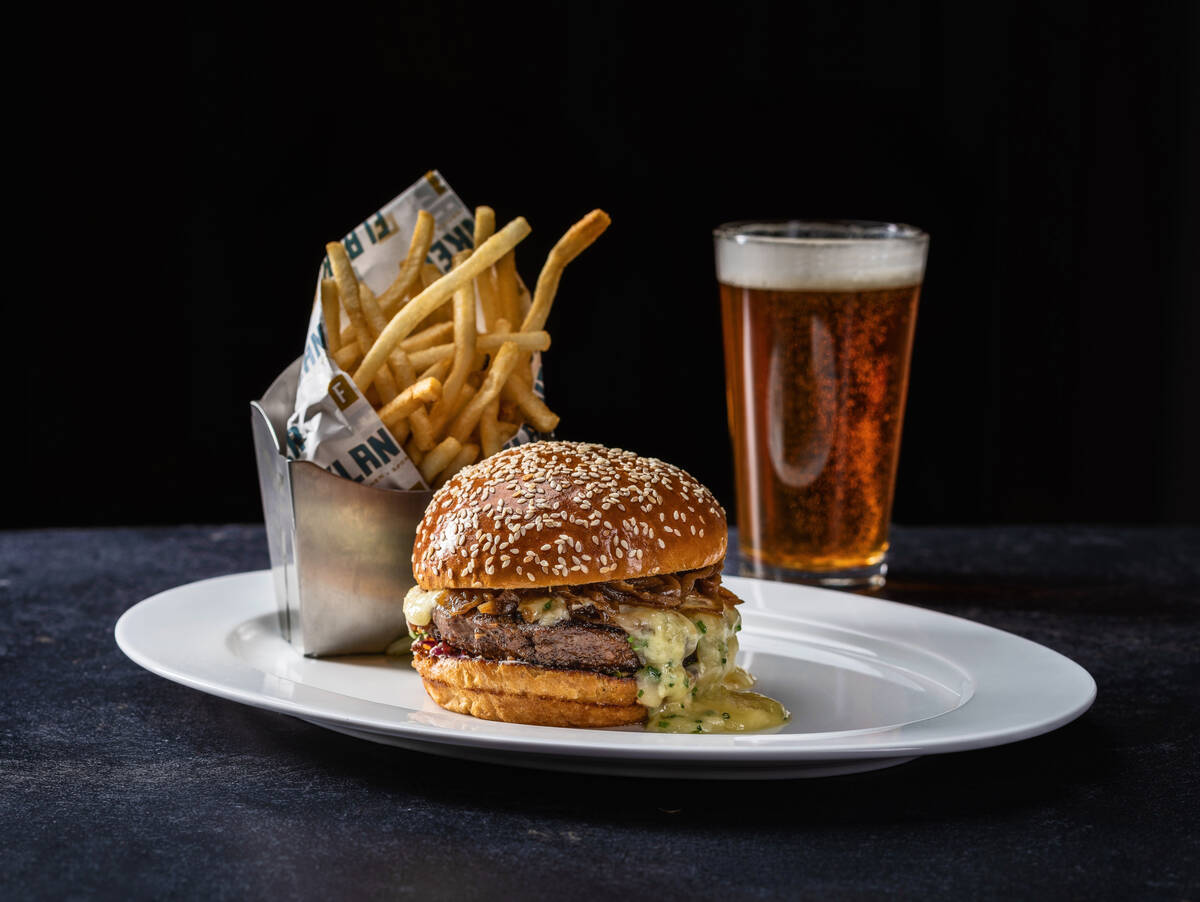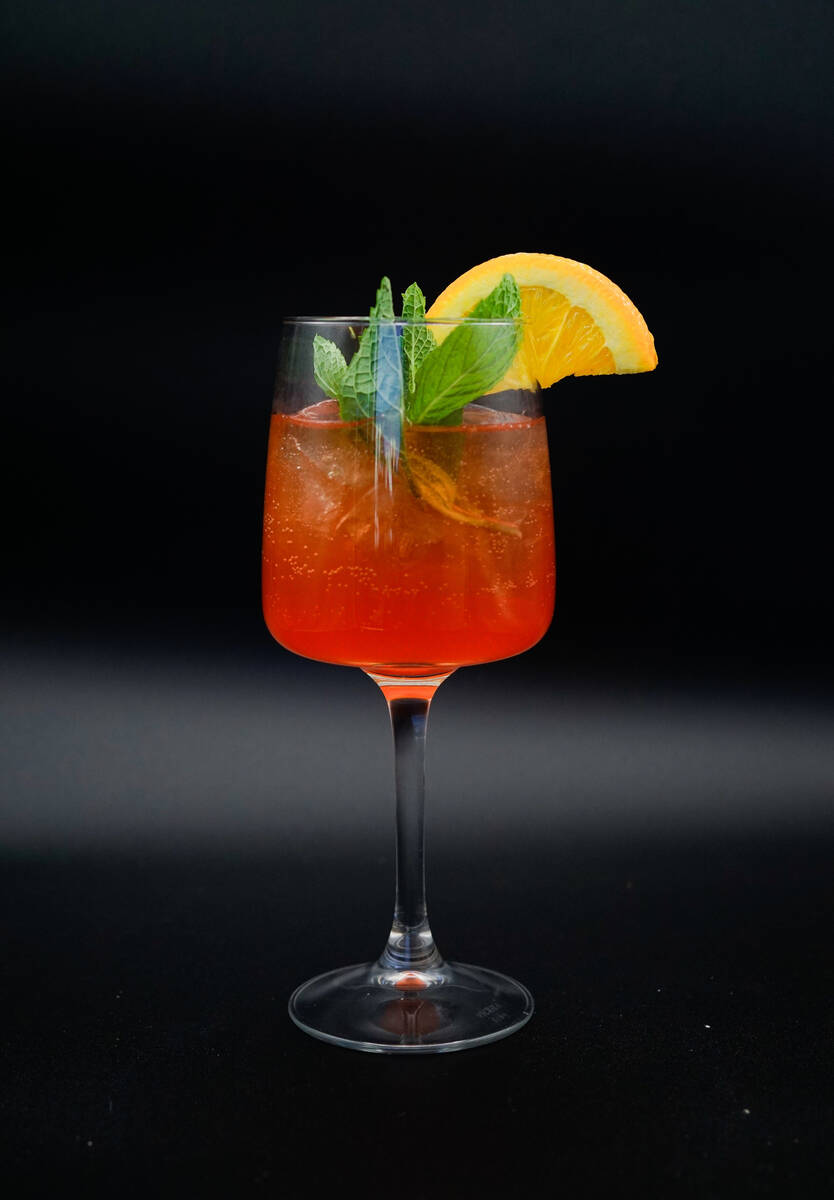 At the new Flanker Kitchen & Sports Bar in Mandalay Bay, don't look for walls smothered in jerseys and plaques, pennants and player photographs. This isn't that kind of sports bar.
"We wanted to do the sports theming in a clever and refined manner rather than putting up sports memorabilia everywhere," said Sean Christie, CEO of Carver Road Hospitality, the Las Vegas outfit that created the 8,500-square-foot Flanker, lying near the walkway to Allegiant Stadium.
Case in point: The lighting fixture coursing across the ceiling that pays homage to the Vegas Formula One track at night.
As the city continues its growth as a sports capital, not just with F1, but also NCAA basketball, the NFL draft and Pro Bowl, and the 2024 Super Bowl (right next door), Christie is positioning Flanker as a next-gen destination for sports fans (who also like good food and a craft cocktail).
"We're committed to evolving the idea of what a sports bar can offer," he said. "We want to be one of the premier venues in town."
A giant screen
Carver Road has already opened Flankers in Salt Lake City and Phoenix, so the Strip location, opening June 10, is a homecoming for the bar and restaurant. It's also a homecoming for Christie, who began his hospitality career at the House of Blues in Mandalay Bay. Vegas being Vegas, the new Flanker is going big.
Literally.
A 30-by-9-foot LED viewing screen (like a map as large as the terrain it represents) commands the main dining room. "Immersive" has become a hospitality cliché, but a 270-square-foot TV (more than twice the size of the average U.S. bedroom) can legitimately lay claim to being immersive.
Smaller LED screens also populate the main dining room and Flanker Kitchen's other areas: the bar and lounge, three private dining suites (accommodating 20, 40 or 60 guests), a karaoke suite for up to 20, and a 24-seat terrace.
Burgers and boozy
Daniel Ontiveros, corporate executive chef for Carver Road, has created a menu of elevated sports bar standards. Look for a stylish giant pretzel presentation, puff pastry pigs in a blanket, carne asada nachos with Tajin chips, miso chili Atlantic salmon and a Wagyu smash burger.
Boozy shakes include a key lime pie made with lime liqueur, coconut ice cream and a graham cracker. Craft cocktails include house mojitos and old-fashioneds. There's also an extensive beer program, and a walk-up takeout window where folks can grab beef hot dogs (a sports bar classic) or hot chicken sandwiches (a dish of the moment).
Flanker Kitchen is now taking reservations at flankerlv.com. Carver Road's other venues include Carversteak in Resorts World.
Contact Johnathan L. Wright at jwright@reviewjournal.com. Follow @ItsJLW on Twitter.