New taqueria, a Miami transplant, opens in Henderson
Updated May 31, 2023 - 1:29 pm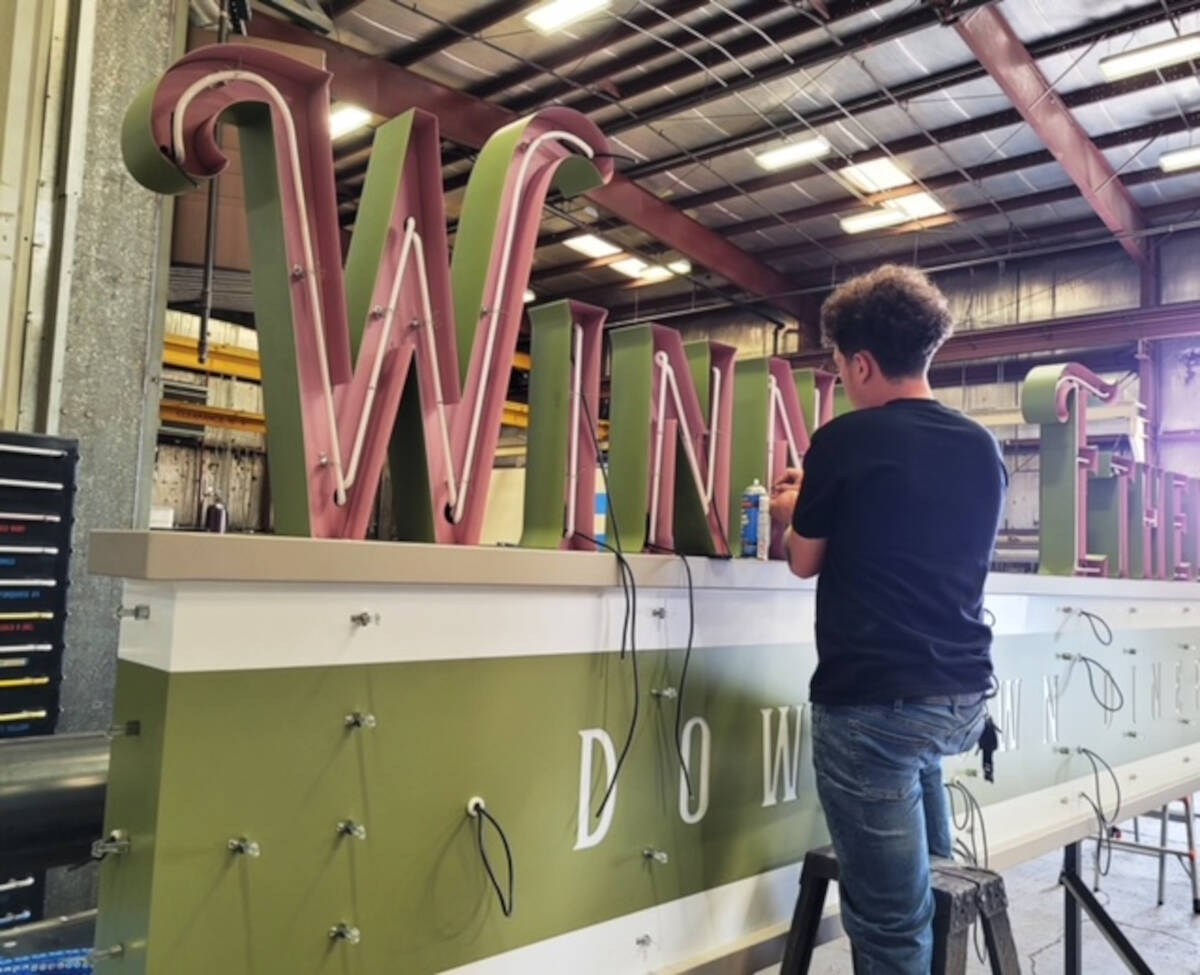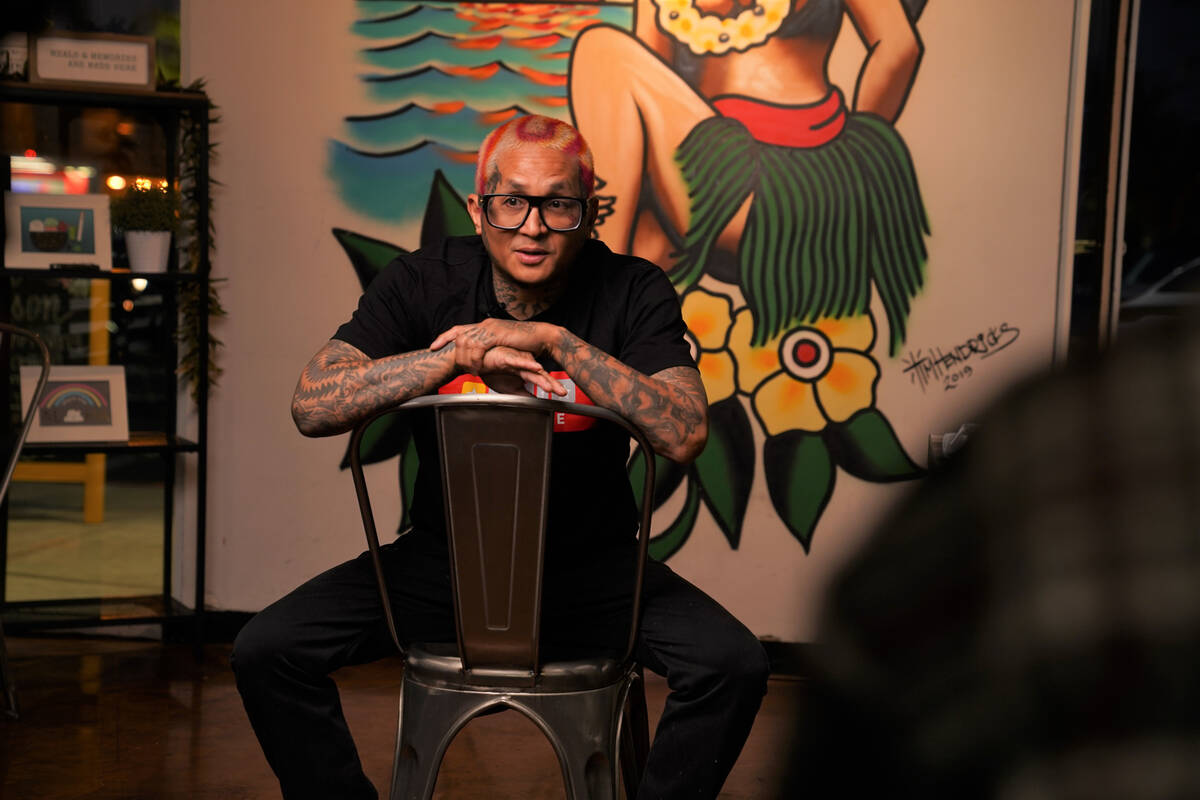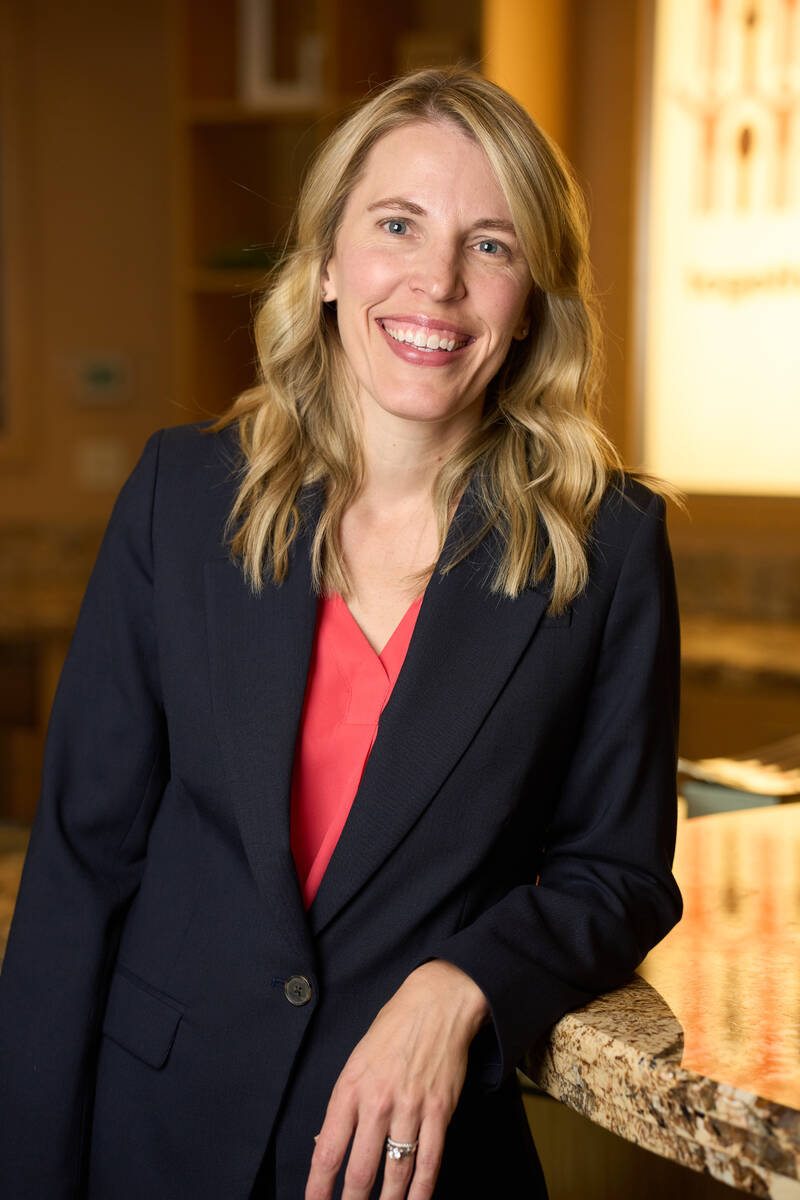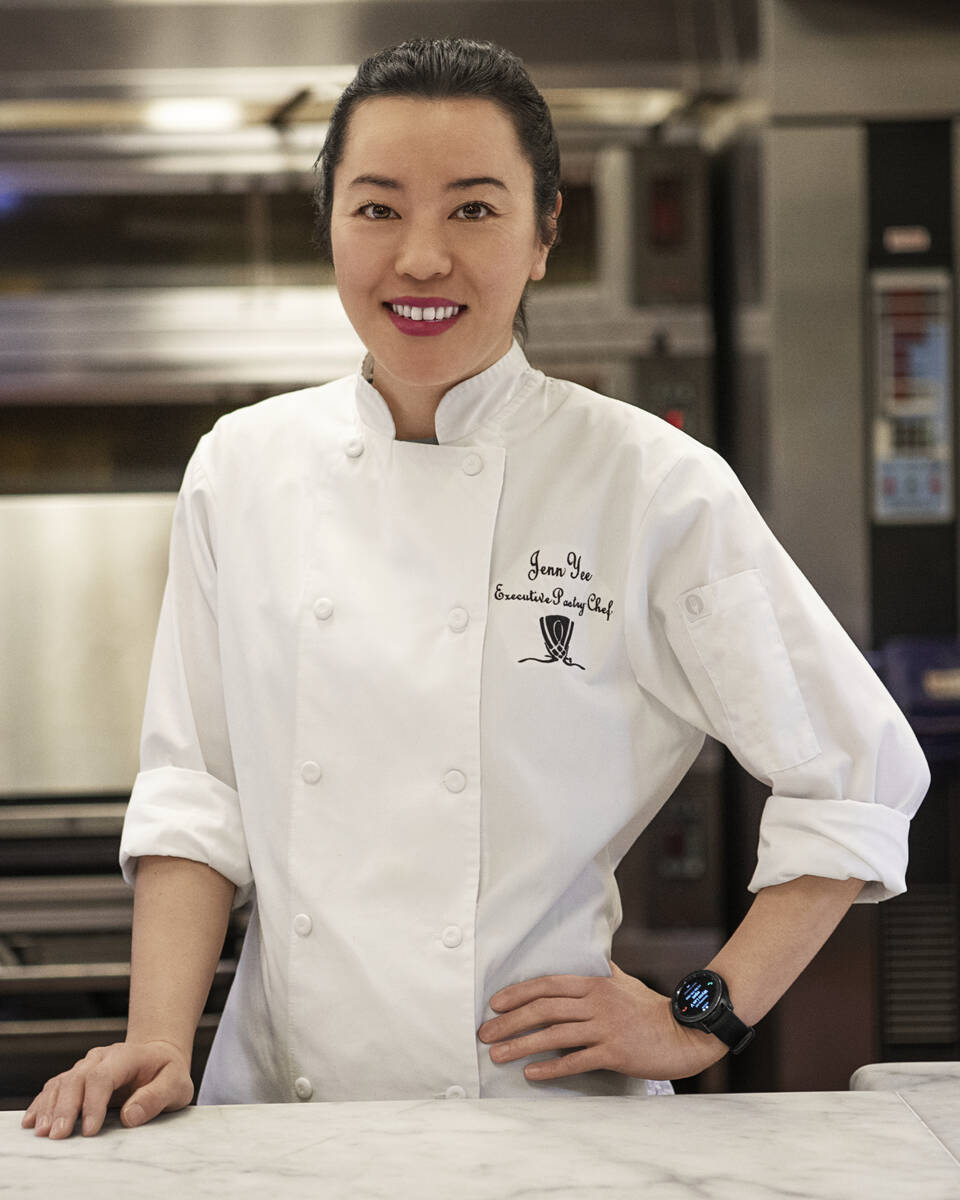 In the latest reconnaissance from the Las Vegas restaurant front:
■ No Mames Wey taqueria opened its first Nevada location on May 25 at 55 S. Valle Verde, Suite 220, in Henderson. This store joins two other No Mames Wey locations in Florida. Tacos filled with cochinita pibil, tinga de pollo, vegan pulled pork and more lead the offerings. Nachos, quesadillas, burritos and combo plates are also on the menu.
No Mames Wey, a slang term in Mexican Spanish, can be translated in several ways (some less polite than others) to express positive or negative surprise or excitement. Roughly, it means "No way, dude!" (as in "No way, dude, these tacos are good!"). Visit nomamesweytacos.com.
■ Many casino buffets in Vegas closed during the pandemic and never reopened. The Buffet at Bellagio, by contrast, is expanding its hours with dinner now served from 5 to 9 p.m. Wednesdays through Sundays. Wednesday is Italian Grill Night; Saturday and Sunday feature a crab leg dinner. Details: bellagio.mgmresorts.com/en/restaurants.html.
■ The opening of Winnie & Ethel's Downtown Diner draws closer. To wit: The fabrication of its sign is well underway at YESCO sign company. The diner, winner of The Great Las Vegas Coffee Shop Giveaway last year, is slated to open in a space in the Huntridge Center in downtown.
The Giveaway, organized by Dapper Companies, is providing the winner with a fully built-out restaurant using donated goods and services from 18 community partners.
■ Ai Pono Café, opening soon in the Eat Your Heart Out food hall at Durango resort, is hosting a pop-up preview of its menu, with chef-owner and "Top Chef" alum Gene Villiatora, from noon to 4 p.m. June 10 and 11 (while supplies last). The pop-up takes place at Red Rock Resort (sibling of Durango resort) in the GridIron Grill at the race and sportsbook.
The café brings the chef's Hawaiian street food from Orange County to Vegas (and marks his return to the city). Among the seven dishes on the pop-up menu: Pimpers Paradise made with soft shell crab and spicy ahi; Crackhead Chicken marinated in secret batter, with garlic coconut miso glaze; and Da "Dr-Hi" Min Noodz, the chef's version of fried noodles.
◆ ◆ ◆
Three Square Food Bank recently announced Beth Martino as its president and chief executive officer, beginning June 5. Martino has 20 years of leadership experience in food banks, public affairs and health care. This experience includes serving as senior vice president of public affairs for the American Health Care Association (where she and her team produced an Emmy Award-winning documentary) and as president and CEO of the Maryland Food Bank.
◆ ◆ ◆
Wynn Las Vegas recently named Jennifer Yee as the resort's executive pastry chef. Yee, a multiple James Beard Award nominee, brings two decades of experience to her new role overseeing the pastry programs at more than 20 venues across Wynn and Encore Las Vegas. Yee's experience includes helming the pastry offerings at Aureole and Lafayette in New York City. Most recently, Yee served as executive pastry chef for Hopkins & Company hospitality group in Atlanta.
Email tips, questions or feedback to ontheside@reviewjournal.com.